Friday, July 13, 2012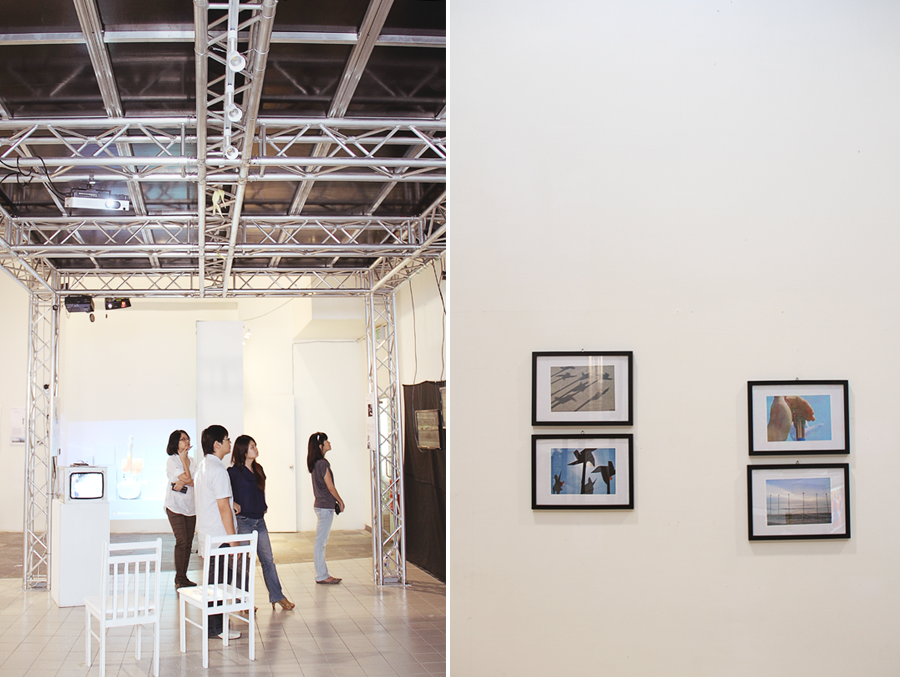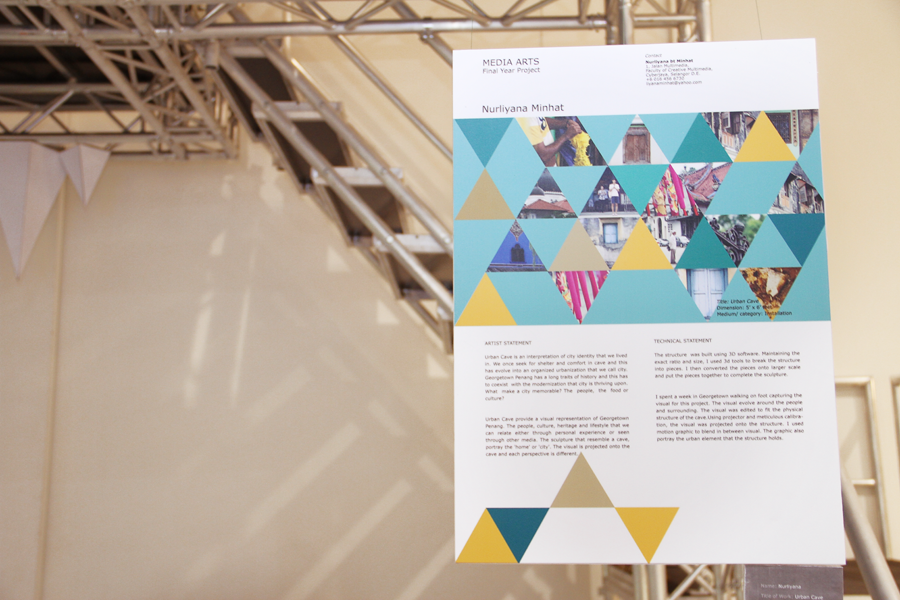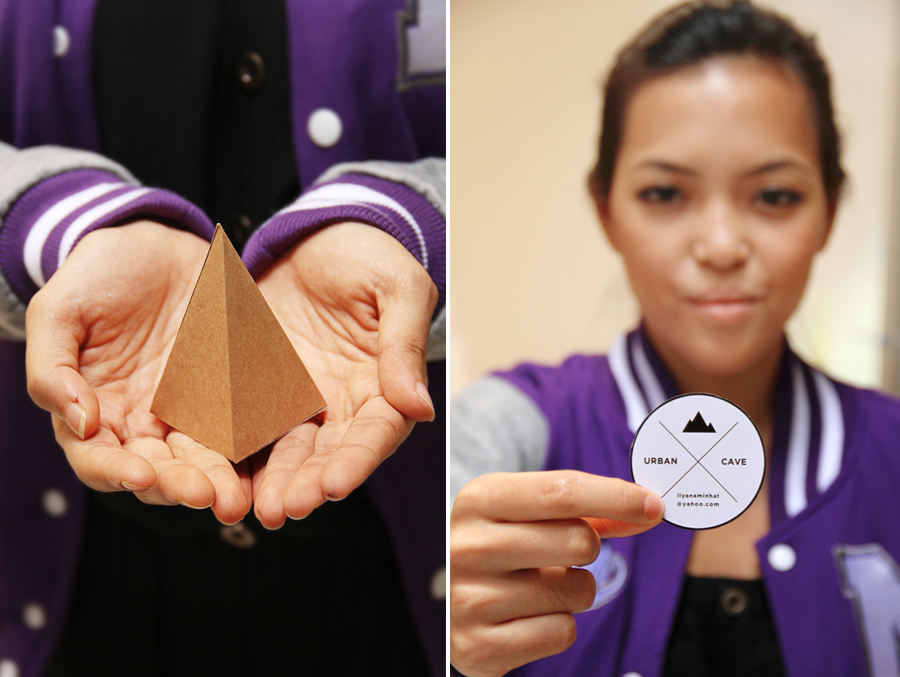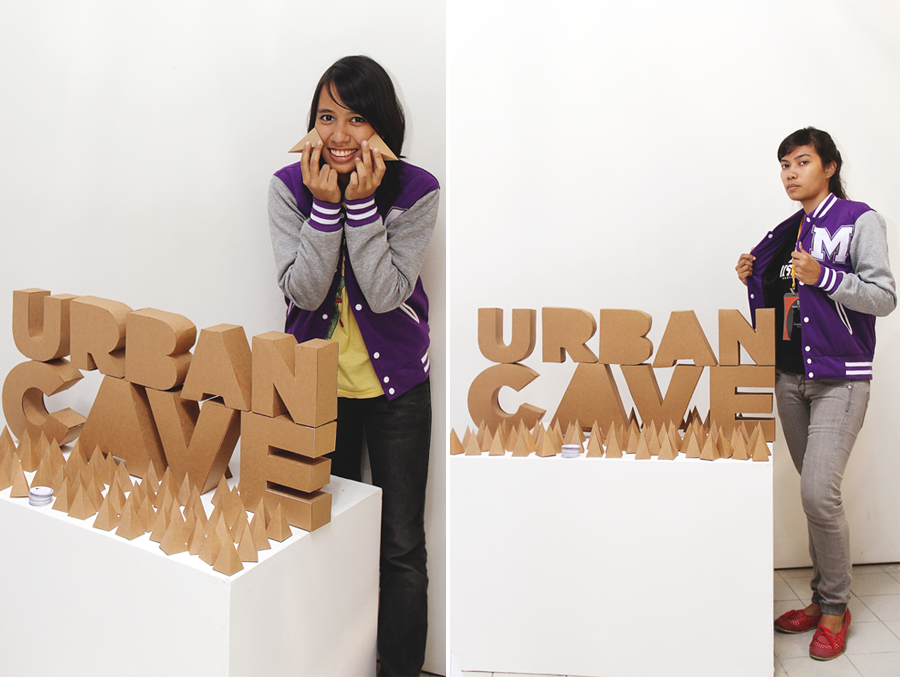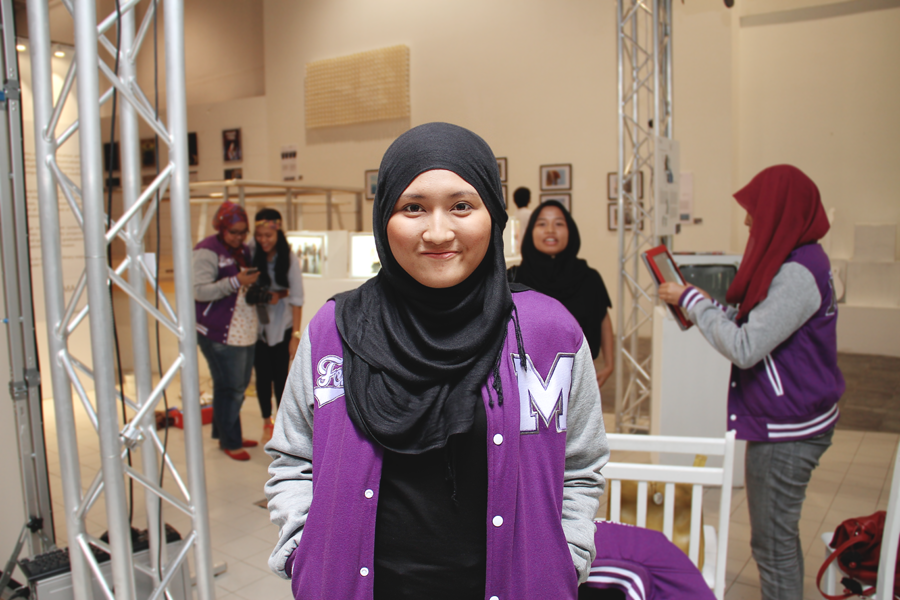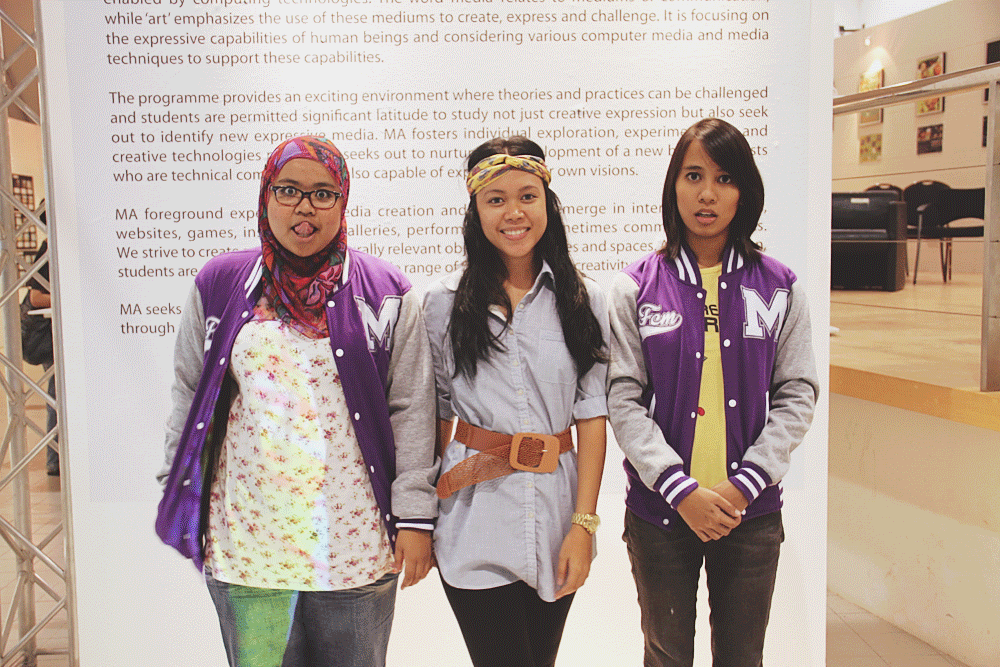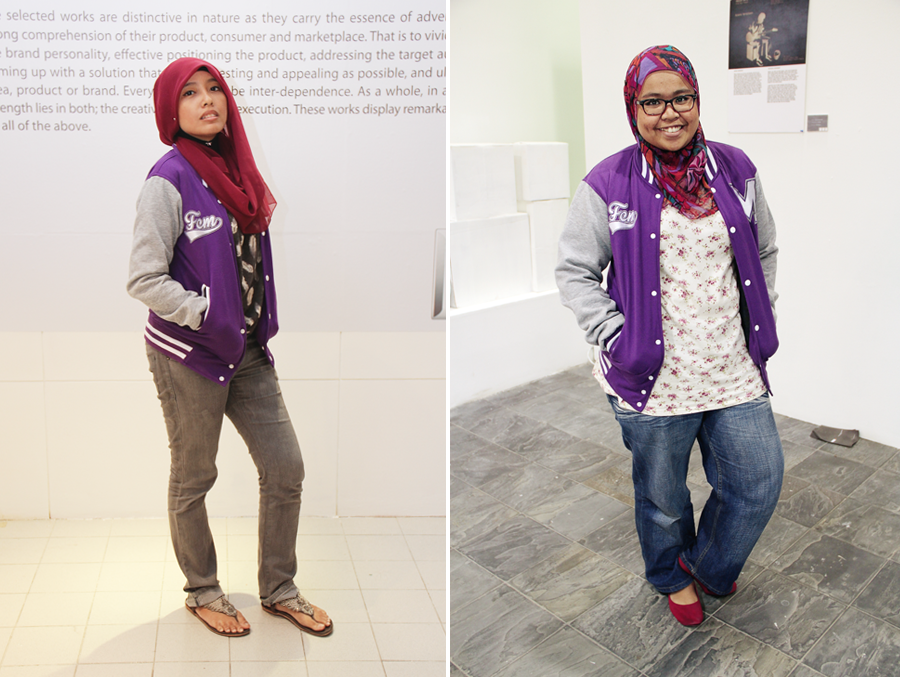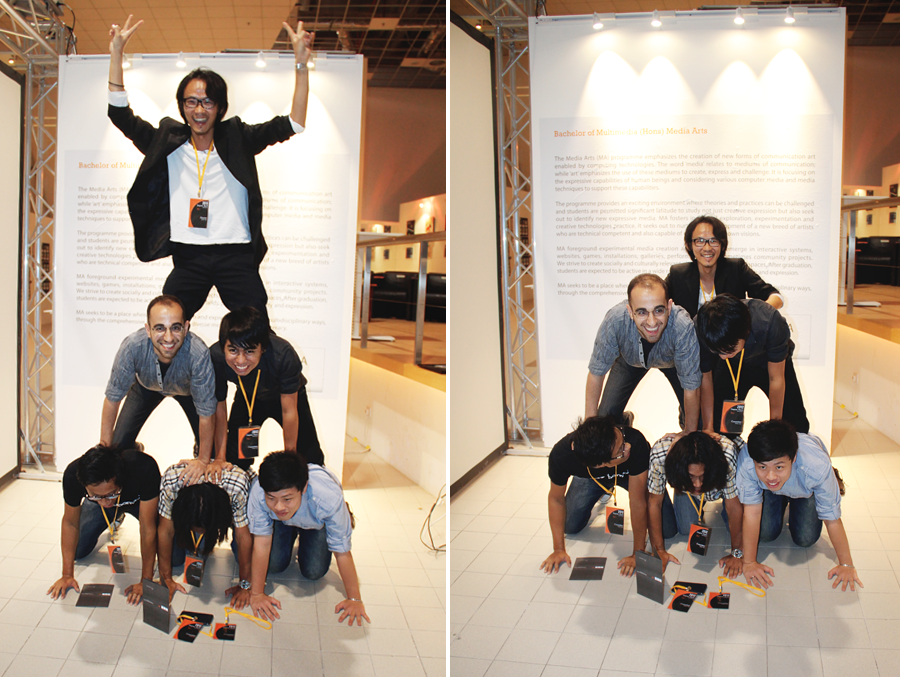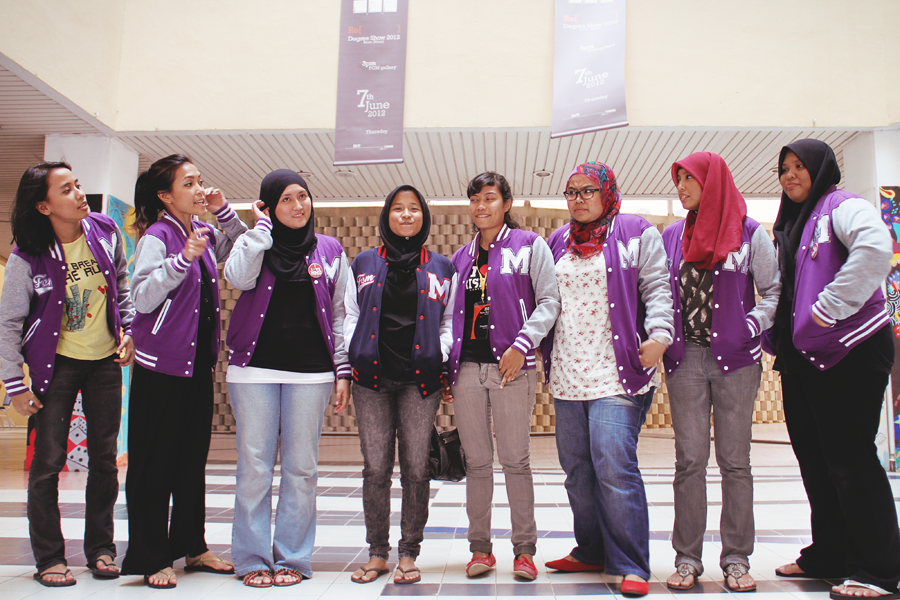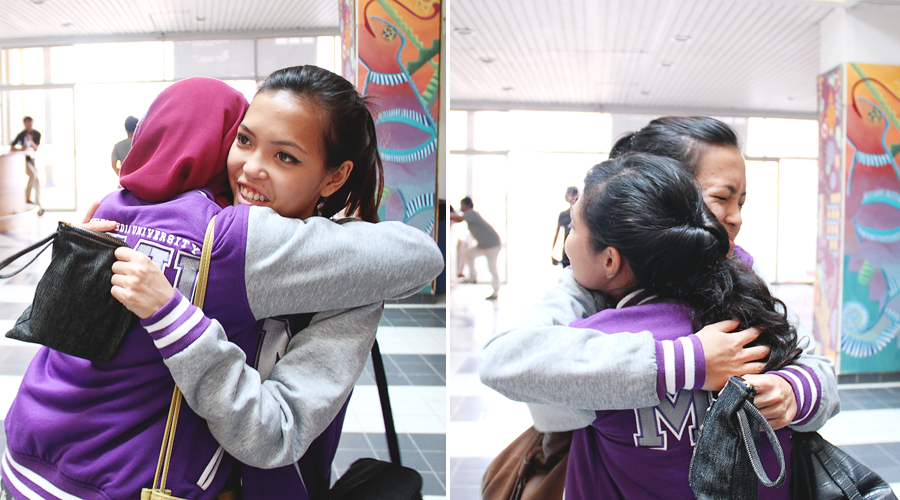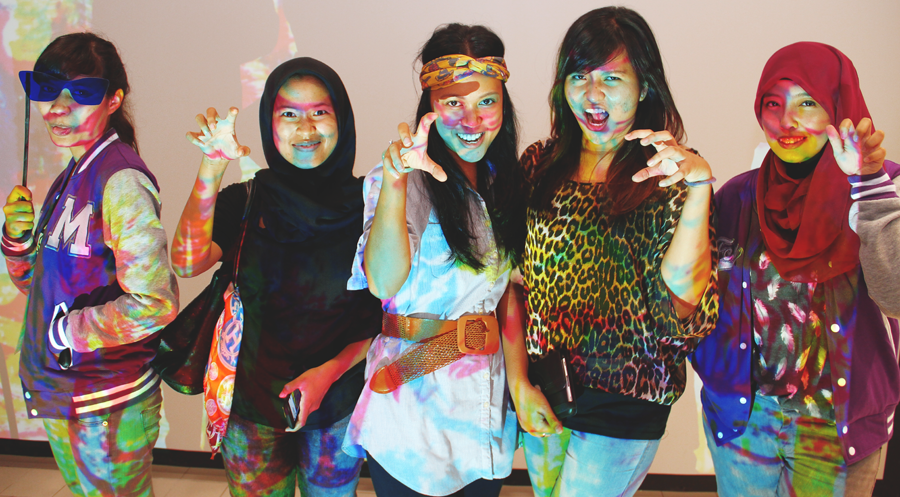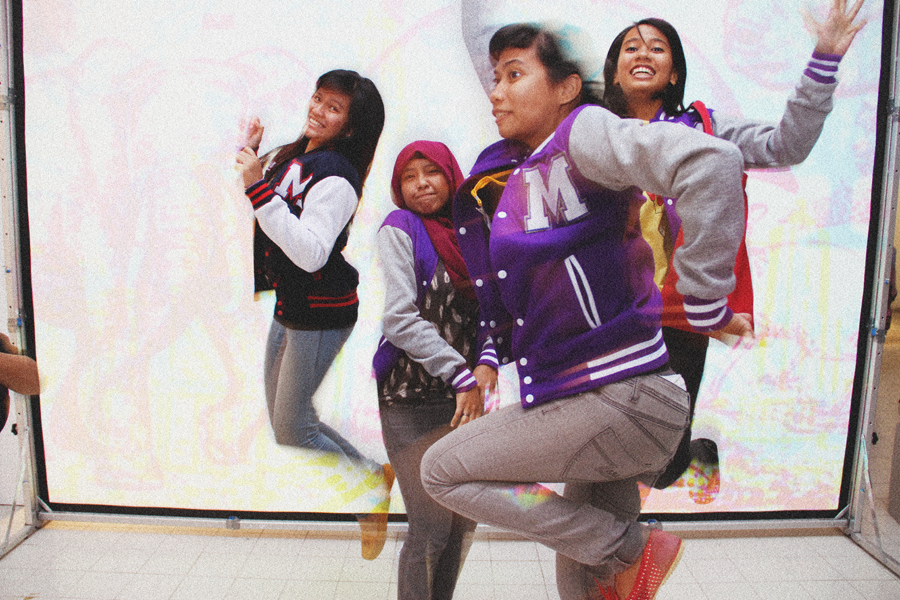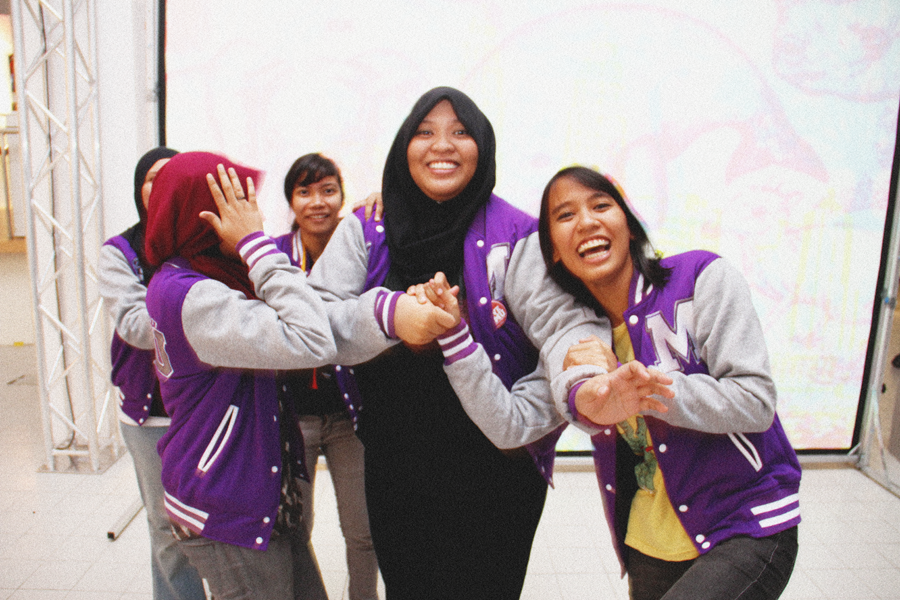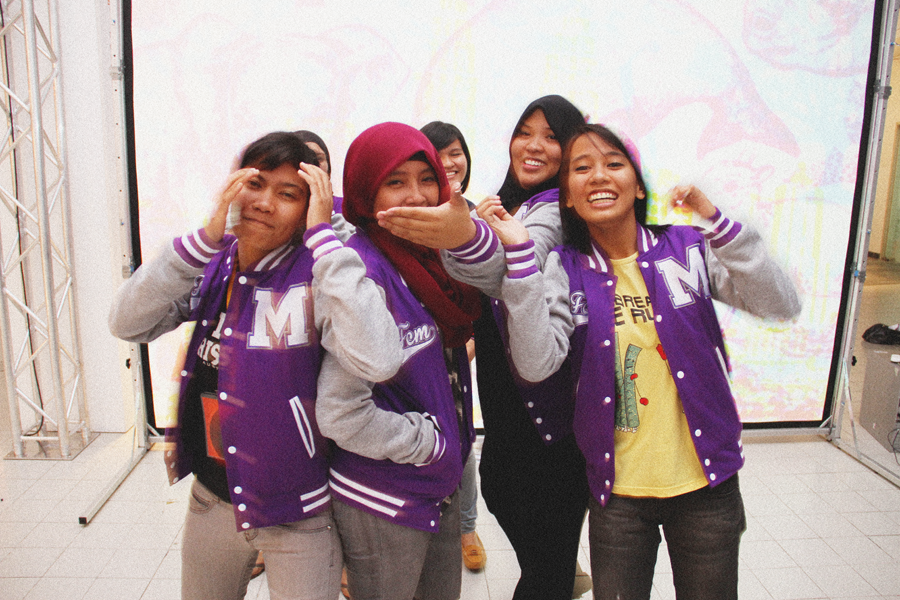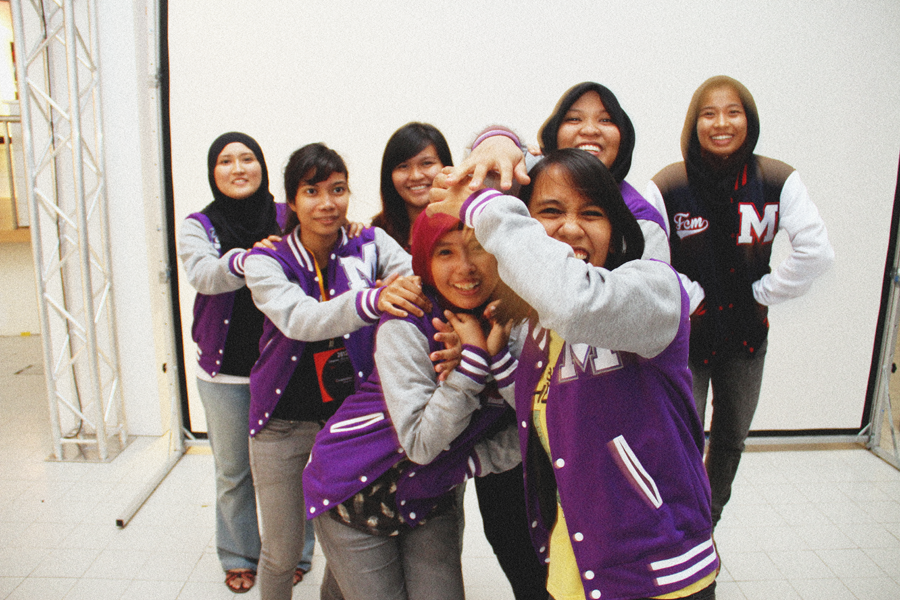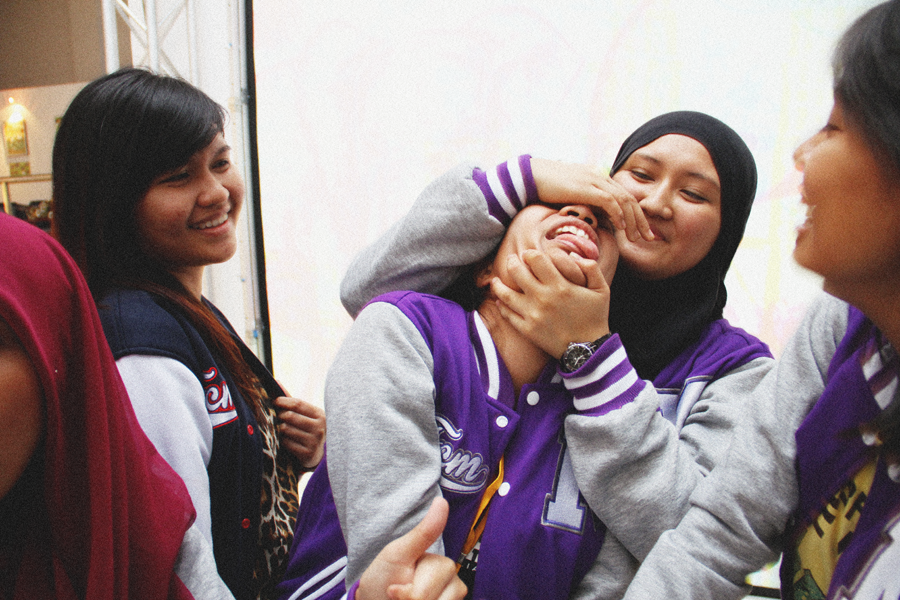 Listening to
It's Time
by
Imagine Dragons
Thanks for the experience!
See you guys at graduation!
P/S: Waiting for my own little departure.
Posted by

Liyana Minhat
at 12:32 AM
No comments:

Thursday, July 12, 2012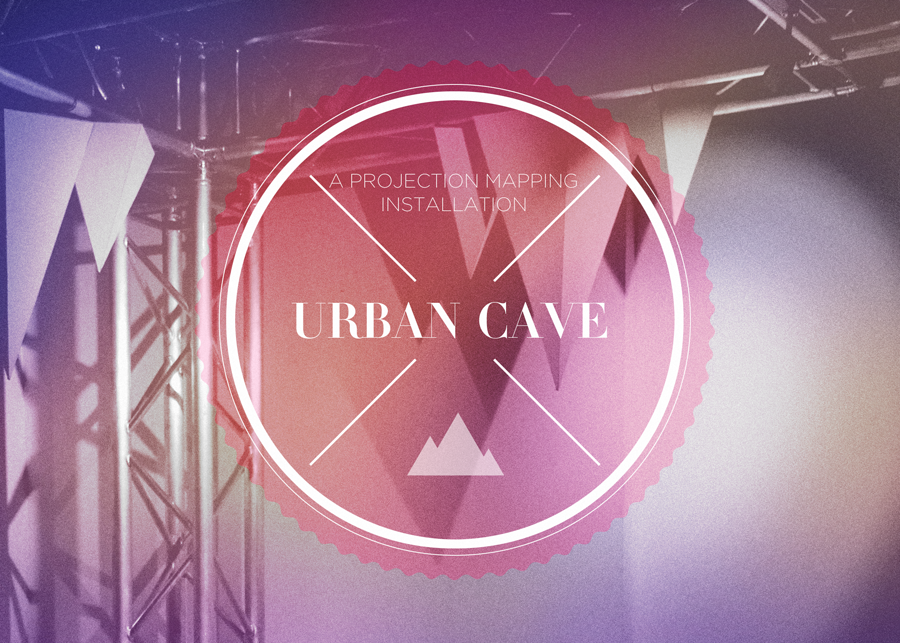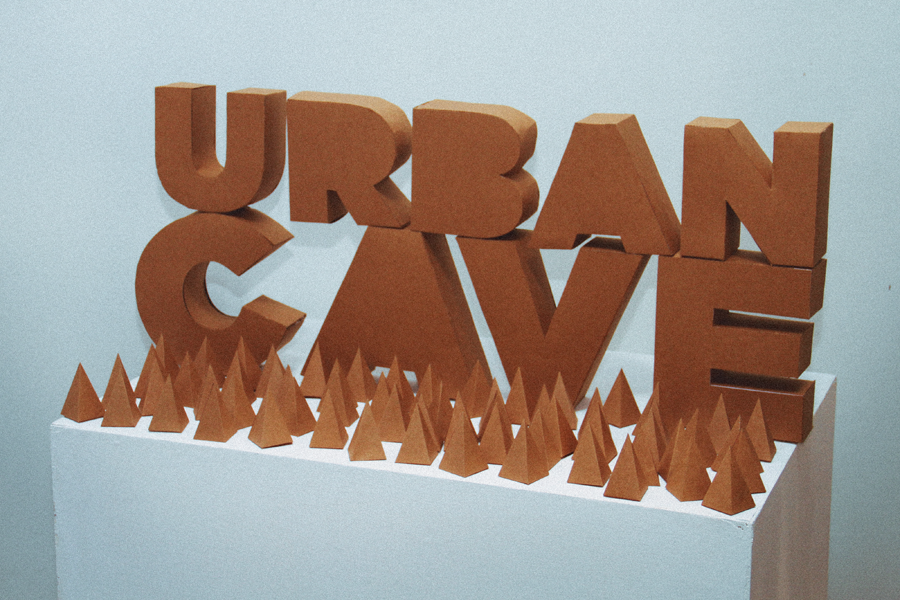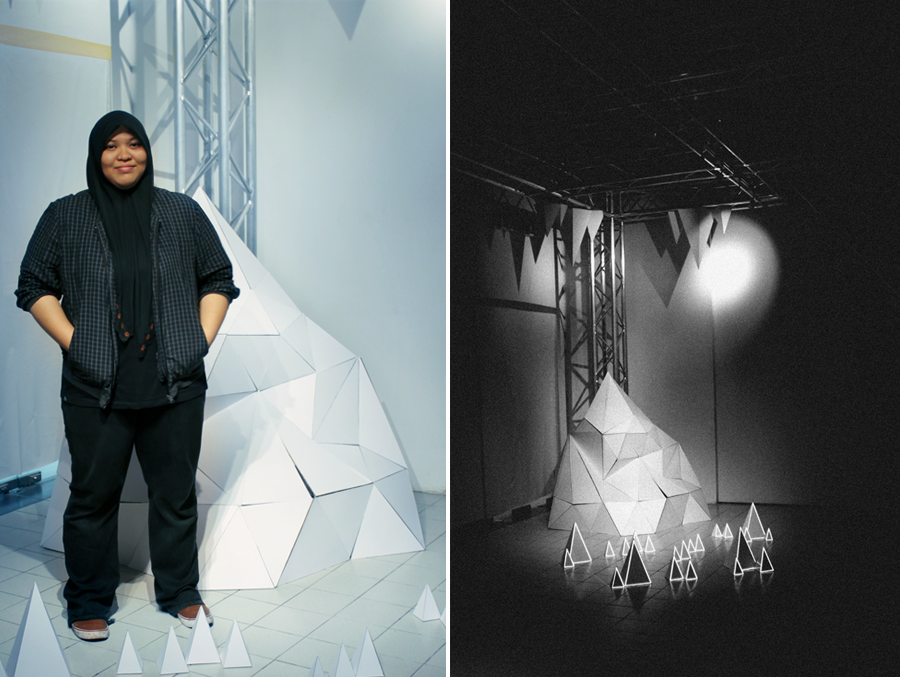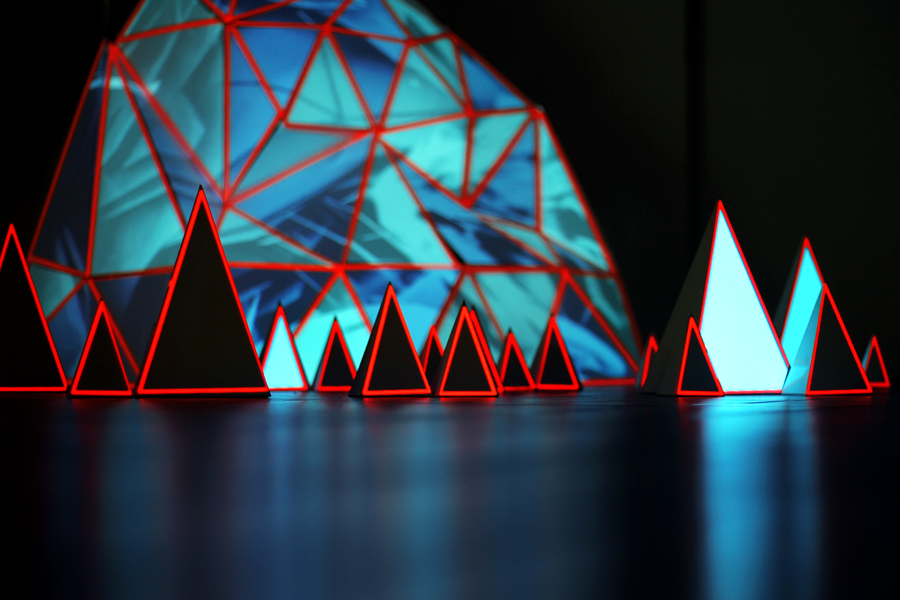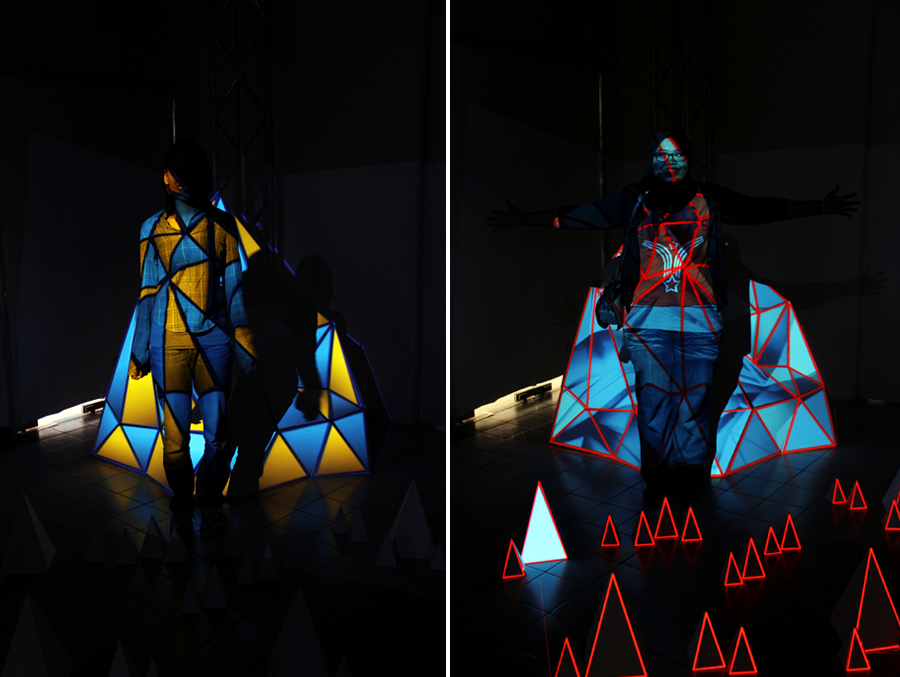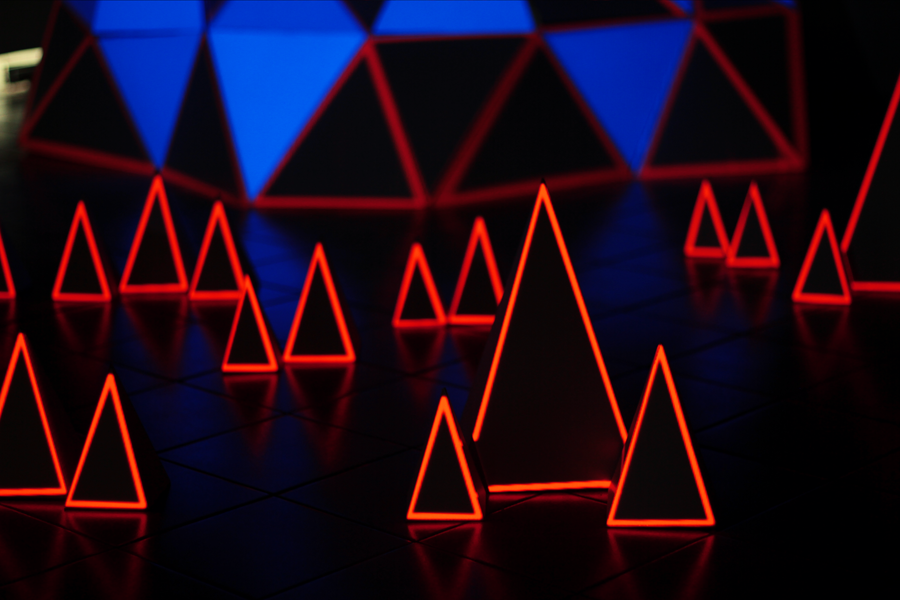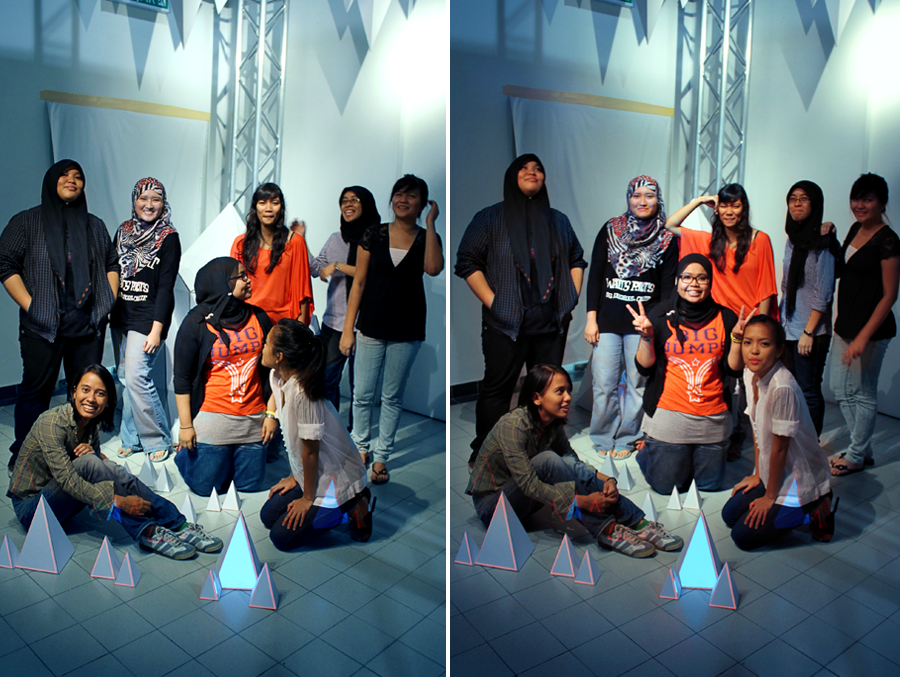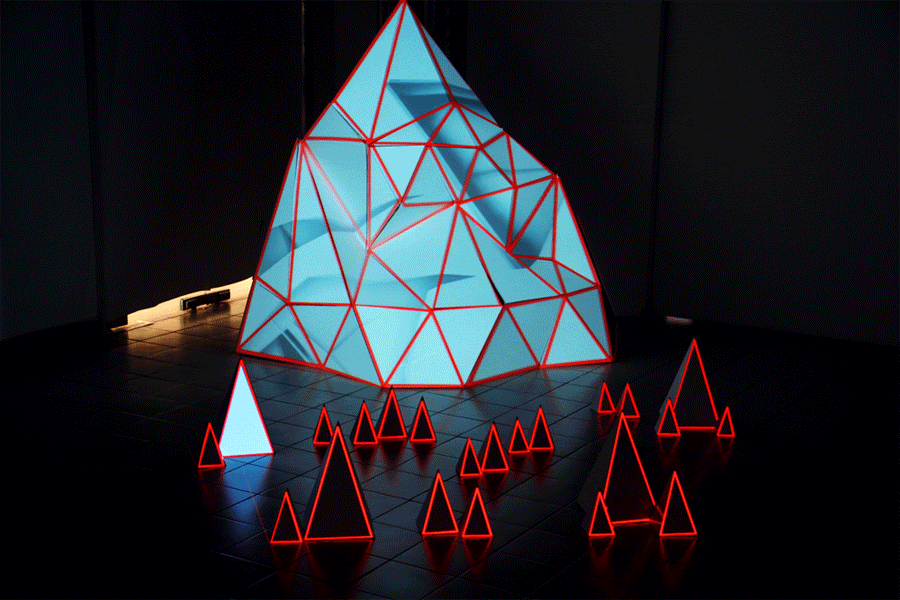 Listening to
Ho Hey
by
The Lumineers
After six month of planning, trial and error, Urban Cave was finally unveiled to the public.
There are too many names for me express gratitude. Thanks for the support and help, both family and friends.
P/S: End of an era.
Posted by

Liyana Minhat
at 11:36 PM
No comments:

Friday, April 20, 2012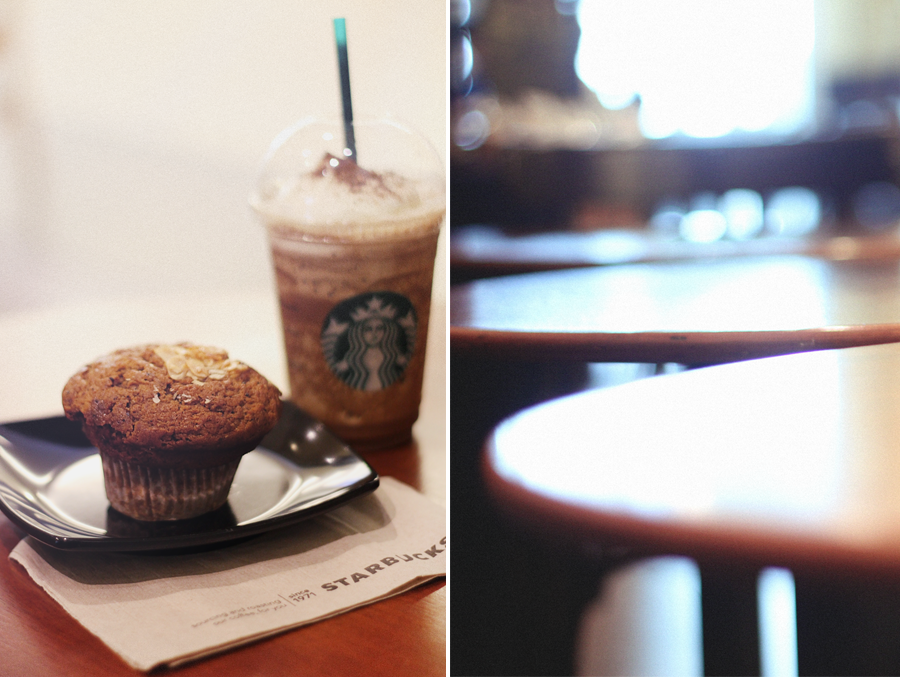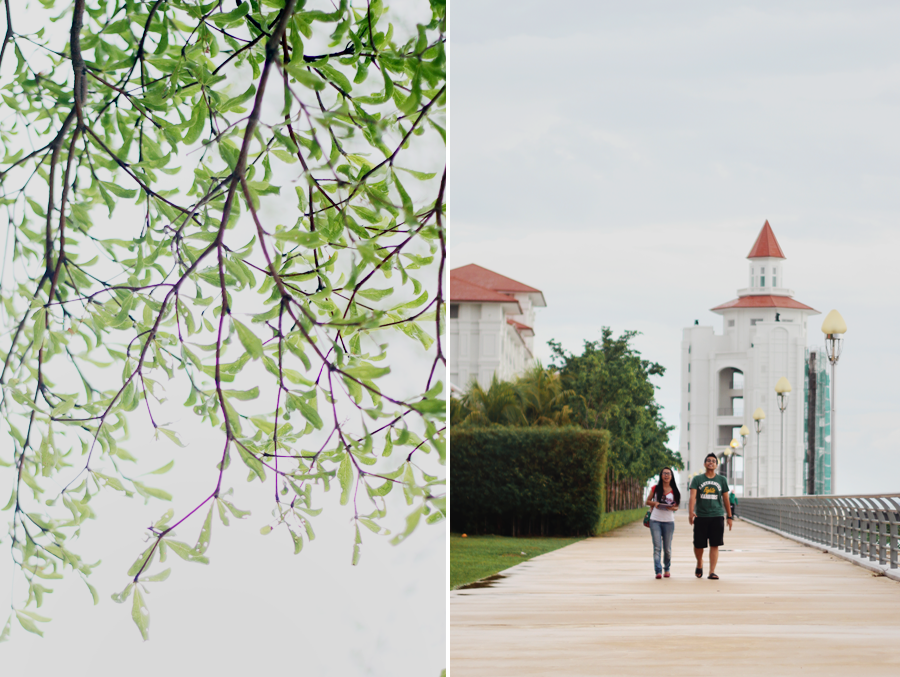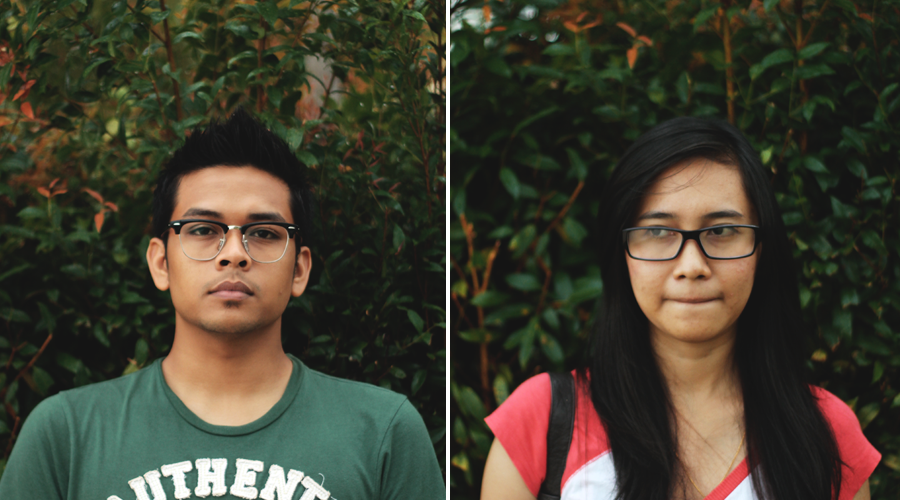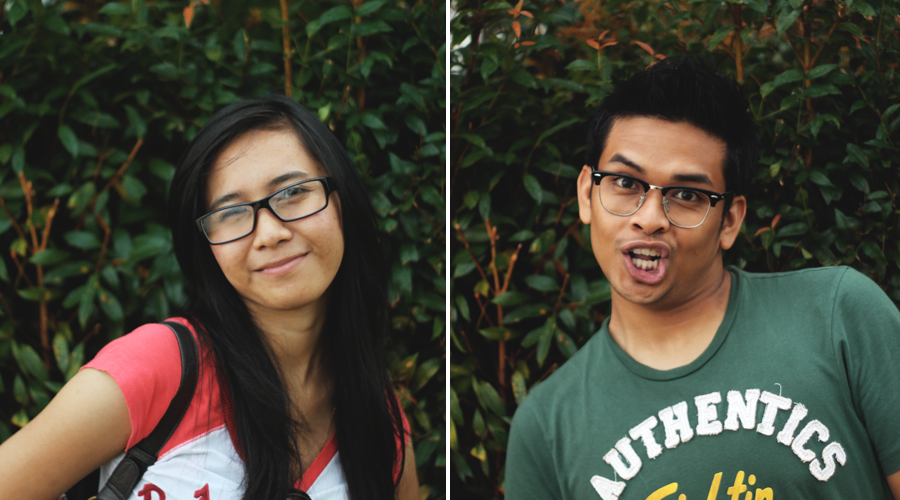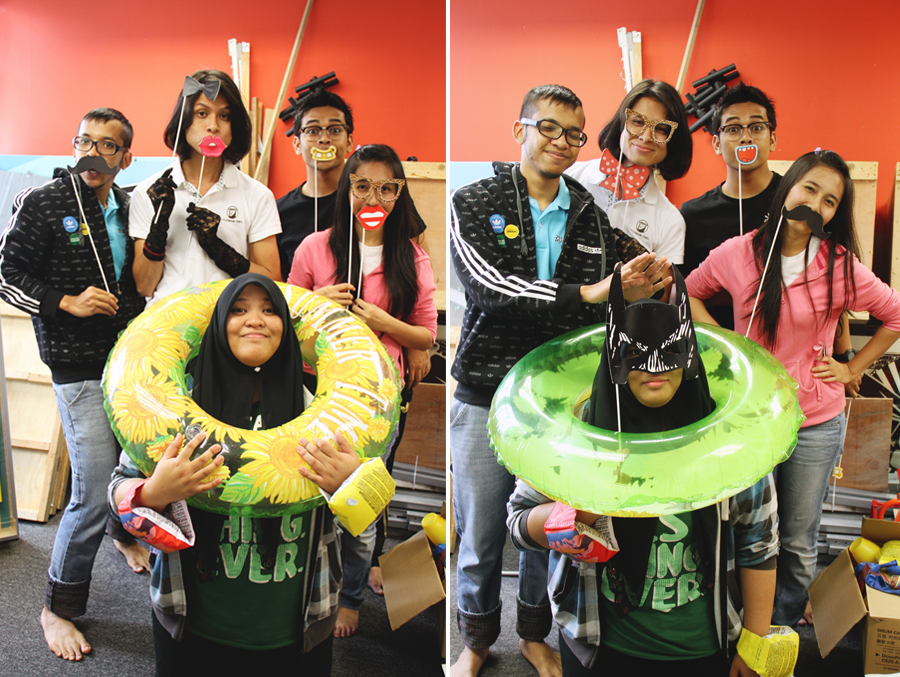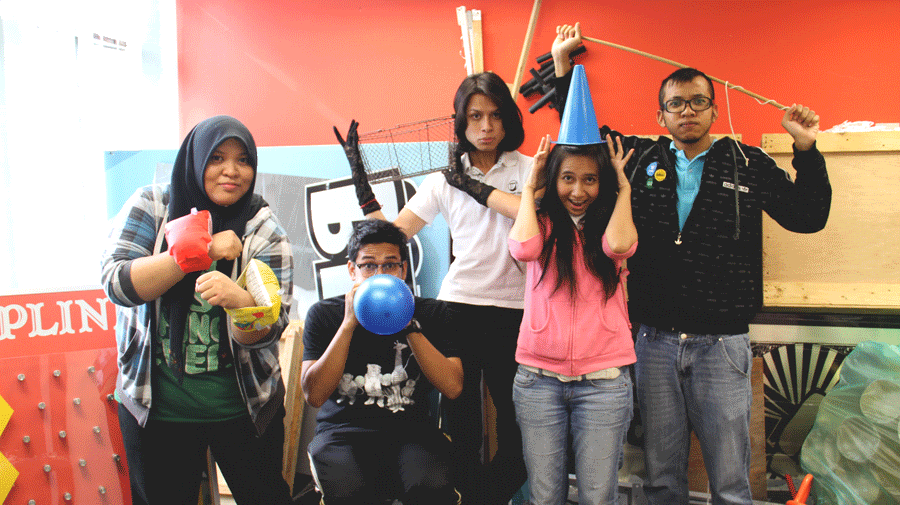 Listening to
Gone
by
The Head and The Heart
It has been awhile since my last update.
Final year project is in progress and I'm trying to juggle the amount of work that is taking over my daily life.
Right before the final semester, Baby and Wan made a surprise trip to Penang and the whole gang was back together again.
Aiman and Yusri surprised faces were priceless!
Pretty sure there will be more version of these picture when we get old and grey.
P/S: Marathon AOTS.
Posted by

Liyana Minhat
at 11:20 PM
1 comment: