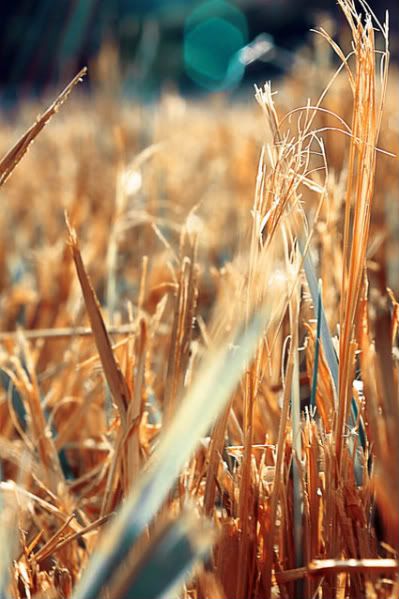 Listening to "Rocket" by

Yuna
Last Friday, my sis picked me up from work and I asked her to stop by the University field.
Lately, it has been a very dry season.
Sangat
-
sangat
panas
dan
kering
.
The field was golden brown and only some part remain green (somewhere near a sprinkler).
So, I got out of the car, down to the field. Bent over for some shots. Up another hill when I spotted this lonely dead tree.
See the spiky dried grass? Gosh! Right then I wish I had a model that will lay there and maybe a few shots with the tree.
I imagined the model
positioned
on the right branch making quirky poses. Too bad, the images only stayed in my head.
Enjoy the photos.. I need to get back to finishing up on my project.
P/S:

Zahidah

Zainal

! Model

tak

berbayar

saya

!

Dimana

kamu

ketika

saya

perlukan

servis

kamu

..

hahha

!