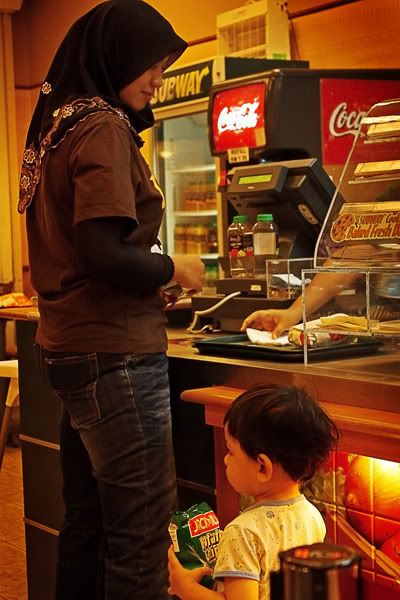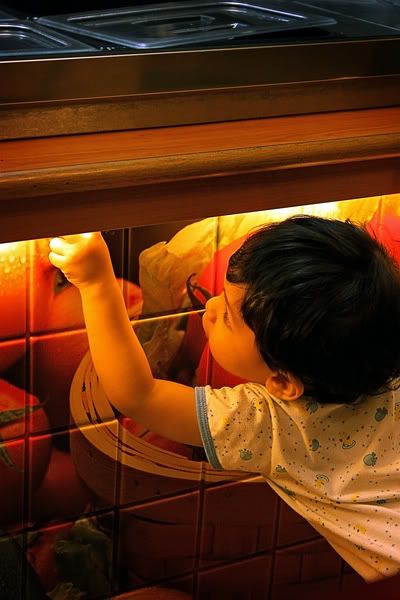 Listening to "Arms Tonite" by Mother Mother

Last Monday night, both me and my sis decided to have a taste of SUBWAY. Bukan kereta api bawah tanah.

Just for the record, I don't usually do fancy take outs, besides the average McD and KFC lah.

When I say fancy, means :- Starbucks, Coffee Beans dan yang se-seangkatan dengannya.

We had Akif Sufi to tag along. Haha. Which really was fun.

Sufi sangat amazed melihat lampu-lampu below the food counter. Haha.

I had Meatball Marinara and Along had Tuna Sandwhich.

Makan, minum, gelak. Then went straight home.

Subtle night.


P/S: Back to doing latihan. MUET. Bluewk!