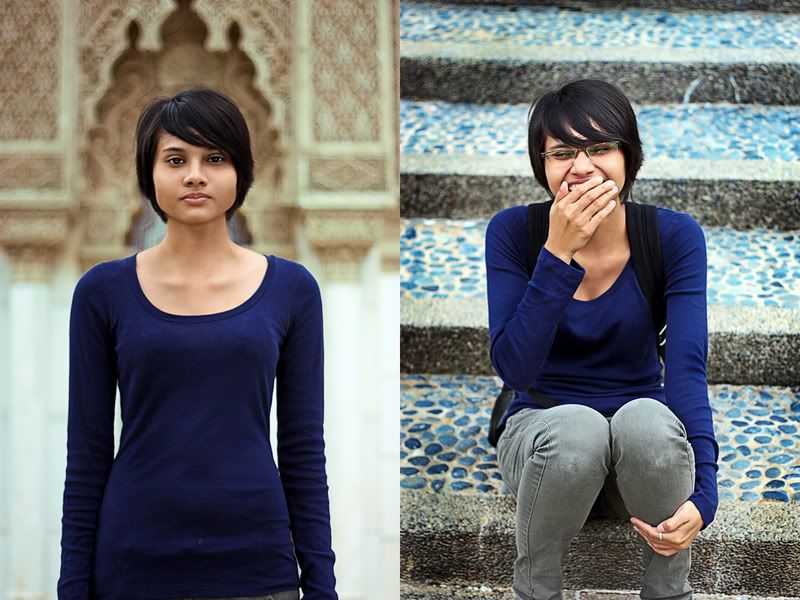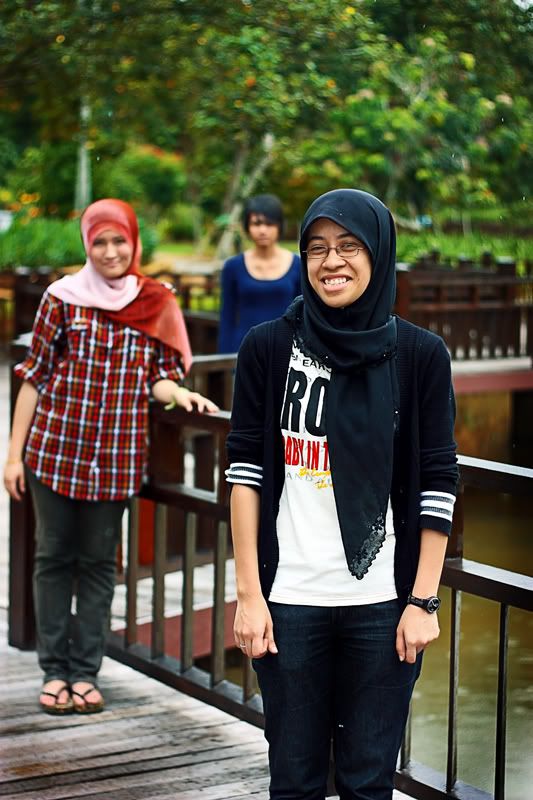 Listening to "
I Was Made For You
" by
She & Him
Final subject count for this trimester, two.
Which left me with plenty of time to do such things as above.
And since I was recently blown away by the level of creativity & awesomeness of Mammoth Men, I created this series called "Human & Still Life".
Enjoy the photos.
P/S: MARA is my sugardaddy. And I'm going home tomorrow. Yeay.