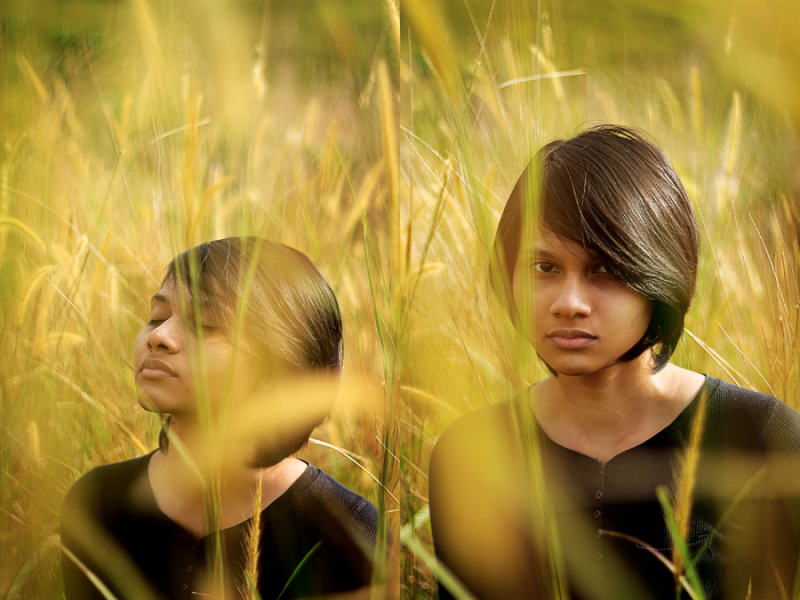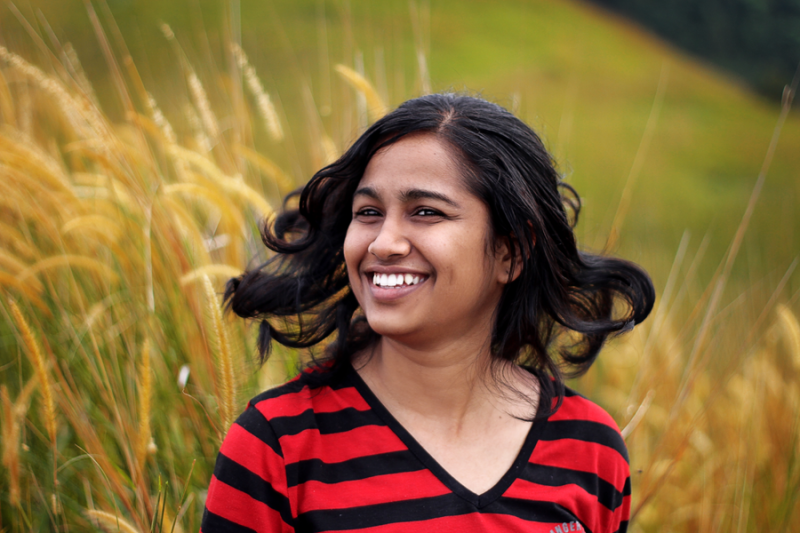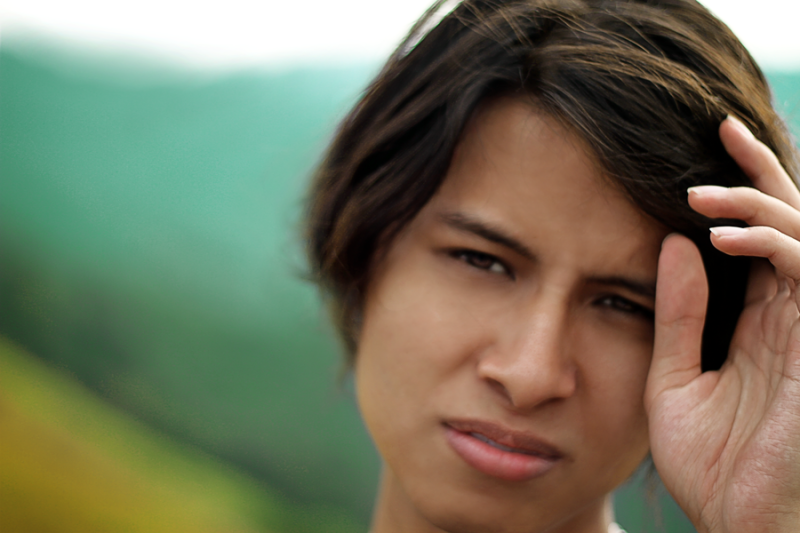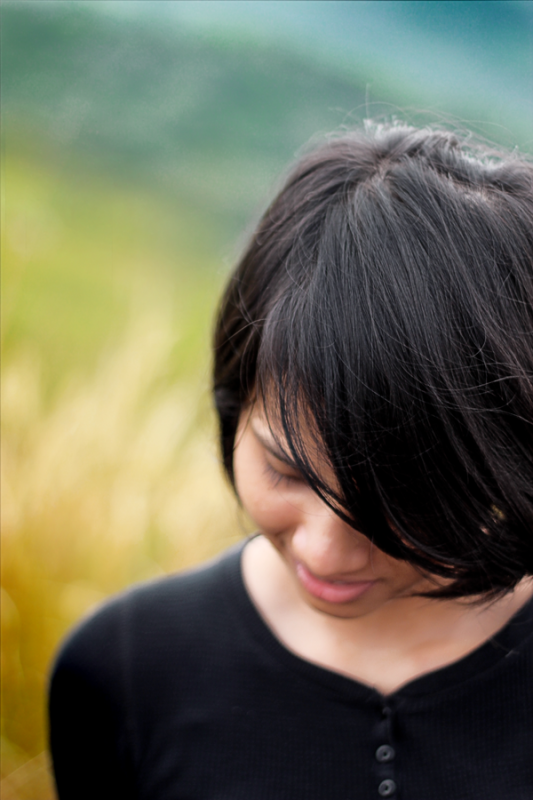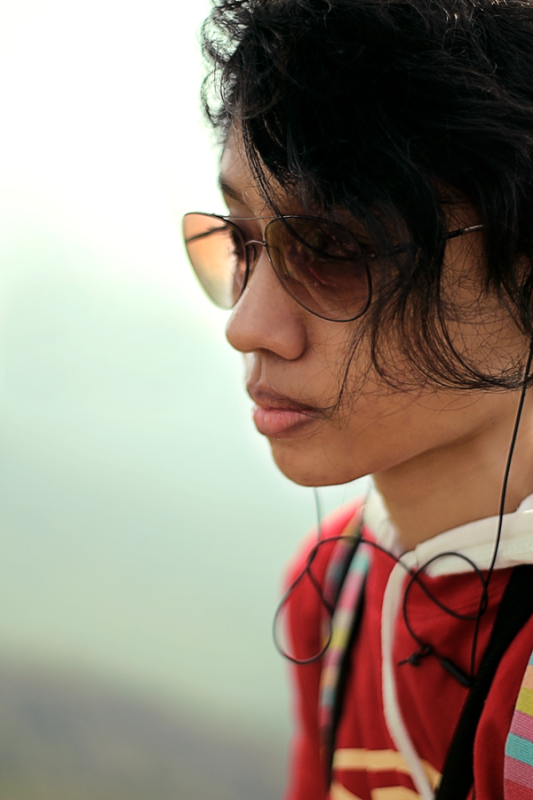 Listening to "
Duet
" by
Rachael Yamagata feat. Ray LaMontagne
Trimester 3 started a week ago. Managed to maintain a good grade. Yeay me!
Since the first week was filled with subject briefings, Lea and I decided to have a weekend getaway.
Location, Broga Hill.
We scoured the Internet for info, and the images of these beautiful almost surreal green hills made us jump up in joy and set the plan for the one day getaway.
We recruited few more people, Kak Anis, Josie, Sara, Lea, myself and special appearance by Aiman. Haha.
The hike was forever. We dragged ourselves up anyway, despite the heavy breathing, numerous stop, and minor vomiting.
We made it to the top after one hour. Yes, one long hour.
By now, few of us have made it clear that this would be the first and the last hike to Broga Hill. Haha.
Anyway, the view was fantastic. We took our time up there and enjoyed the view.
After another hour of admiring the tall weed/ grass we slowly hike back down.
This is when all of us, (except for Josie) decided that we won't be coming back for the second time.
It was just too much of physical activity. Even for Aiman, Lea and Kak Anis.
Haha. Ya, kami tak cukup stamina.
So, for those of you who are about to fall for those beautiful images up there, well don't!
If you are willing to feel the pain, then go ahead.
P/S : Clearly our team have lack of stamina, so don't judge our decision.