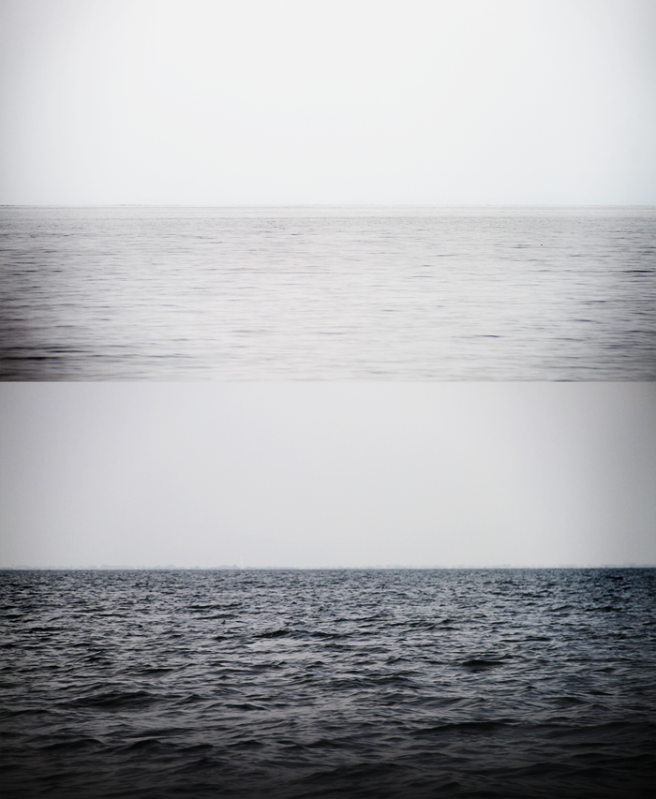 Listening to "
Old Times
" by
The Whispertown 2000
News flash! I'm still alive. Sorry for the minor hiatus.
Thank you for those who have been leaving such great comments. Much appreciated.
I'm back now and boy don't I have a lot to tell.
Be ready for a heavy post of pictures in multiple posts.
The photos were taken during my recent trip to Langkawi. My first ever.
How sad.. haha..
Scene from my window seat inside a ferry.
P/S: Many many many, too many photos by midnight.