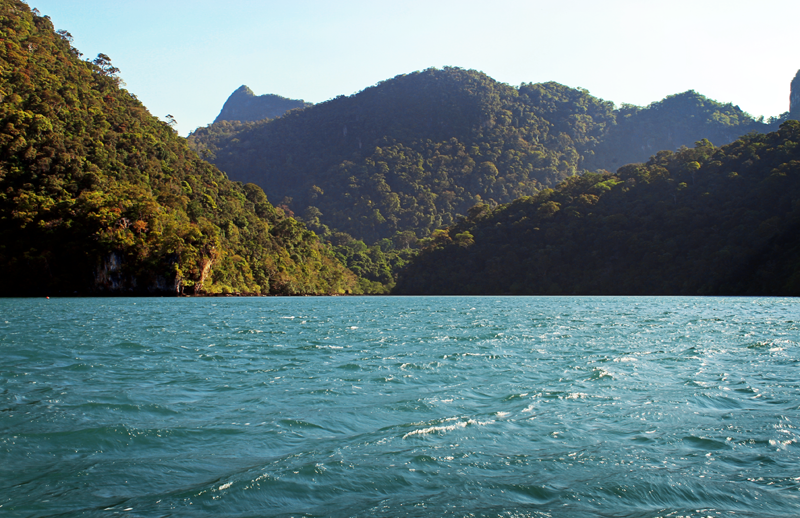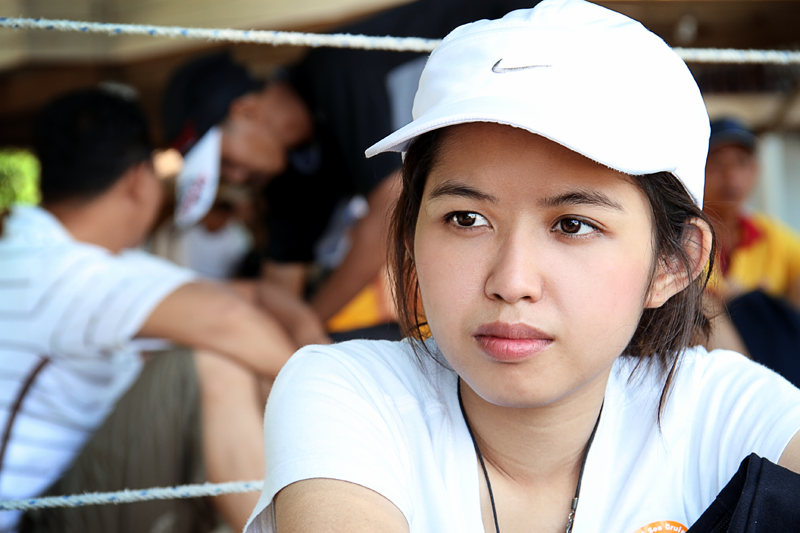 Listening to "
Don't Haunt This Place
" by
The Rural Alberta Advantage
Went to the jetty to get a boat for island hopping. There was already a line when we arrived.
I got a few shots of the jetty before our boat picked us up.
The first stop was Dayang Bunting Marble. The wind was blowing soo hard that I lost my lens back cover to the deep blue sea. Darn it!
After that we stop by the eagle feeding ground. My favorite. That shot up there, yes I took it! Haha. Bangganya.
Last stop was Beras Basah beach. Too many people and it was searing hot.
After an hour we went back to Chenang Beach.