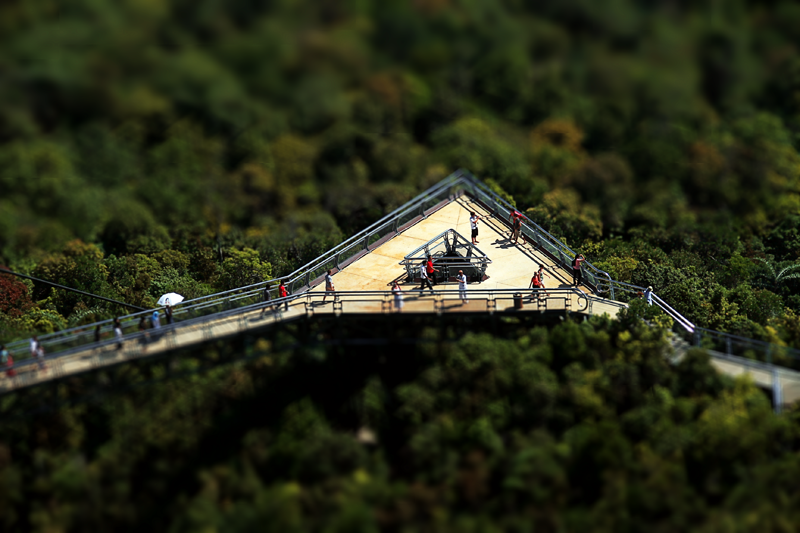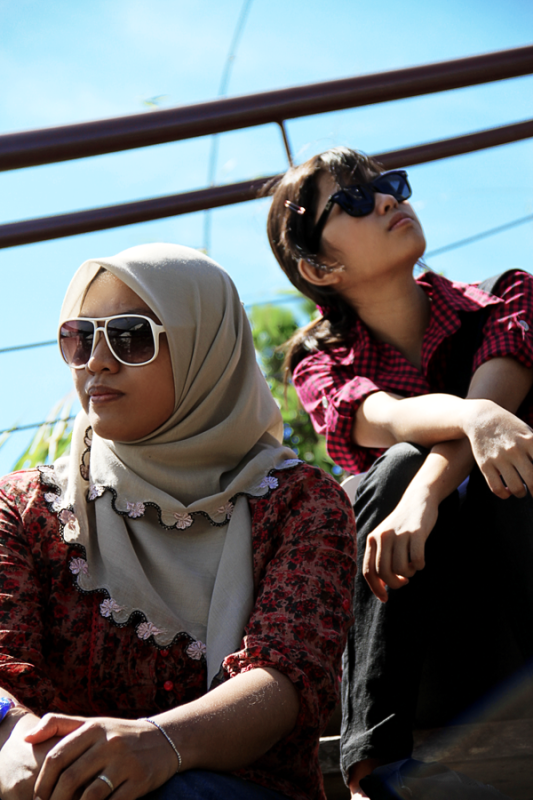 Listening to "
In the Summertime
" by
The Rural Alberta Advantage
Final day in Langkawi. Next activity. Cable Car Ride. I was having second thought about the idea the moment they told me.
But I went on the ride anyway and let just say I wasn't myself every time I entered that dangling gondola.
The view from the top however was breath taking. Notice the miniature like photo? I took it from a higher ground. And that create the miniature effect. The real term is tilt shift photography.
I've been dying to try it ever since I first knew that it was possible to capture it on camera.
Vincent Laforet's
work is mind blowing compared to mine.