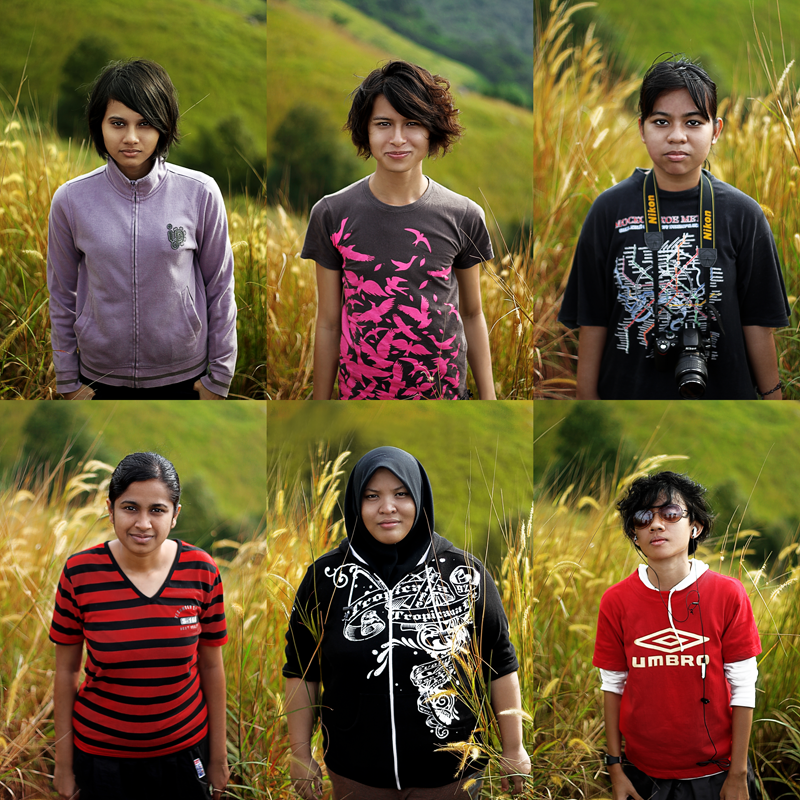 Listening to "
Chasing Pirates
" by
Norah Jones
This should be the last post on Broga trip.
I know I look ridiculous. I was too tired to even think about my appearance.
Anyway, assignments and projects has start taking over my daily life. Sheesh.
I have blogs to create, design to update, research to be done.
I guess you won't be seeing much update here and over at
The Design Crush
.
Documentary is one of the project, and I have Cale (Joey's friend) to be my source of inspiration.
Let's just hope everything works out well.
P/S : I want Kuala Pilah!