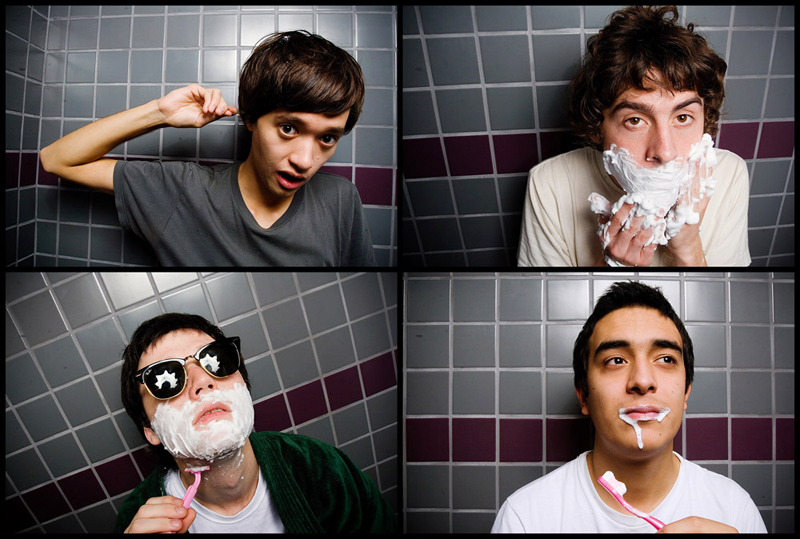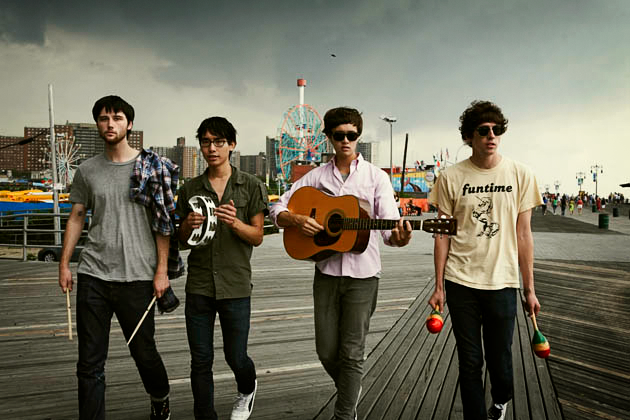 Listening to "
Why Don't They Let Us Fall in Love
(Cover)
" by
The Morning Benders
Taking a break from the ever stressful workload that I have piling up, to post my latest craving on music.
The Morning Benders.
A group of four young men (the oldest member is 23) from San Francisco that made sweet music since 2005.
They released many EP's and their debut album Talking Through Tin Cans is the best indie/alternative album of 2008 in iTunes.
Big Echo is their latest album for 2010. Check out the video above. Christopher Owens (Girls) is also in there! Chris Chu & Chris Owens.
P/S: Dreadful April