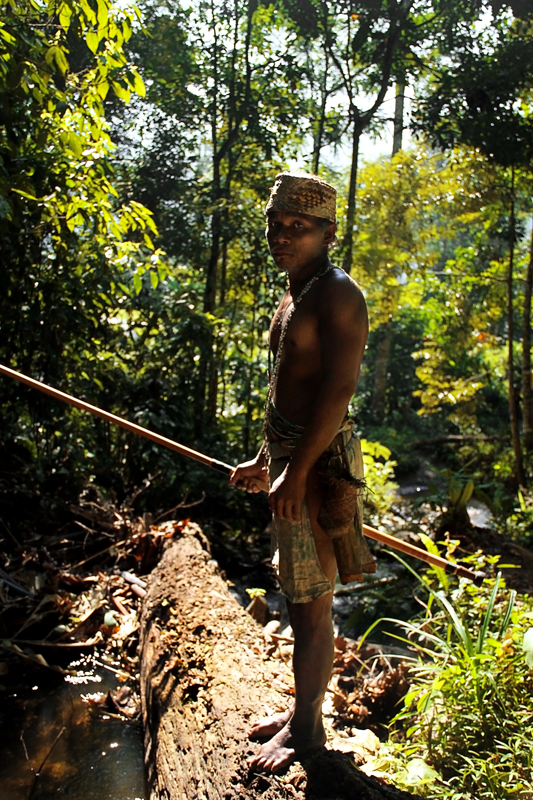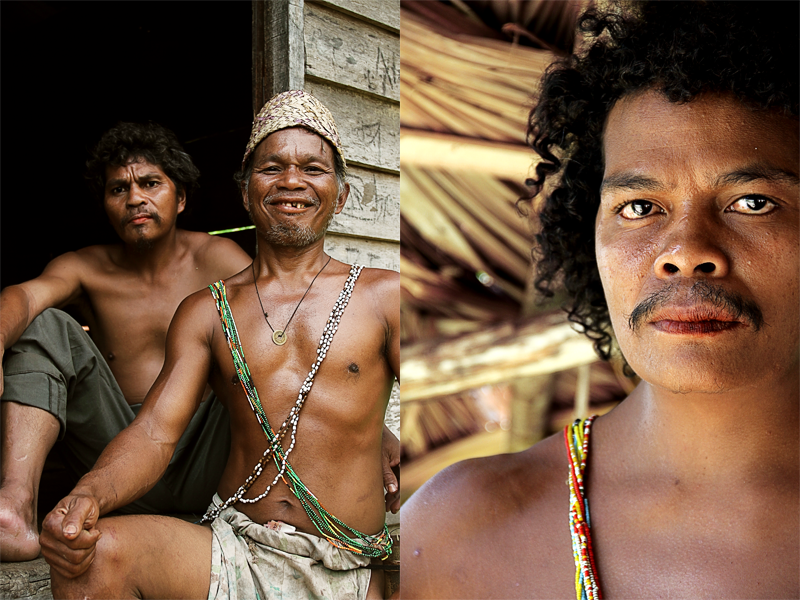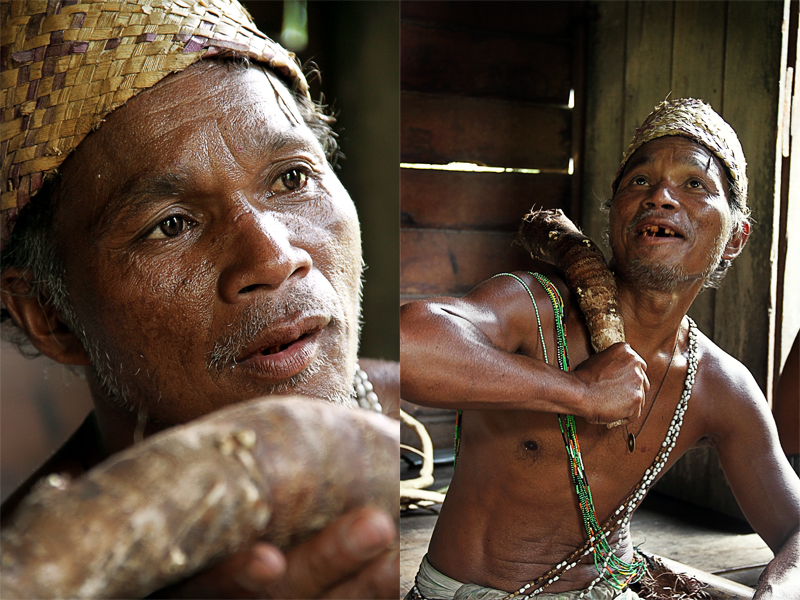 Listening to "
In Sleep
" by
Lissie
The village that we visited is called Kampung Batu 23.
Most of the orang Asli here is from Semai tribe.
Ali, the Tok Batin was quite a character himself. He made fun of us and told us stories.
Never in a million years would I ever imagine spending a day with an Orang Asli.
Ali showed us a waterfall near the village where we took photos and recorded his activity.
I fell into a mud puddle while setting up the equipment which was something of an experience. Haha.
Back in the village, Ali showed us how to use a blowpipe (sumpit).
The target practice? A stuffed monkey which look quite real from up far.
Ali introduced us to Mikel and said that Mikel got that name because he resembles Michael Jackson. Haha.
The potraits of the Semai people shows the different age groups and I personally talked to the old lady with white hair before taking her photos.
P/S: Bor! It means GOOD in Semai langauge.