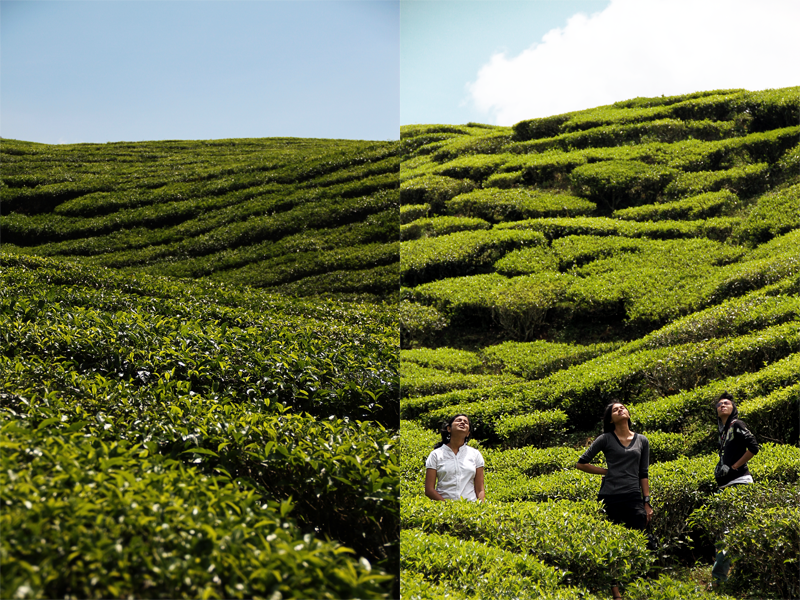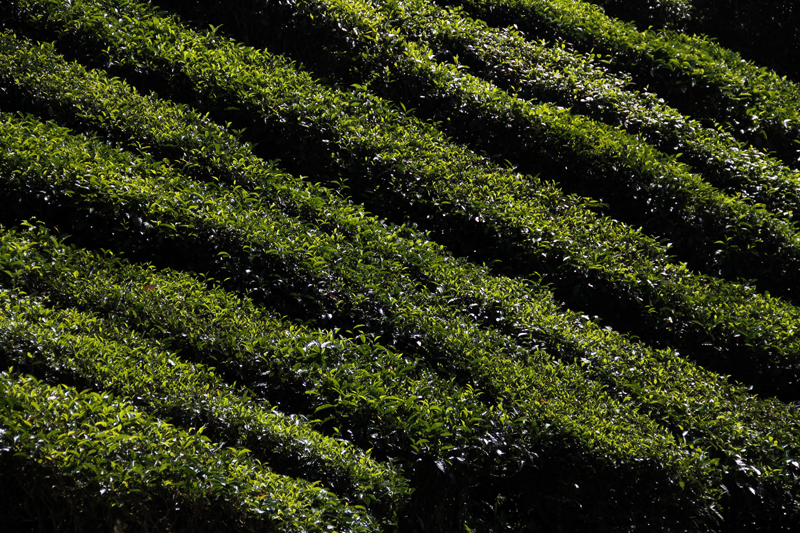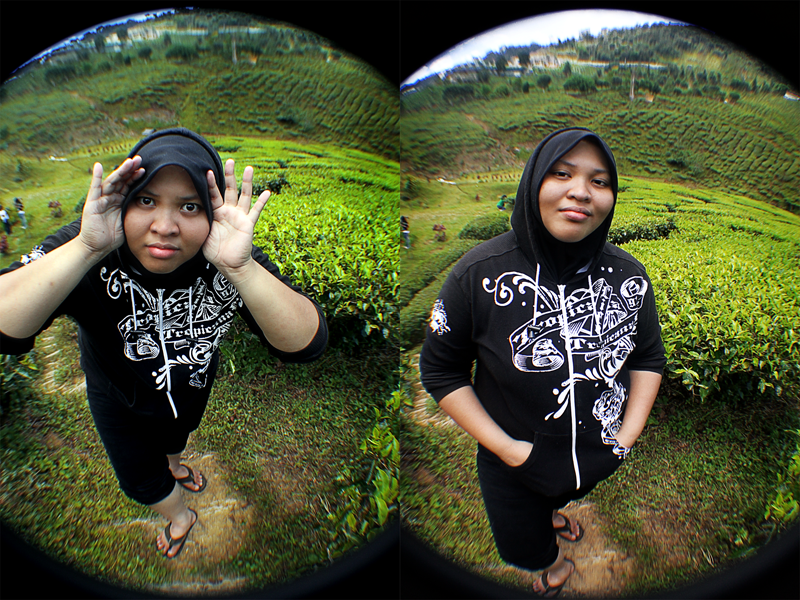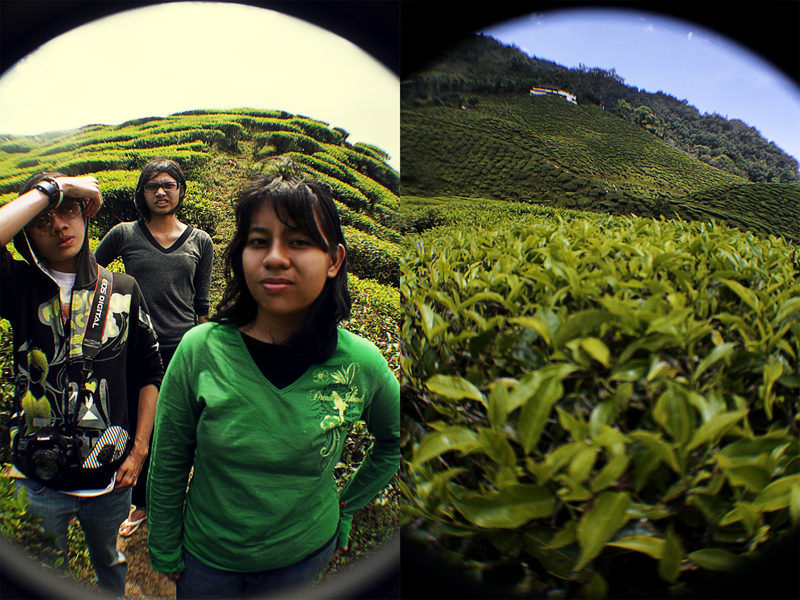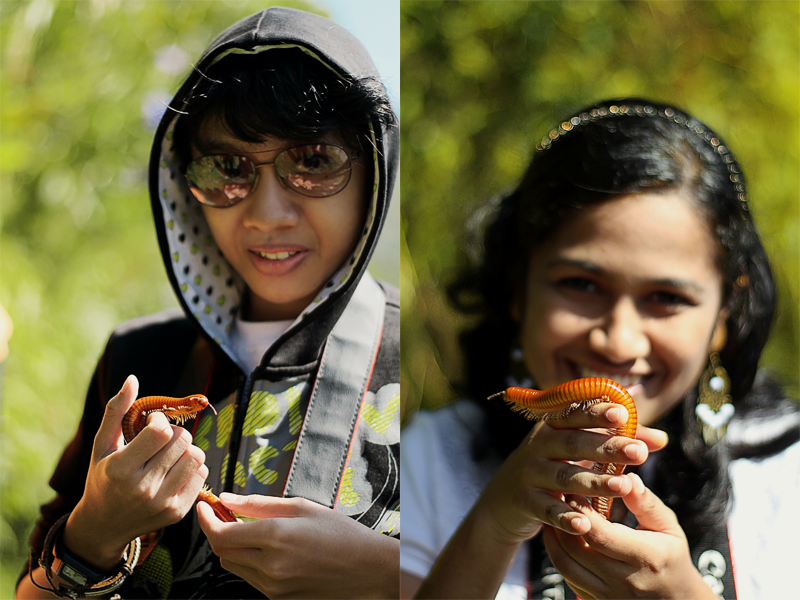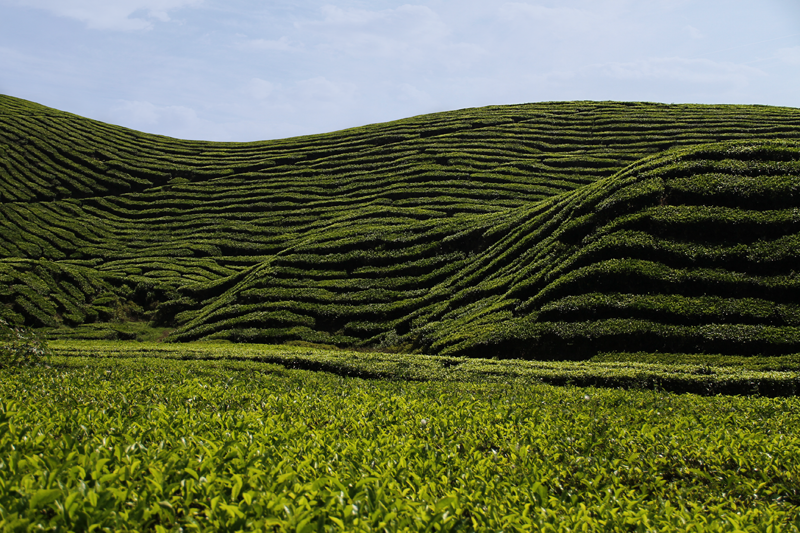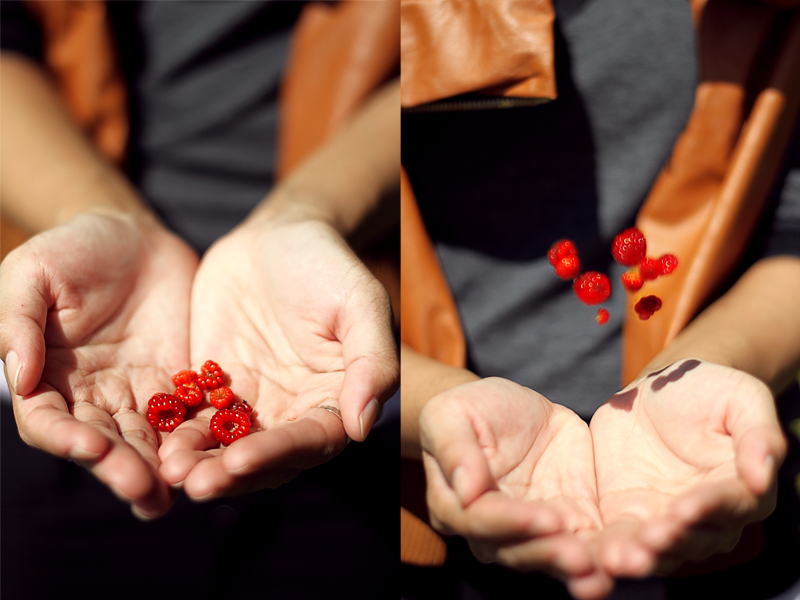 Listening to "
Gimme Sympathy
" by
Metric
We went to both tea plantation in Cameron Highland.
But the best was the one in Sg.Palas.
Since we had Ravi as tour guide, he drove us all the way up to the highest peak.
Really save us the long walk and tiring hike.
From the peak, I can see the whole plantation and cliche or not, it was very peaceful.
Ravi found a millipede and made us hold it but I just could not get my hand on it. Haha. Geli!
We found some berries and try to eat them but Ravi said he got a much better spot to get the most juiciest berries.
On the way down, Ravi stopped by the road and the next thing we know,we were picking out berries right off the tree and eating them raw. Yummy!
We went to Bharat Tea plantation and took few photos before we head back to our hotel.
P/S: We stayed at Hotel Titiwangsa but wish for Bala's Chalet.