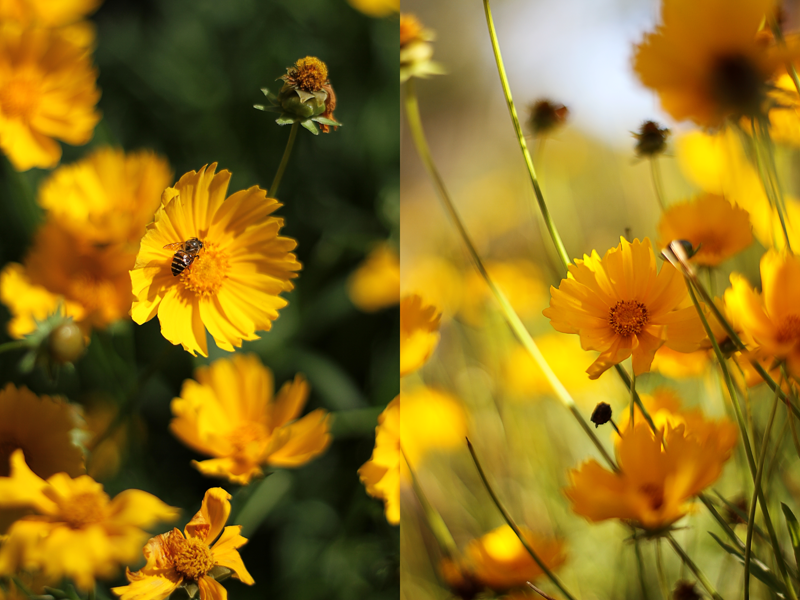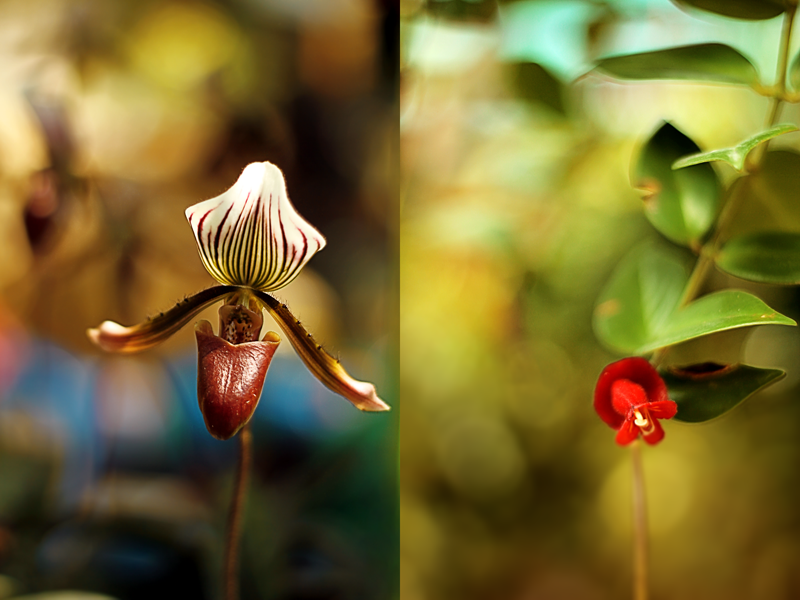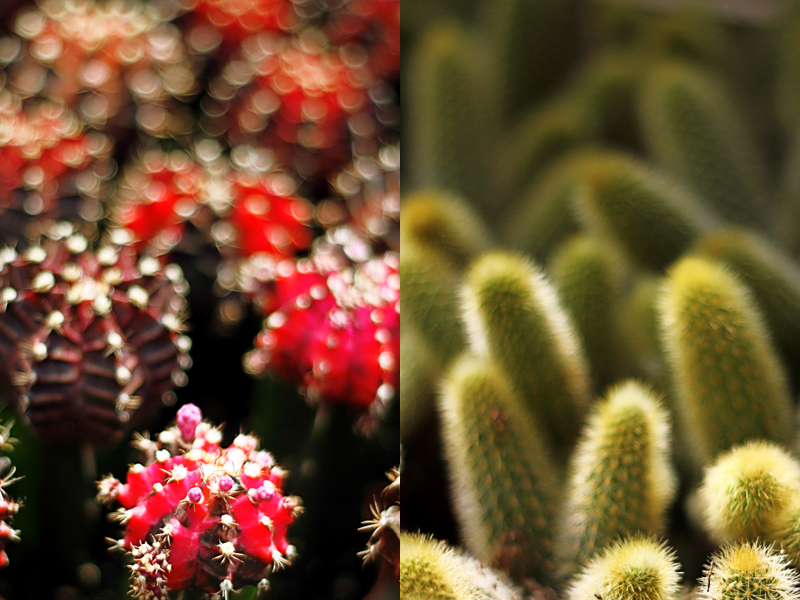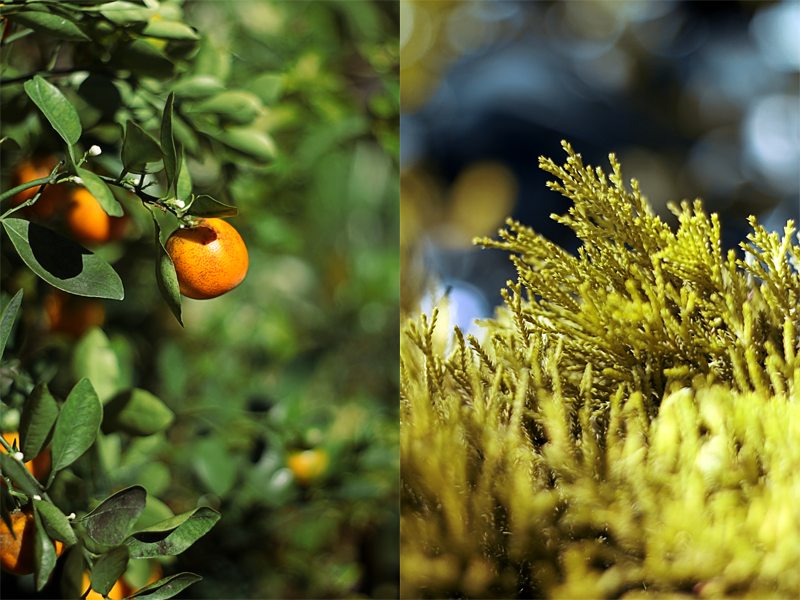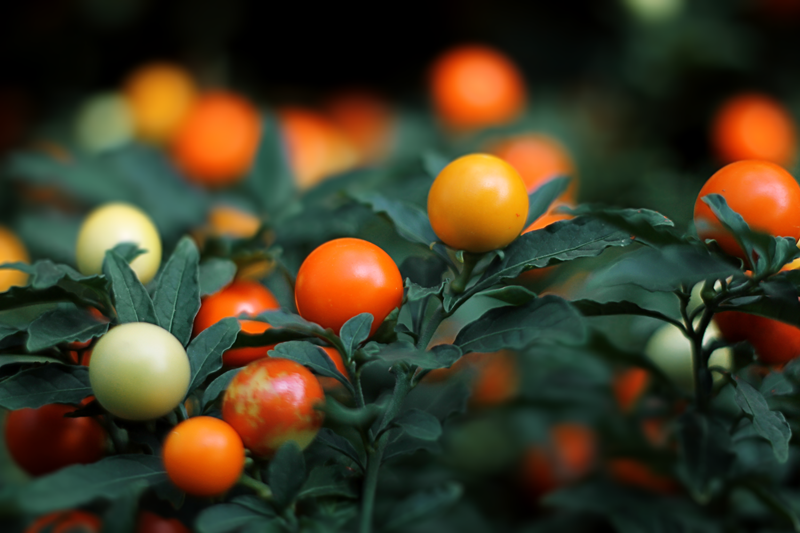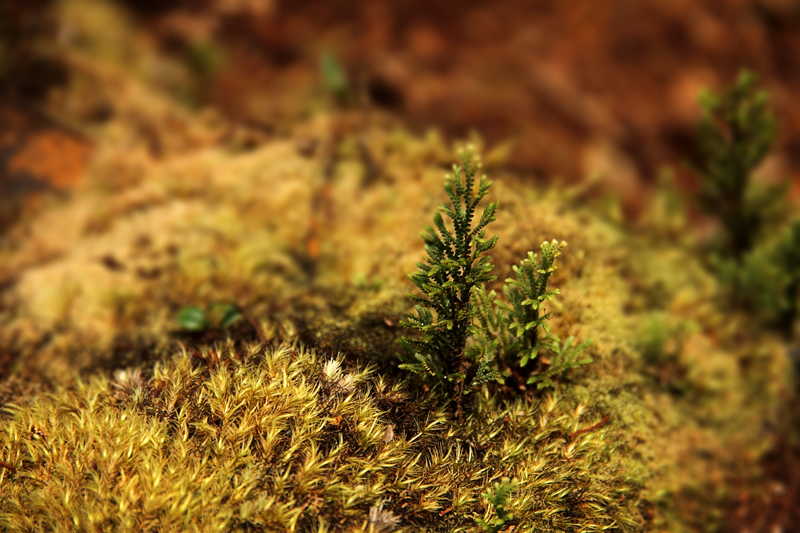 Listening to "
A Teenager in Love
" by
Marty Wilde
This is a collection of still life that I took during the trip.
Location : Smoke House, Mossy Forest and Cactus Farm.
I wished I can show you how Mossy forest look like.
Quoting what Ravi said "It looks like something out of the Lord of the Ring".
P/S: The temperature up there was 17°C.