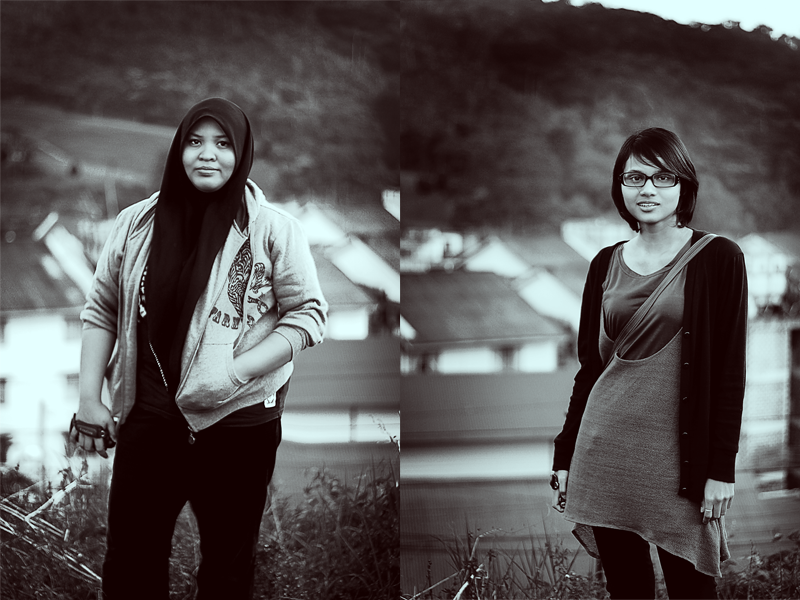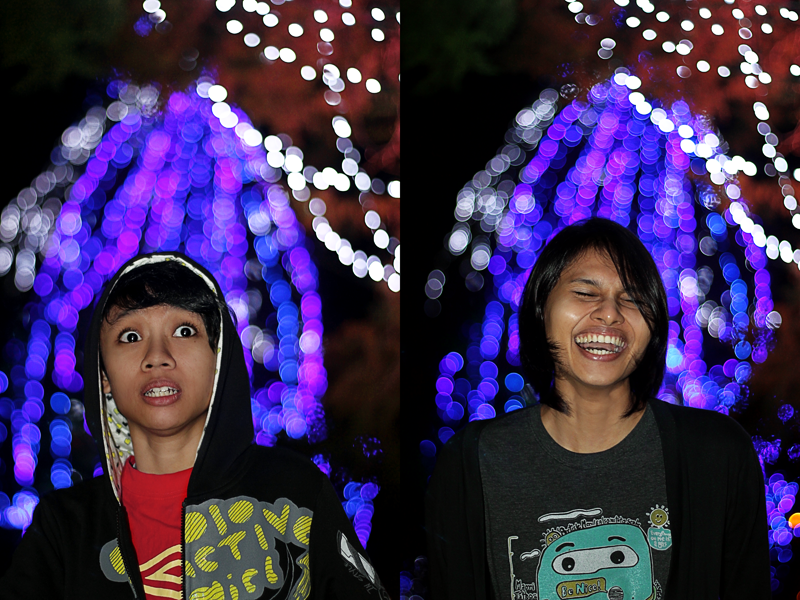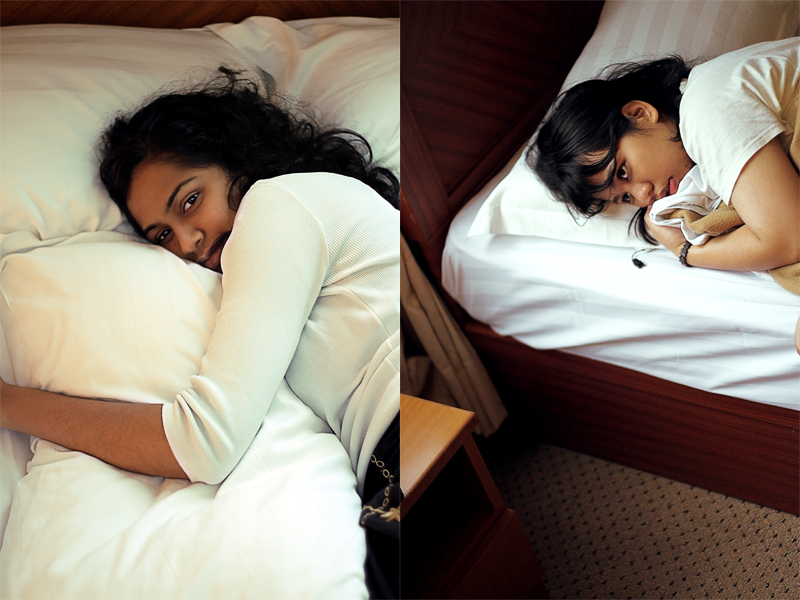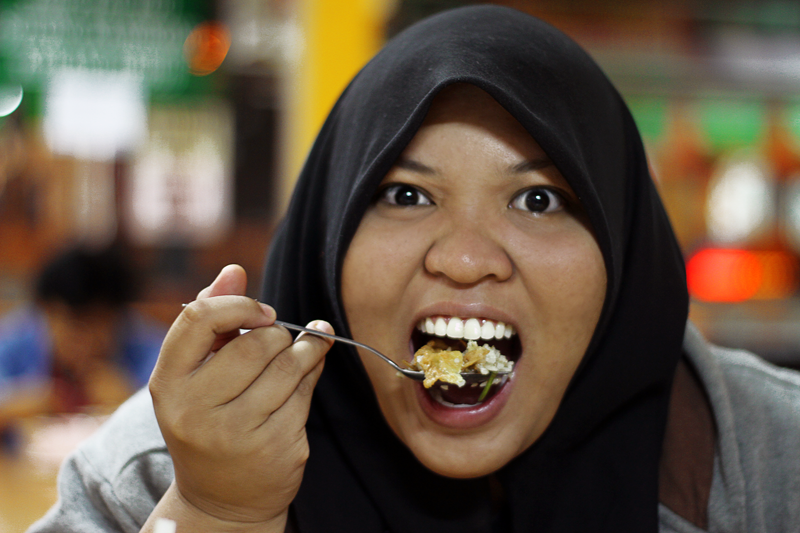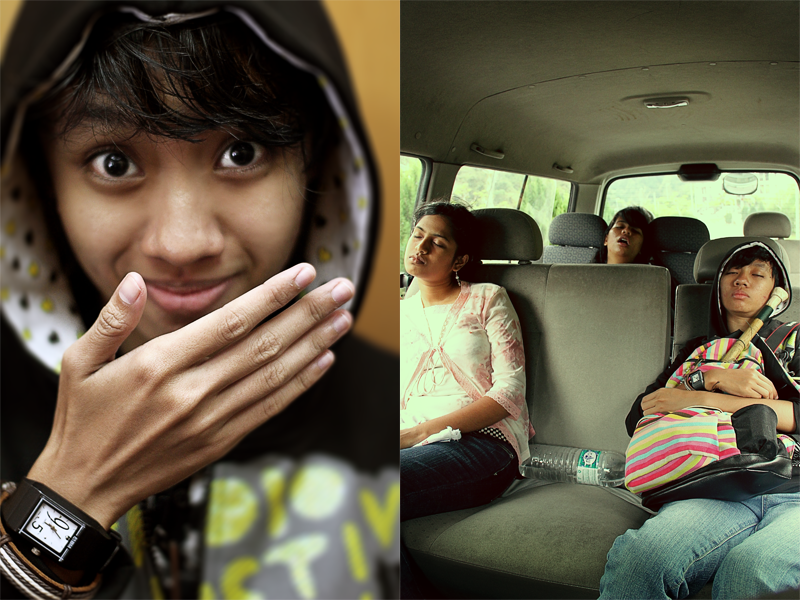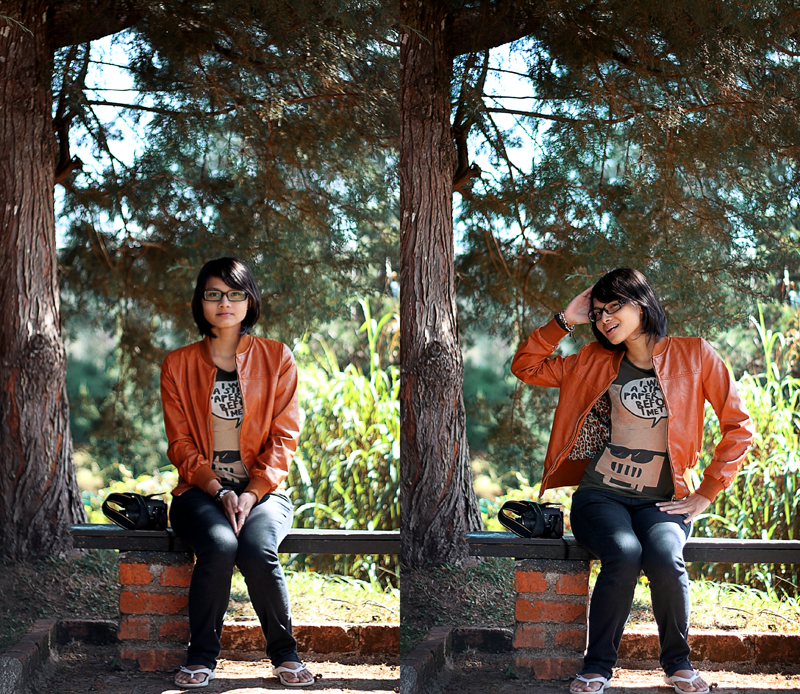 Listening to "
Walk in the Park
" by
Oh No! Oh My!
This is a collection of photos that made me smile every time I look at it.
It was easy to find food stalls and restaurants up there, especially in Brinchang and Tanah Rata.
I ordered Nasi Goreng Kampung once for meal and asked for Kuah Kacang.
The other tasted it and most of us had the same thing for our next two meal.
Addicted to Nasi Goreng Kampung!
The second last photo was taken during our trip back from the Orang Asli village.
Ravi and I were awake, and when I turned around I saw all sleepyhead resting peacefully. Ceh!
And the last photo was a solid proof that Lea adalah sangat gedik. Haha!
P/S: One of these days I'm going to get carpal tunnel syndrome due to excessive typing.