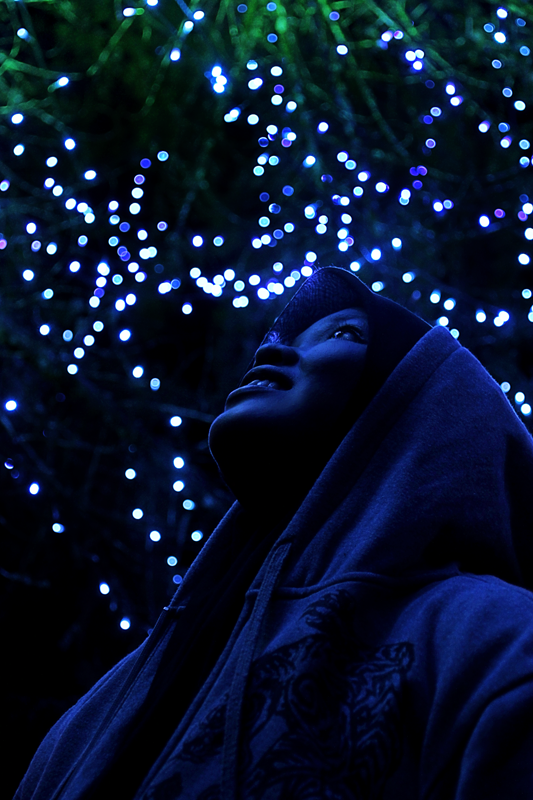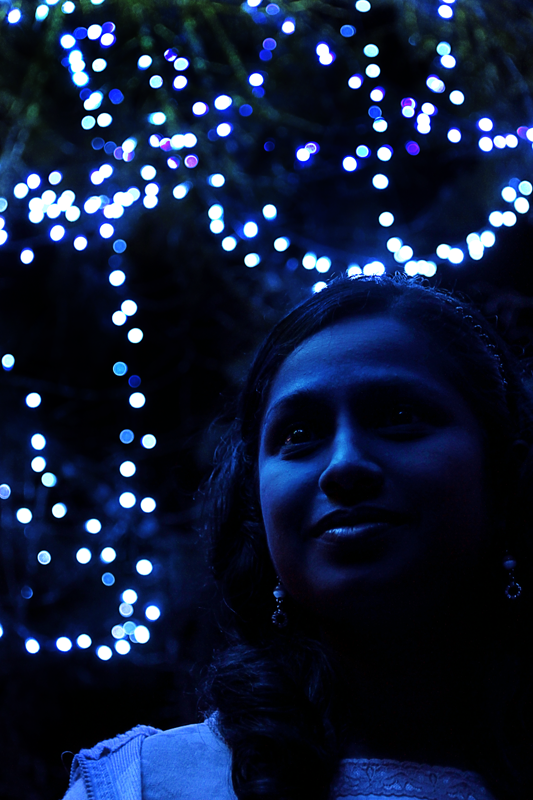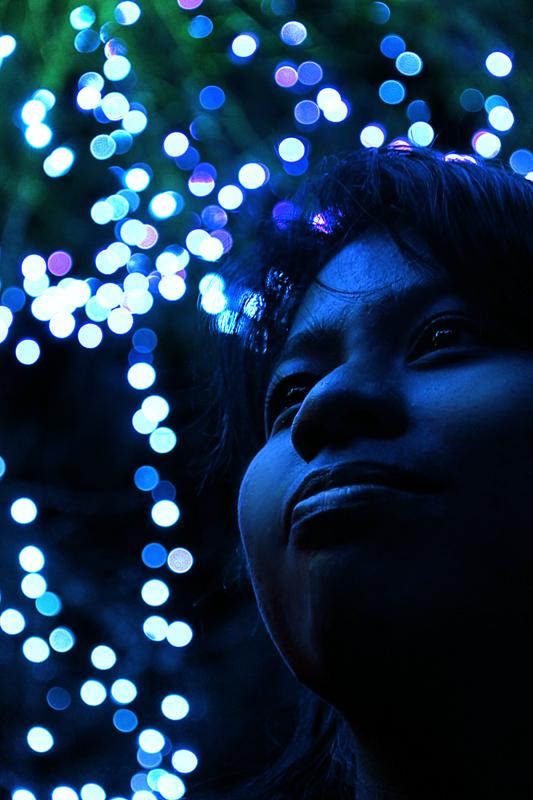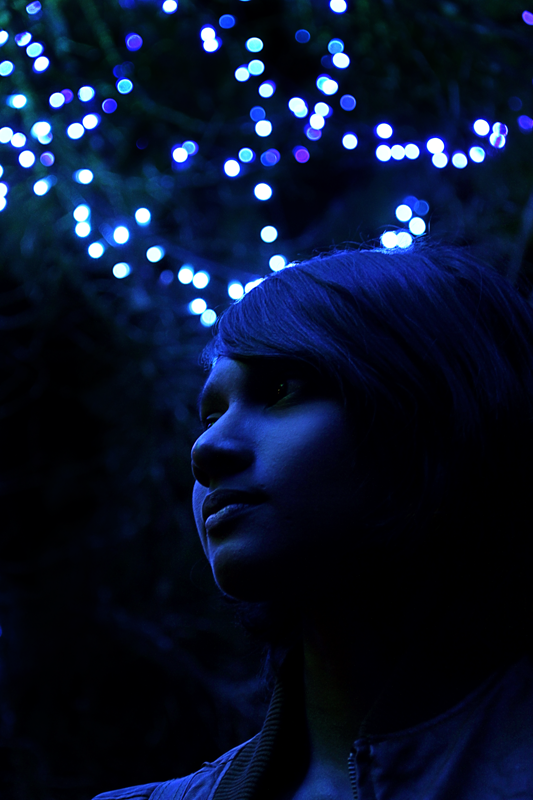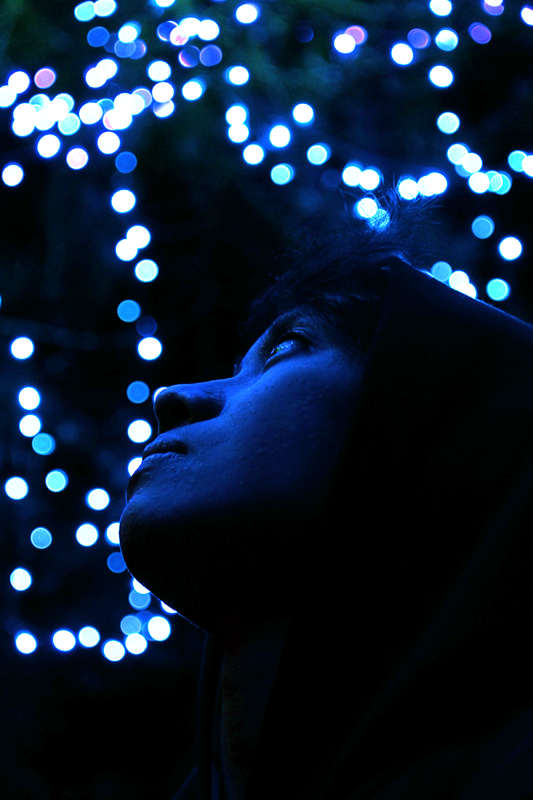 Listening to "
Surf Song
" by
James Yorkston And The Athlete
This semester is by far the toughest for me.
I still have two more paper to sit through before the holiday.
In the meantime, I have been busy going through all the photos taken during Future Motion's Cameron Highland trip.
Our group finished the documentary and I will soon upload it for your viewing.
This documentary project was something bigger than we thought.
And we proved that being an all-girls group, we can do way better than most of them.
On a personal note, I would like to say THANK YOU to those who were involved in the making of this documentary.
Either officially or unofficially.
The Future Motion, Ali the Tok Batin, Mikel, Ravi, Antares, Miss Tasha, friends and family. Thank you.
So for the next few post, feast your eyes on the adventure we had.
P/S: Rindu breakfast Nasi Kerabu kat Cameron.