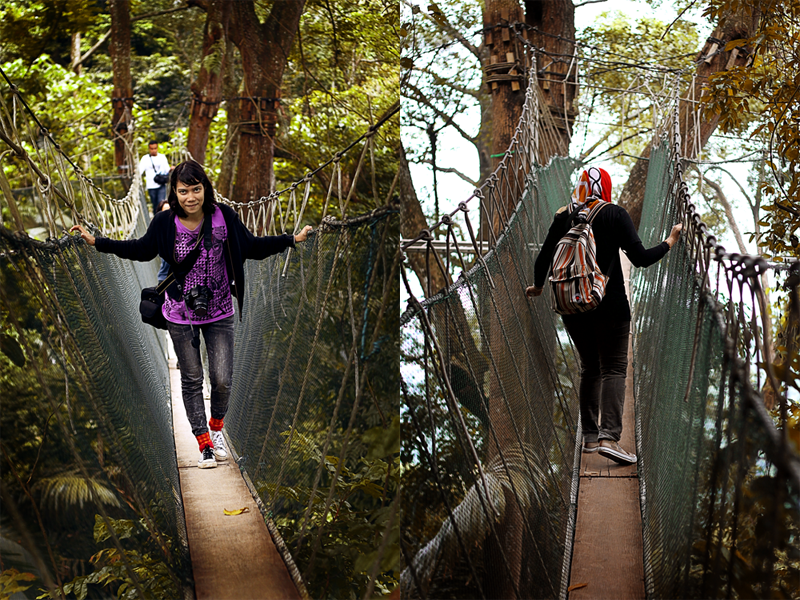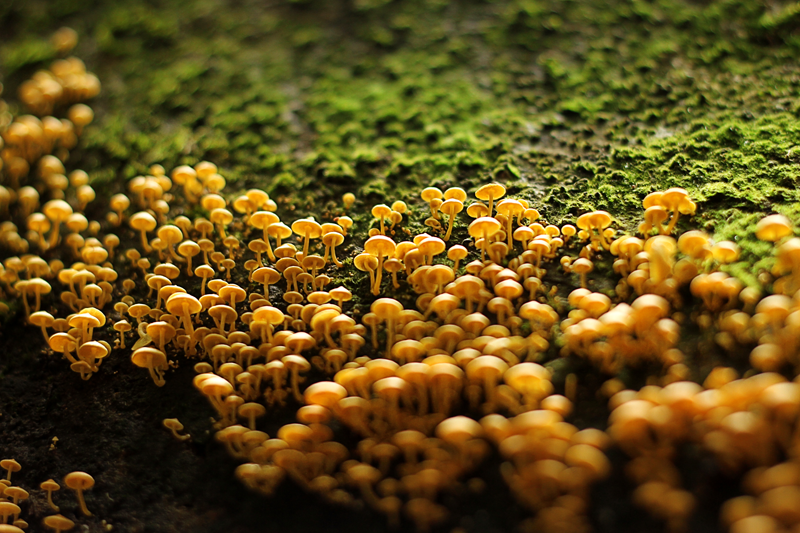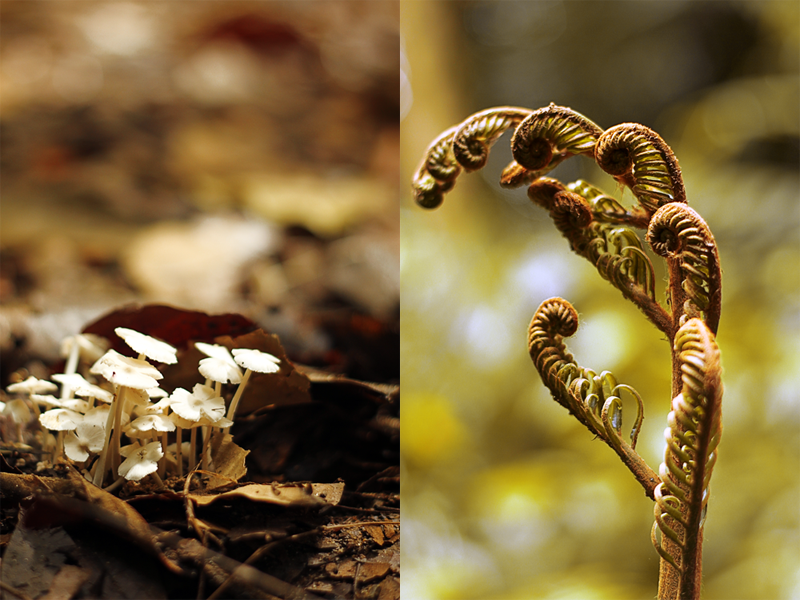 Listening to "
Honey, Let Me Sing You A Song
" by
Matt Hires
A trip to FRIM last Tuesday was tiring.
The hike reminded me of Kem Intan Suraya and Broga Hell, sweaty and painfully numb experience.
But once we reached the canopy walk, it was all worth it.
It's not everyday you walk on pieces of plank tide up to trees 30-50 feet from the ground.
I don't have a photo of me though, as always.
Enjoy the photos.
P/S: I slept with a stray cat last night. Bodoh!