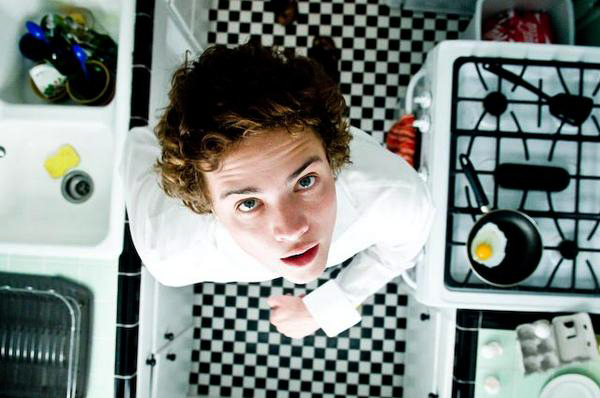 Listening to
his Orchestra
Who would have thought that Gregory Smith's (Everwood) brother can make such great music.
Douglas Smith together with his friends one of them is Raviv Ullman, formed his Orchestra back in 2006.
They released their first album Field Guide to the Wilds in February 2009.
I wish I stumble upon them earlier.
Really great songs on the album. Give it a listen.
Press play and listen. I just found the best coding for music player.
Enjoy!
P/S: Happy Birthday Mak! Sayang Mak!