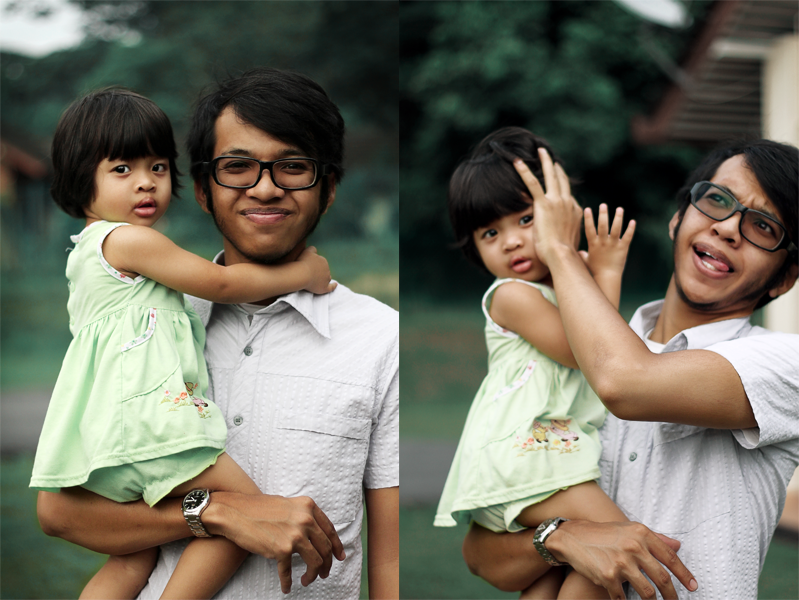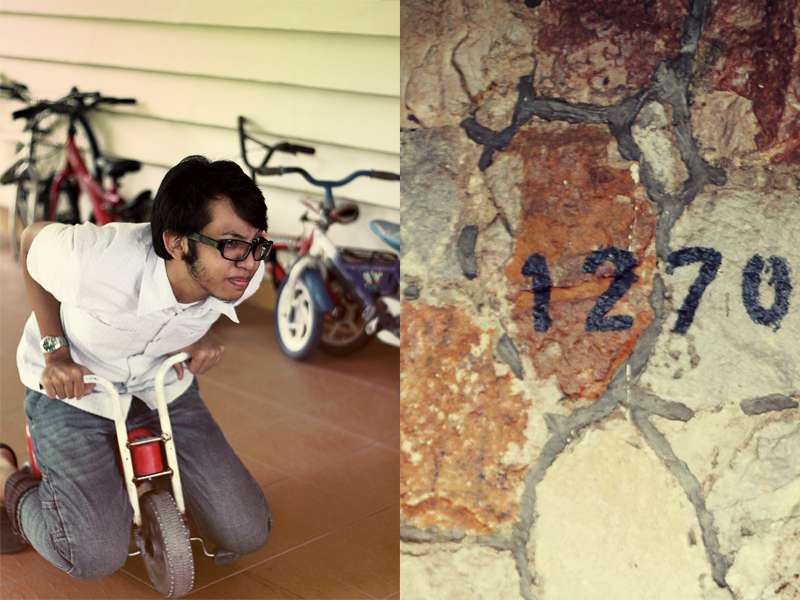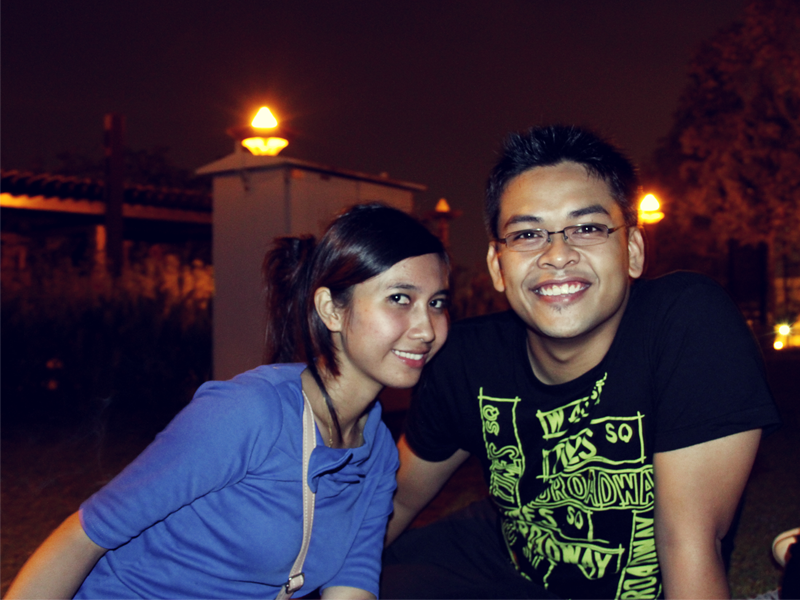 Listening "
Die Alone
" by
Ingrid Michaelson
As promised, more photos taken before BBQ Night during the fasting month.
We went to Yusri's sister's house. It was huge, with big lawn and tall trees, and a real life farmville in the backyard. Complete with roosters, hens and a goose.
Rindu nak mengedik tangkap gambar macam dulu. Yang gedik tetap gedik. Yang sengal tak kurang sengalnya.
The BBQ started around 6 pm. We set up while others prepared the food.
I was busy stuffing myself with food that I only took few photos during the BBQ.
After dinner we invaded the playground.
My night was cut short as I was tied up with work, so I left early while others enjoy the rest of the night.
P/S: First week and already cutting classes? Apa nak jadi ni...