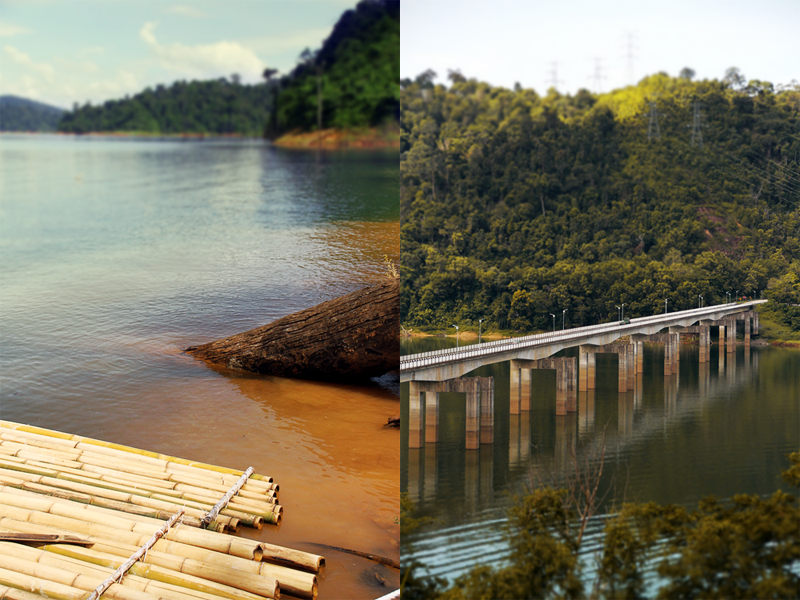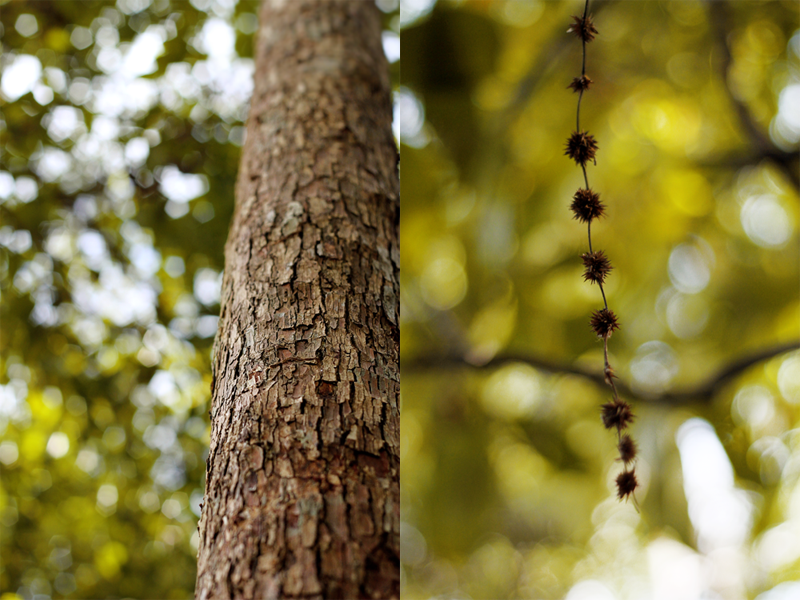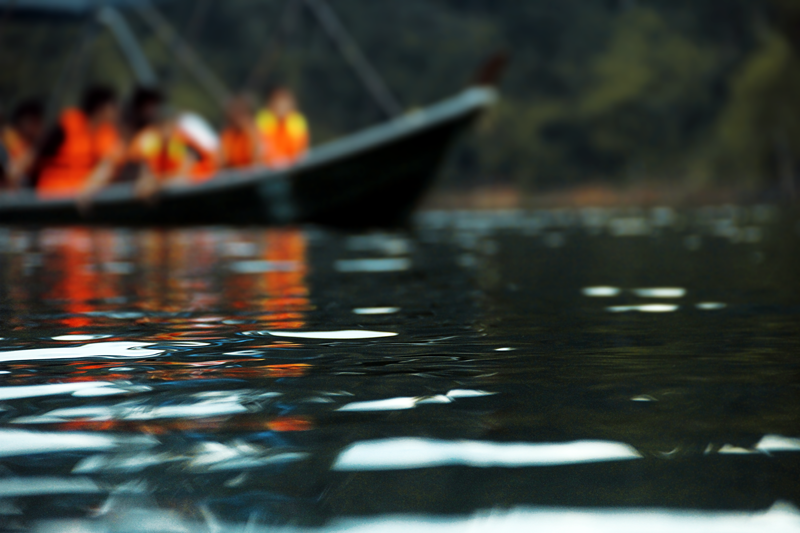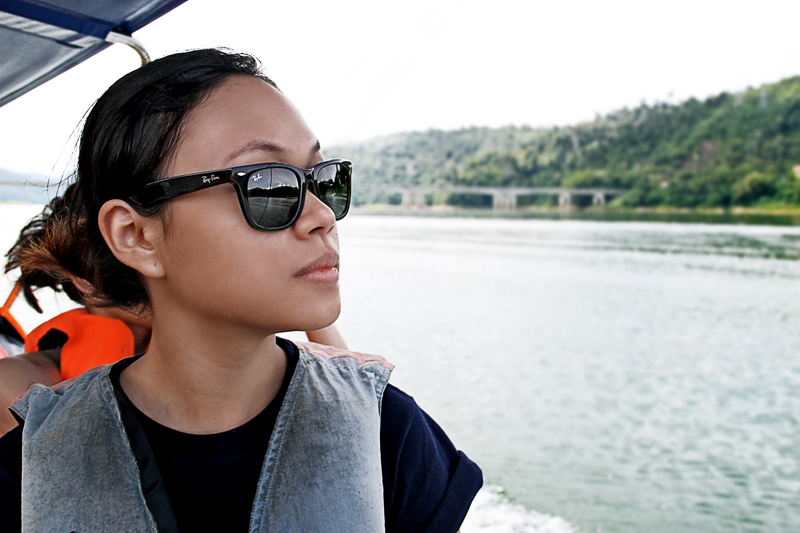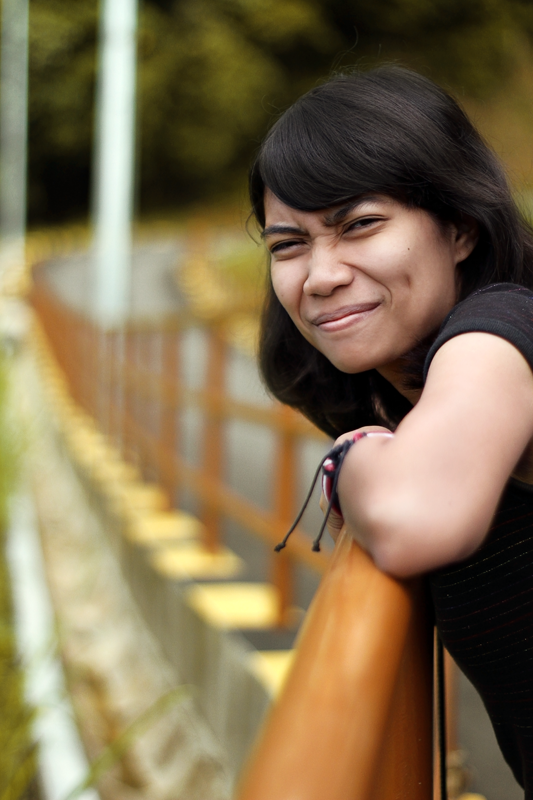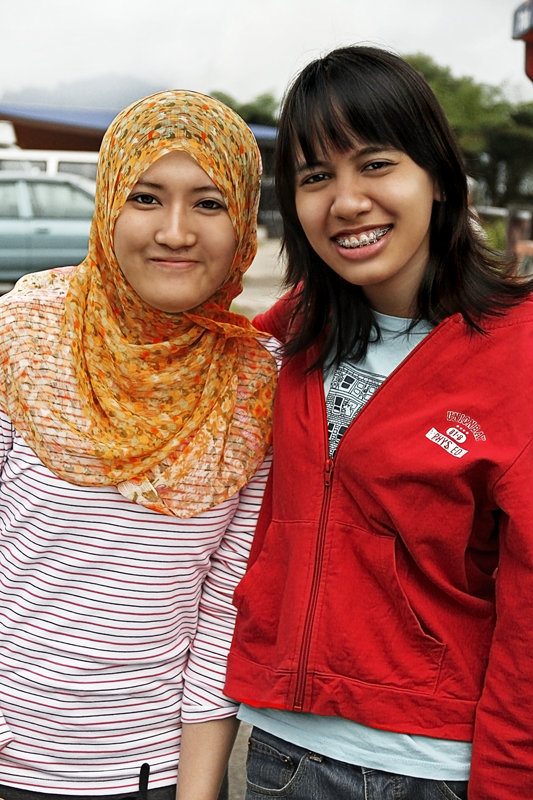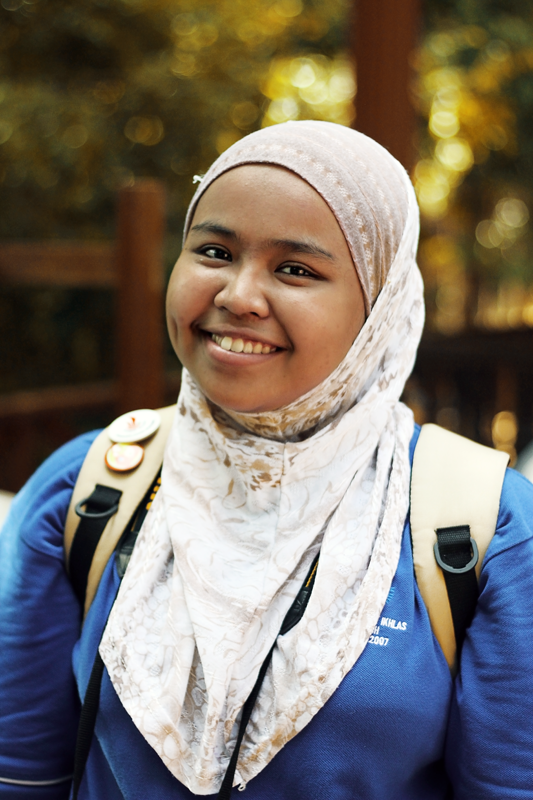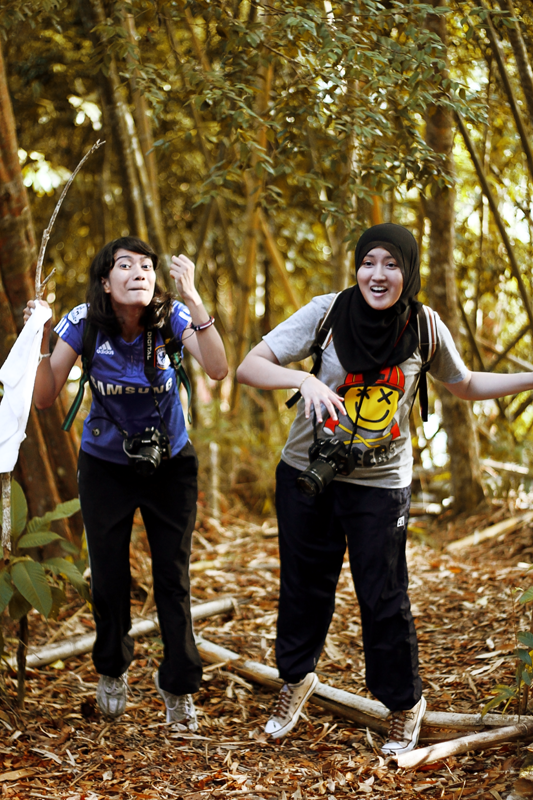 Listening to "
Stuttering
" by
Fefe Dobson
This post has been long overdue.
Hopefully I will have time to upload more from this trip later since my external hard drive just died on me. Sigh.
This might be quite a long post. So brace yourself.
The trip purpose was for my class final project. We were told to create an interactive application that portray the Orang Asli of Belum.
The 3 days 2 nights trip was overwhelming for me with the pressure of collecting all the needed data for the project.
We left MMU on the 22nd of July and reached Belum the next morning. I swore I had multiple cramp during the long bus trip. But everything was fine once we saw the glistening Banding lake in the early morning sun right beside our hotel.
We unpacked and settled down. Around 3 pm we were gathered by a jetty to take a ride to Pulau Tali Kail for some hiking. Bleerghh. Not really my best skill.
The hike started out smooth for me. After an hour later I realized the everyone has broken into tiny groups. Some were left behind and others way up far leaving me with a group of 5 girls. We lost any human interaction for a good 30 minutes. It was not fun when you are all alone in the forest.
But we managed to find the the rest up the hill. Tired and shaken by the fact that we still have a long hike to go, most of us decided to turn around for the lower ground.
Amazingly it took us only 20 minute to do that. Haha. We waited for those who actually reached the top to come down before taking the boat ride back to the hotel.
Once my boat closing onto the jetty by the hotel, I saw my classmates jumping into the lake with their lifejacket on.
Knowing that this might be the only time I would be in Belum, I decided to join them by jumping into the lake after many many many self affirmation.
I was told that there was a dead silence once I jumped into the lake. They said it took me too long to submerged from the green murky water. Little did they know I was praying for my life underwater. I can not swim in case you still did not get it.
After some water-splashing and lifejacket-tugging we call it a day and rest for the night.
P/S: Thank you family for personally passing my camera charger to me.