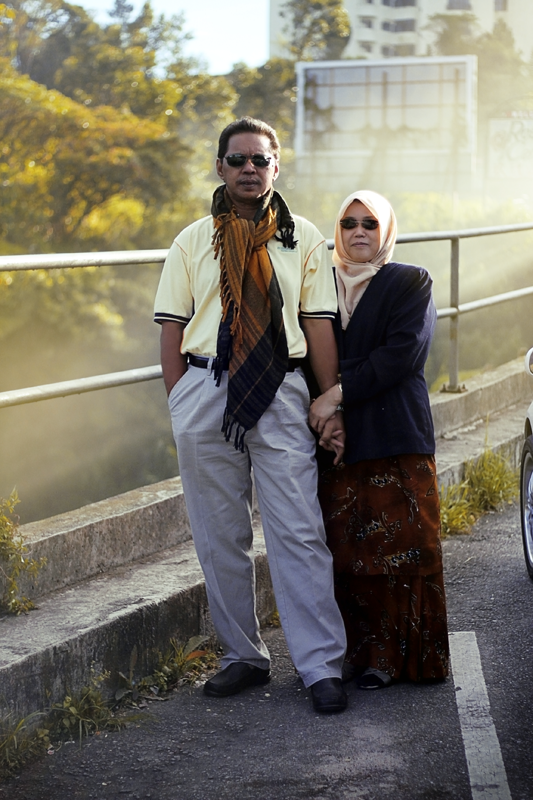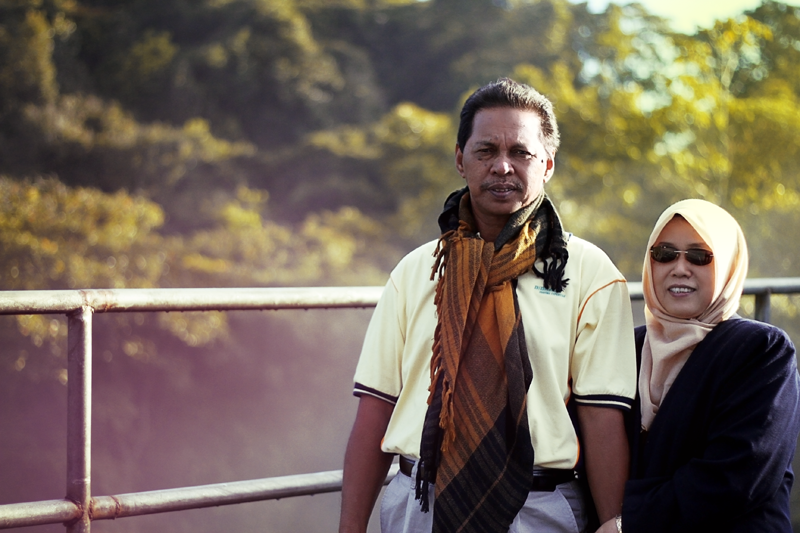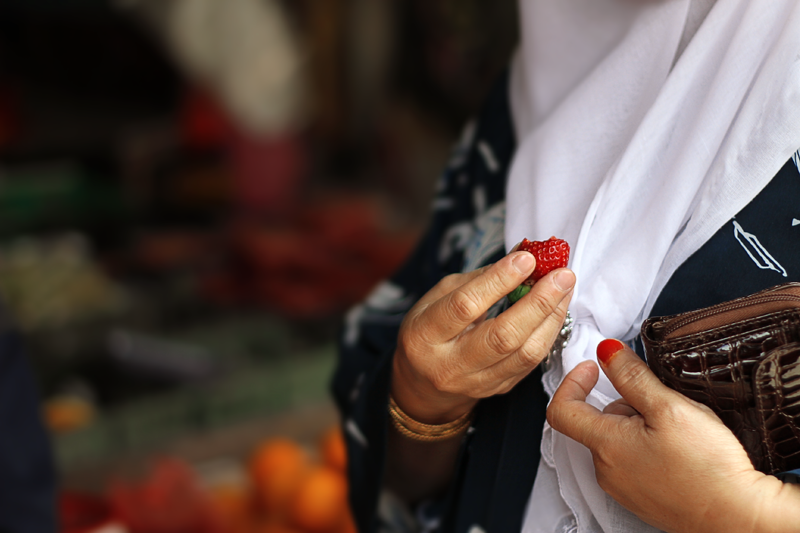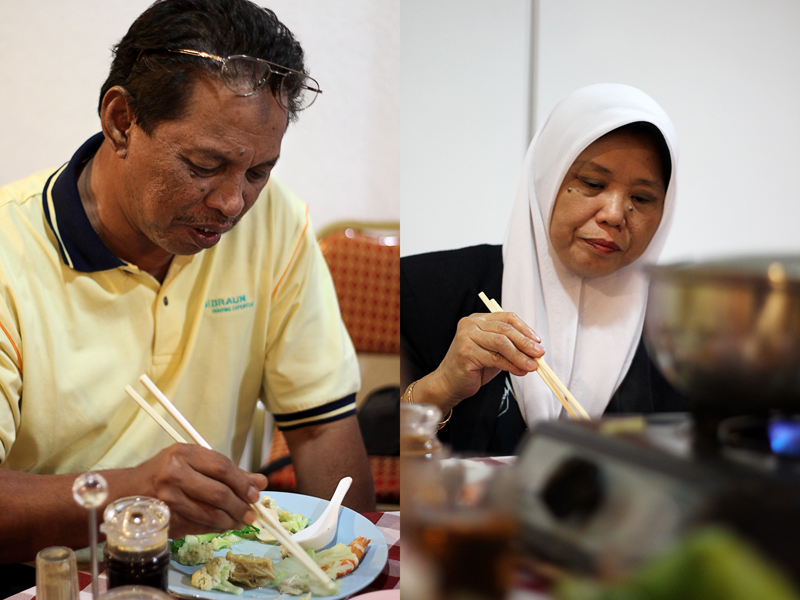 Listening to
Constellations
by
Darwin Deez
I thought it's about time I post more photos on family trip.
The most recent was the trip to Cameron Highland.
Since I went there before, I was more than happy to be the unofficial tour guide.
Being there, I was reminded by the adventure I had with Future Motion back in March 2010.
The song we sang, the food we ate and the faces we met.
Knowing that my mom is immune to cold temperature, she was oblivious to the cold weather the moment we reach the top.
The thick fog in the first two photos showed how cold it was up there. At least for me.
The bottom two were taken at Pullman. The family favorite hotel and resort.
P/S: More trip please.