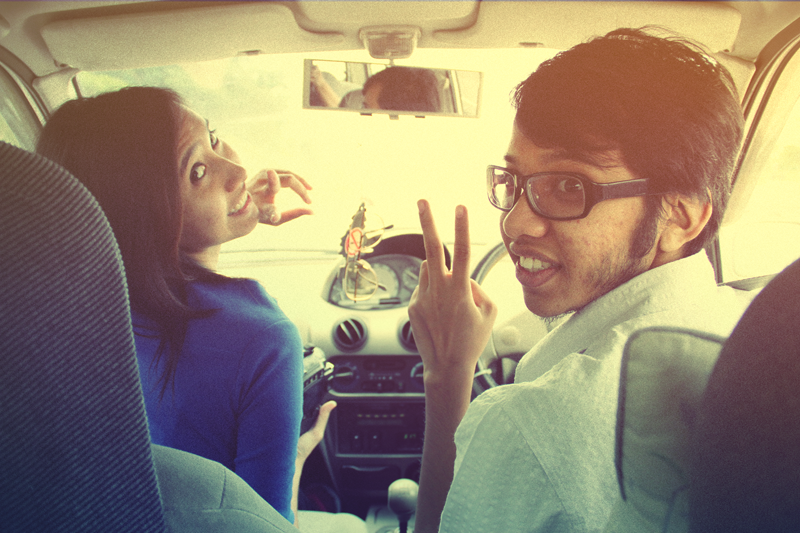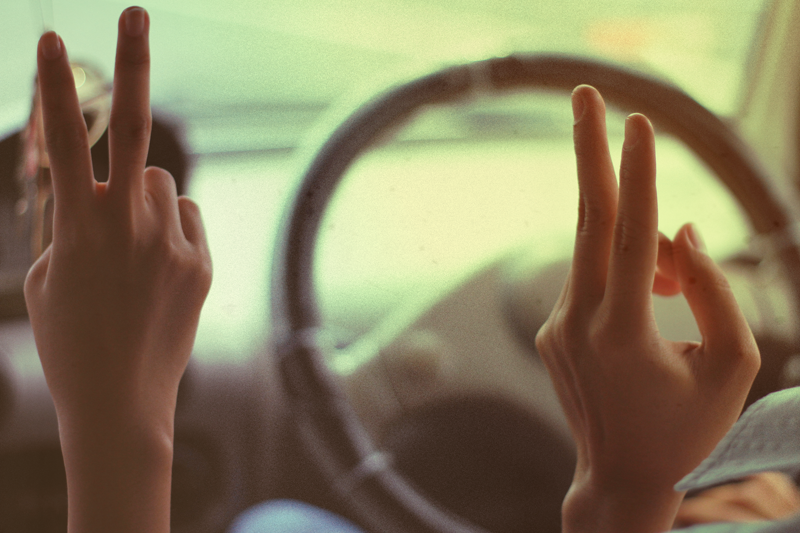 Listening to "
Old Times
" by
The Whispertown 2000
Finally got the time to upload photos taken before BBQ night.
It's funny that even though most of us study in different universities, we still have things to gossip about every time we meet up.
The long car ride was definitely filled with laughter and sarcastic comment.
Just like old times. More photos soon.
P/S:Outing lagi jom? Rindu.