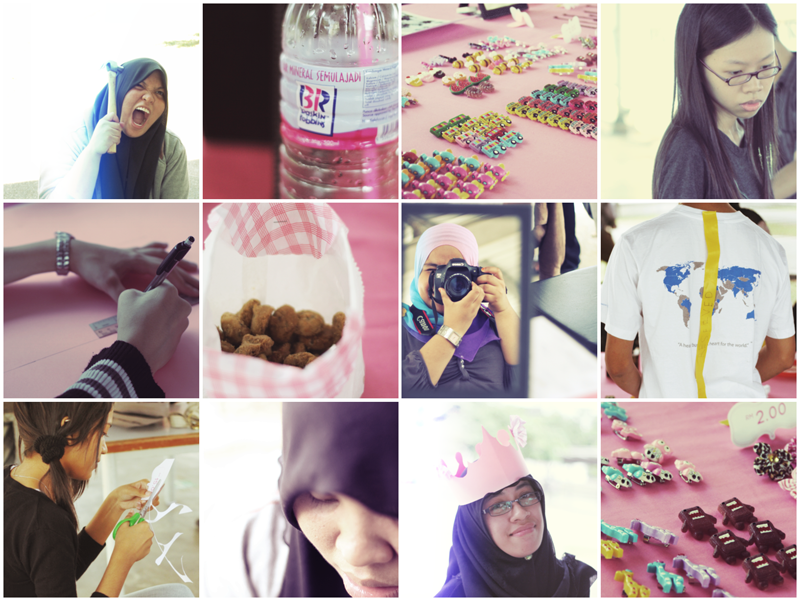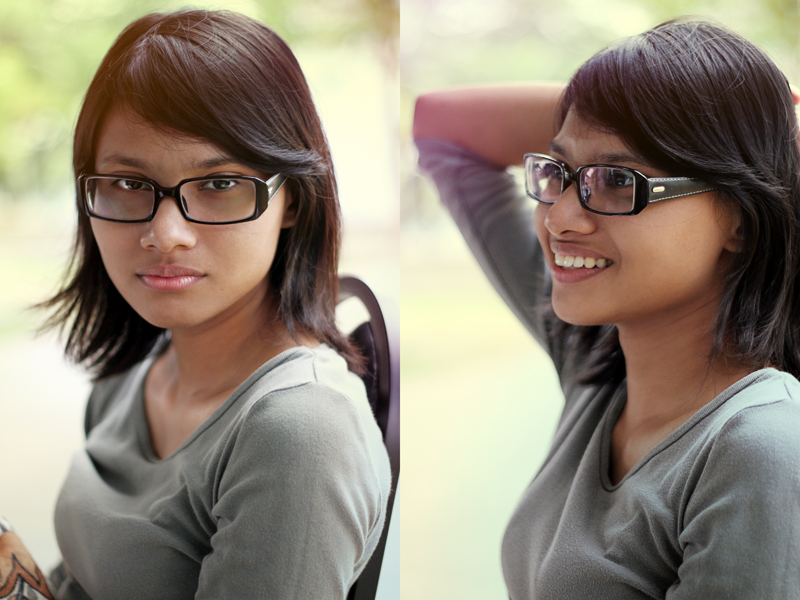 Listening to "
Club Can't Handle Me (Cover)
" by
Tyler Ward & Cobus Potgieter
Cyberpreneurship was one of the subject for last semester. To be honest, I was lost at the beginning not knowing what to do. Our group had many crazy DIY idea and we wanted to make our booth spectacular. But once we hit the financial phase , we realized we were on a tight budget.

Not knowing whether our business was going to work, we carry on with the idea.We were told that most students decided to sell food and beverages and it was a risk for us trying to sell something different.

Our booth was swarmed for 3 days and we sold most of our stock. To top that, we made over RM800 and still have few more stock to be sold.

Even though I doubt the business plan at first, we managed to make more than the rest of the student, I think. Hahaha.

Thanks to all the group members for all the support and help. Here's peek into our 3 days of fun experience.

P/S: Rindu Mak and Abah.