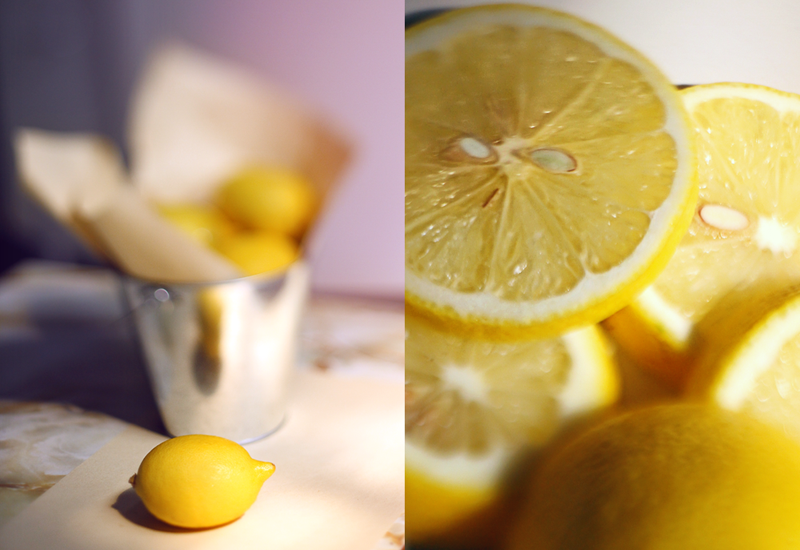 Listening to "
Shape of My Heart
" by
Noah and the Whale
What should I do on the morning of my 21st birthday? Get creative with food!
I woke up at 10 and went straight to the kitchen looking for raw material. I set up the table and start snapping away.
I've always envy those beautiful food+event blogs that have a bunch of great food images. Yummy!
My sister baked brownies for me and they ended up in one of the photo. Delicious!
Before I end this post, I would like to say Selamat Hari Raya Aidiladha.
And thank you to Along for the DKNY perfume gift set and the lovely brownies.
Thank you to Kak Bidayah for the pizza. Thank you for all the wonderful wishes, especially Miss Intan that gave me a surprise call from Australia.
21 years and counting. Syukur Alhamdullilah
P/S: Mari lah mari, pergi mengundi.