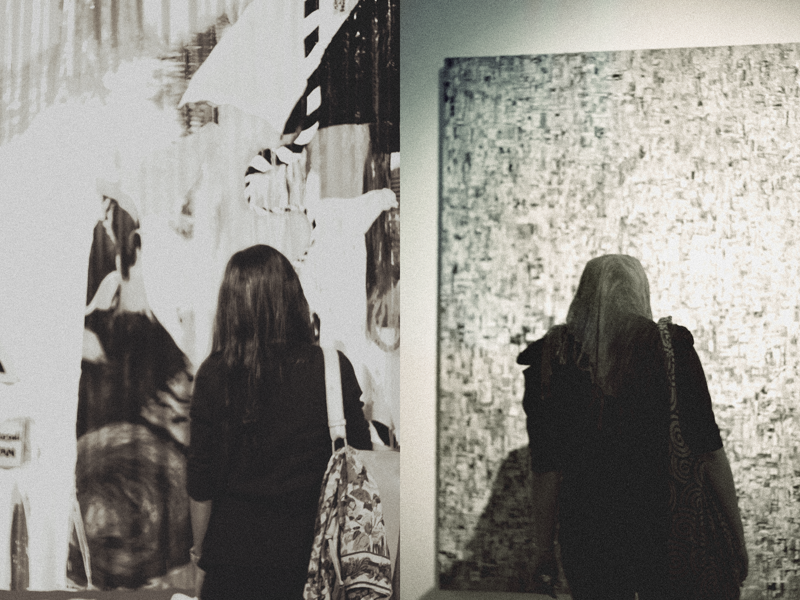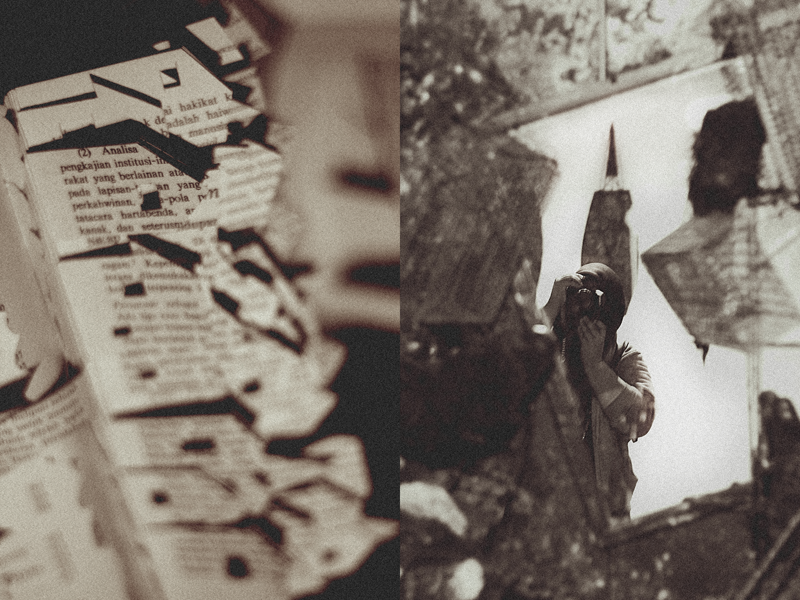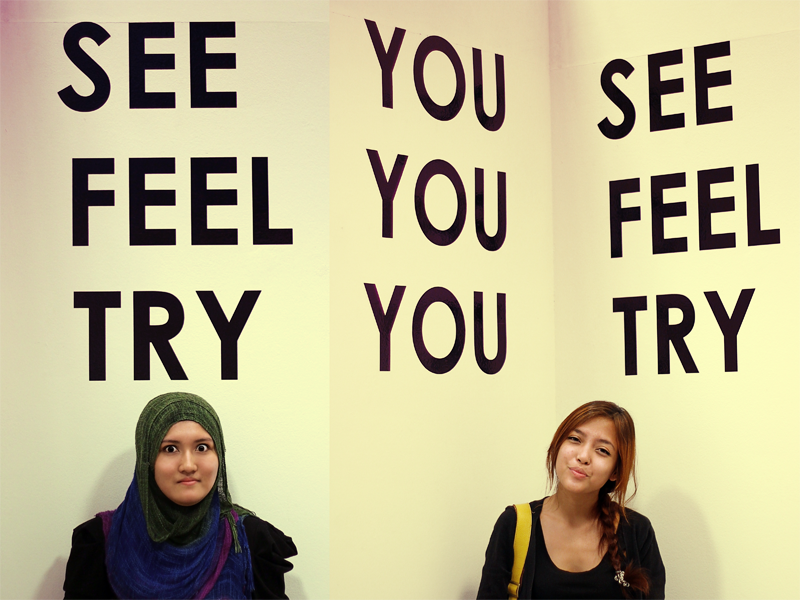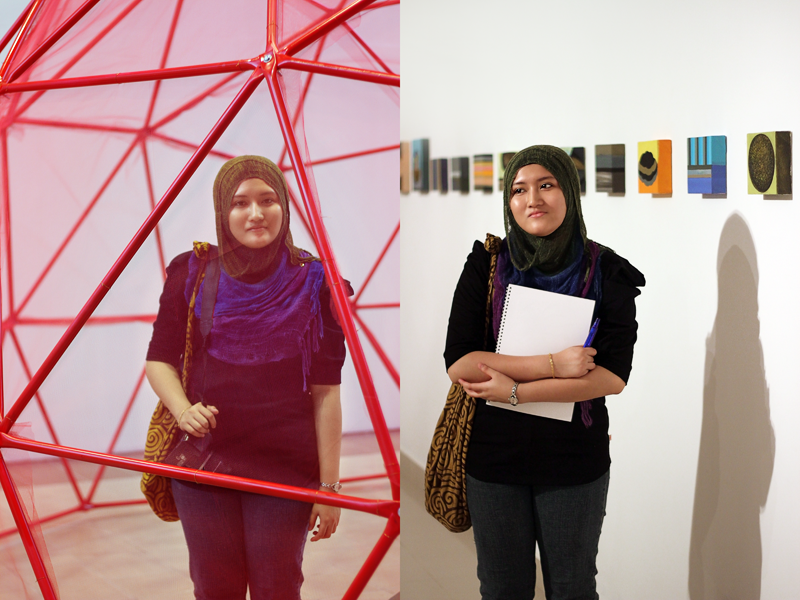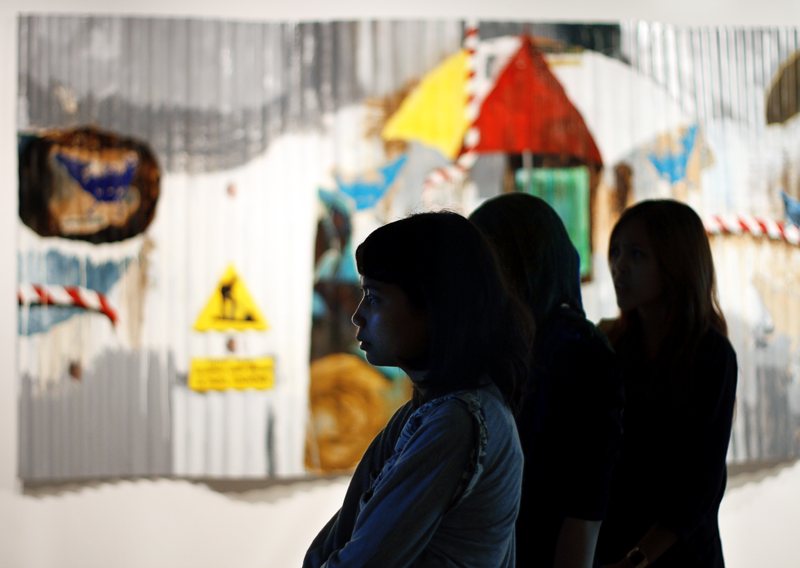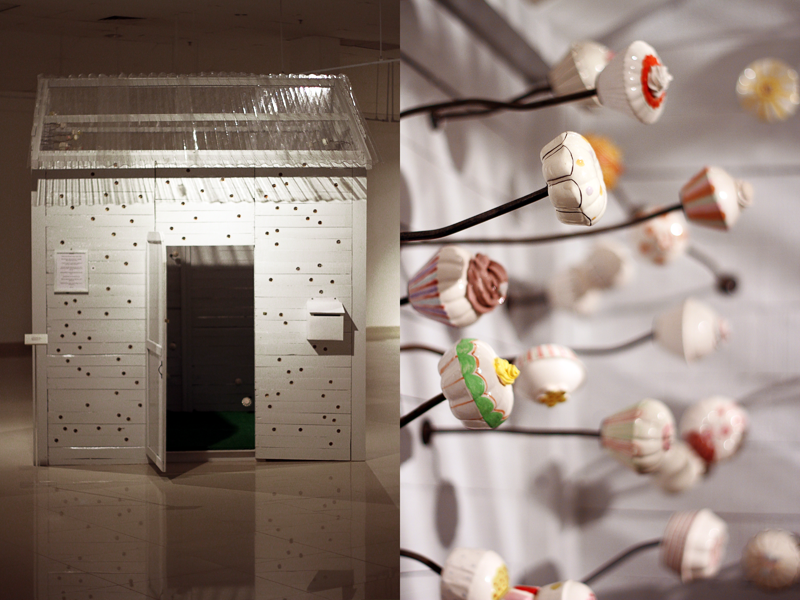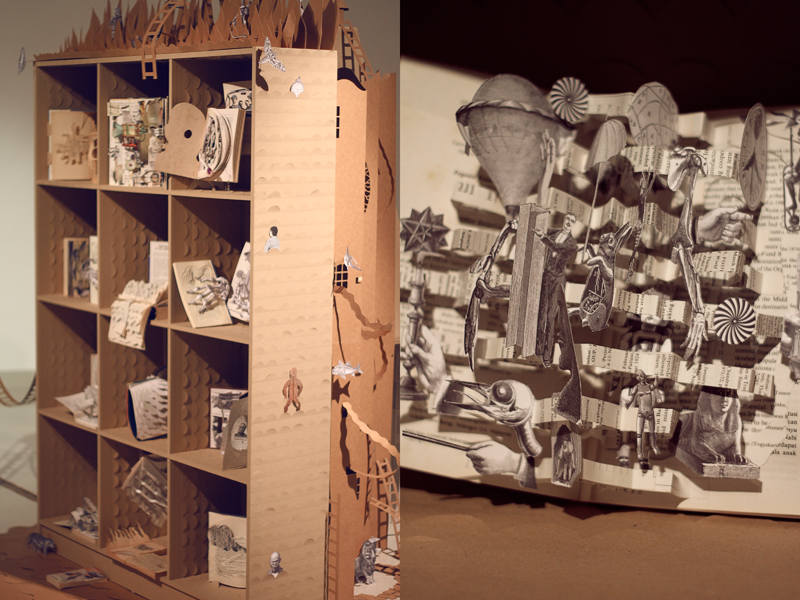 Listening to
"Tongue Tied"
by
Iwan
Rheon
This trip almost didn't happen because we were too lazy to take the long ride to KL.
We got there late and it was already raining. Once inside, we started our tour after 10 minute of briefing.
The stairwell reminded me of the Guggenheim. Not that I've been there but I've seen the images before.
My group of four,
Aziana
,
Aqsa
,
Zarith
and myself wandered the whole building.
Aqsa
reminded me one of
HIMYM
episode, where Barney and Robin touched all of the exhibit in the museum.
Haha
. I tried but the guard warned me not to do that.
Few pieces got my attention like
Punggur

Rebah

Belatuk

Tumpang

Mati

,A Little To Share In A Little Wooden House
and
Lolong
.
While looking at all of the art works I was somehow expecting China Chow to come out and say "Welcome to the Work of Art".
Oh, Miles
Mendenhall
should be there too.
Haha
.
P/S: Just watched Session with

JoeyL

. He made me see things in a new way.