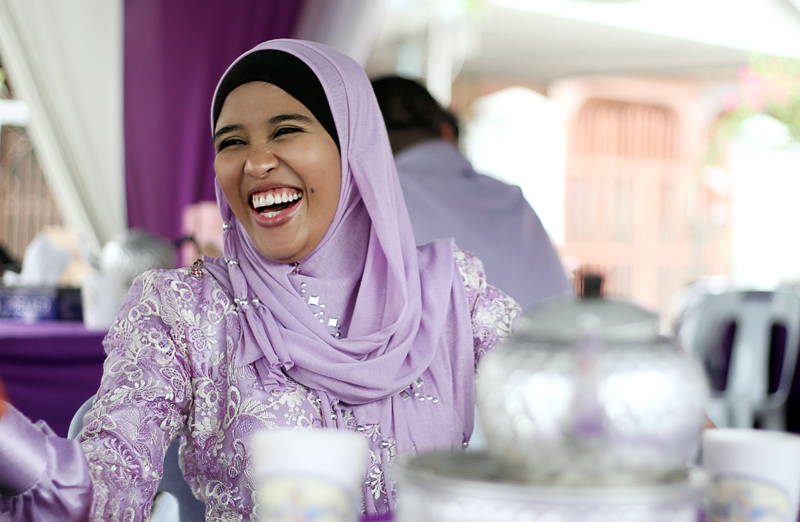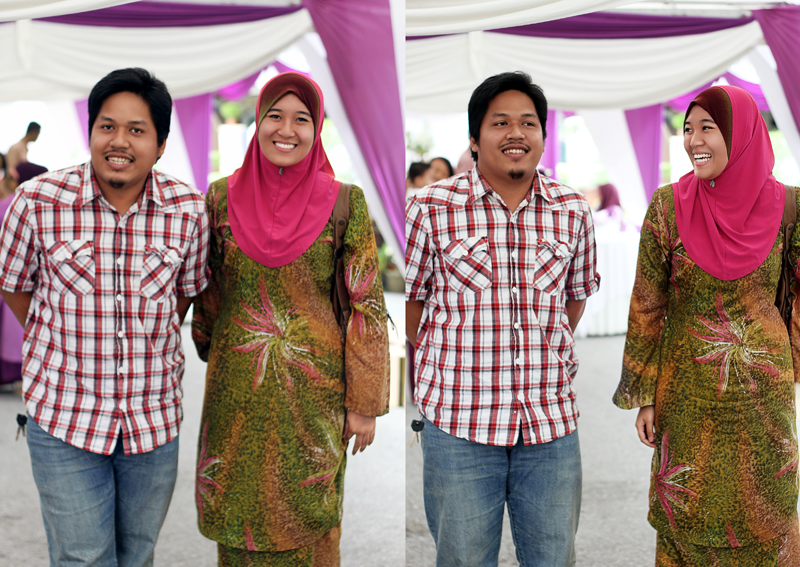 Listening to "
We're So DIY!
" by
Math and Physics Club
Terima kasih Tuan Rumah sebab jemput, walaupun datang lambat sampai khemah pun dah nak turun, tuan rumah layan juga.
Dengan baju polka dot selekeh dapat juga lepak sekali. Ini baru kakak Nadia, belum Nadia. Aisshhh... Tajuk sensitif.
P/S: Jom Terengganu.. please la jadi.