>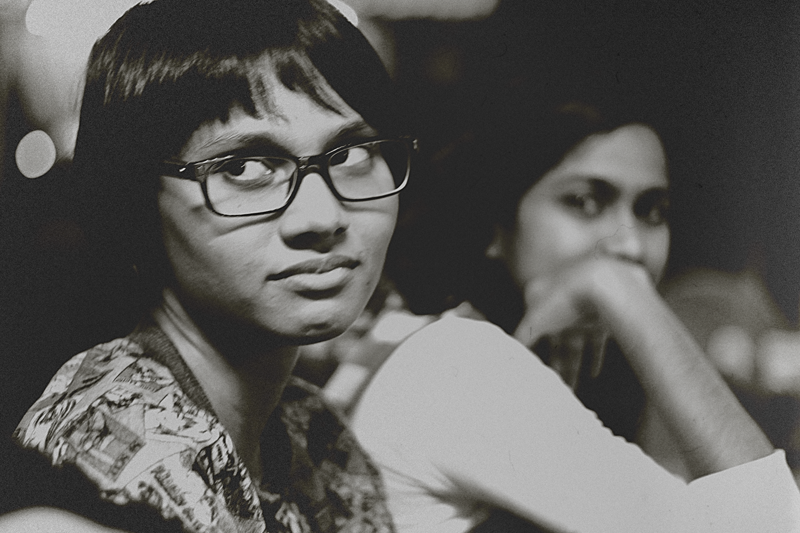 Listening to "
Wake Up Wake Up
" by
Lullatone
It's been a while since I had seafood.
So last Thursday night, we headed for Bagan Lalang.
Definitely worth the one hour drive.
Tuti, Ani and myself took most of the photos (inside joke.. haha)
Since we don't have any boys with us that night, the walk on the beach was cut short as it was getting really late.
There was eight of us that night and each of us had our fair share of bahan-membahan.
I know it's a boring post. Bare with me till I figure out the next adventure.
P/S: MISFIT has become an obsession.