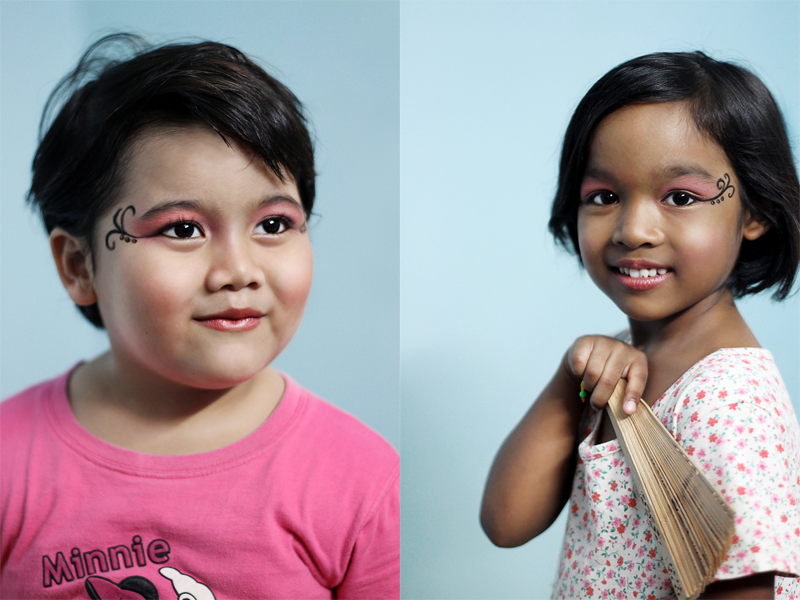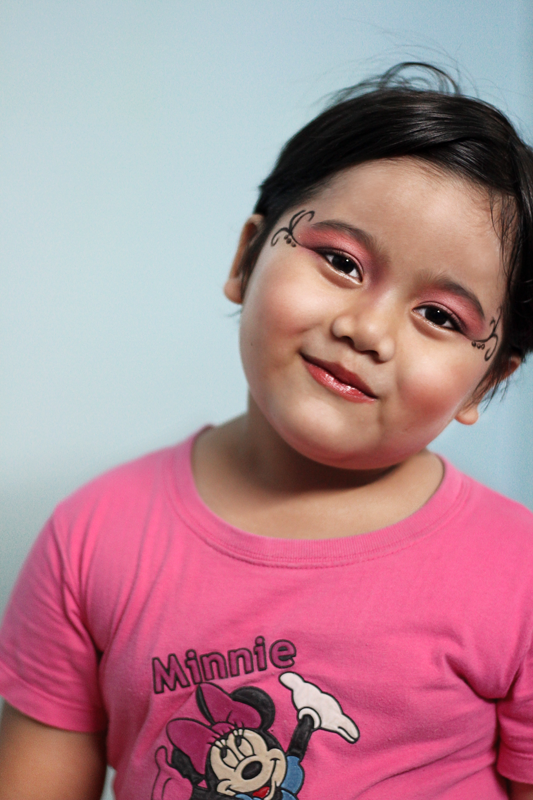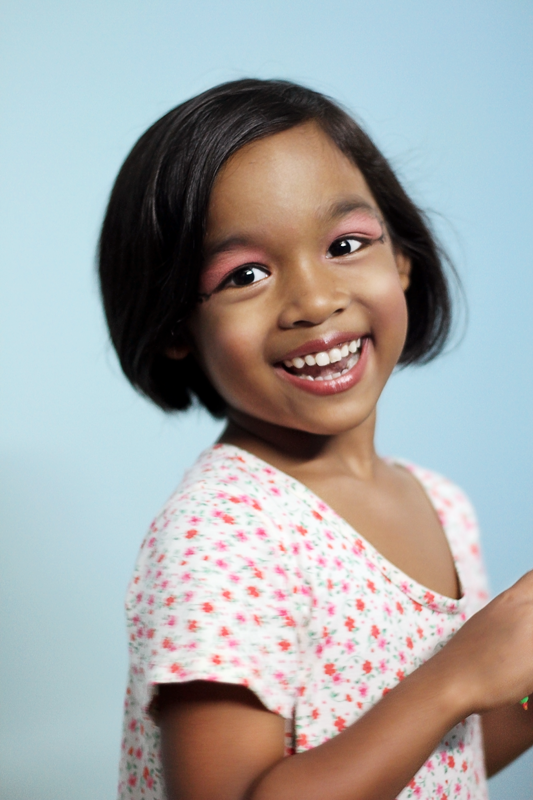 Listening to "
Absolutely Cuckoo
" by
Magnetic Field
December is coming to an end.
To conclude the whole year in a single post is not possible.
It's funny that I always have many things to say but when it comes to writing it down in a post, I simply blanked out.
Anyway, those two reminded me of myself when I was a kid.
Make-up, the color pink and cheeky attitude.
Amani & Amnia.
P/S: Lea janji nak beli beg Power Rangers Pink kat aku.