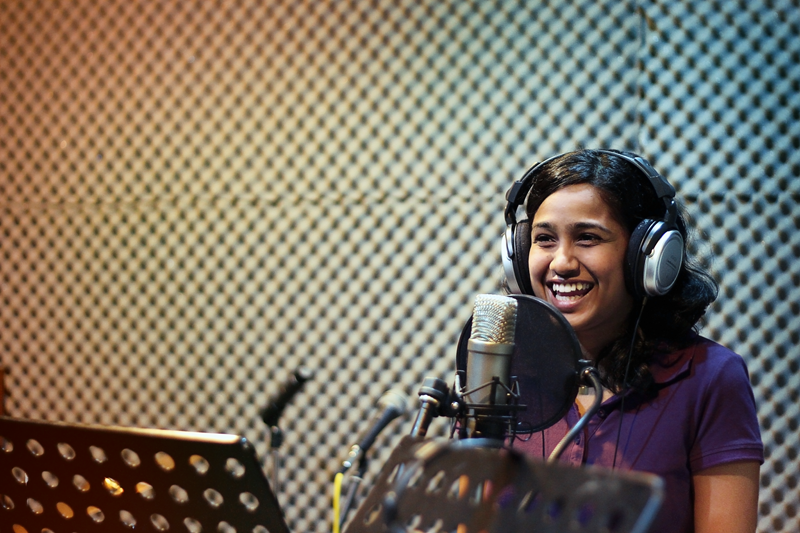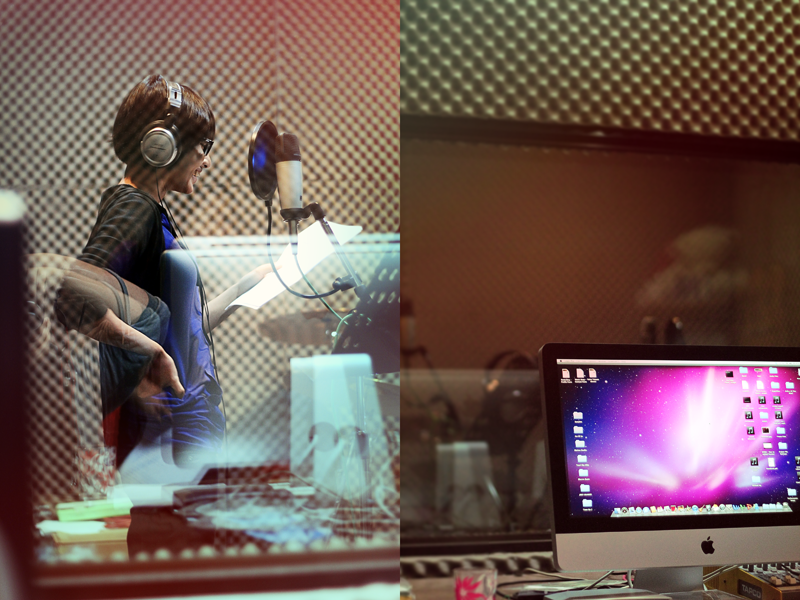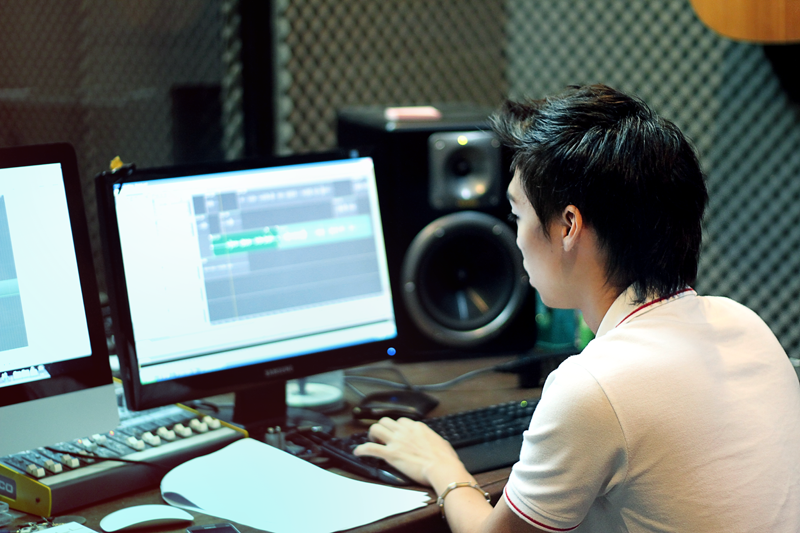 Listening to "
You Are Not A Robot
" by
Hoodie Allen feat. Marina The Diamonds
This is the first series of Future Motion's Penang trip.
We drove for 4 hours and along the way Josie told us her tall tale story of all her family members.
And when she got tired, she doze off for a while.
Eternal peace. Haha.
We spent three days at my house and every night I tortured them with 16°C room temperature.
Sorry, I was made to withstand cold.
The reason we made this trip was for our assignment.
We needed a studio to record voices and so we rent one.
The studio was okay. Complete with some music instrument.
You can't help but to channel your inner Timbaland when you are in there.
Everything went well and we had our fun around the studio.
Below is some blooper if you wanted to hear. Haha.
P/S: Thank you Mak, Abah, Along.