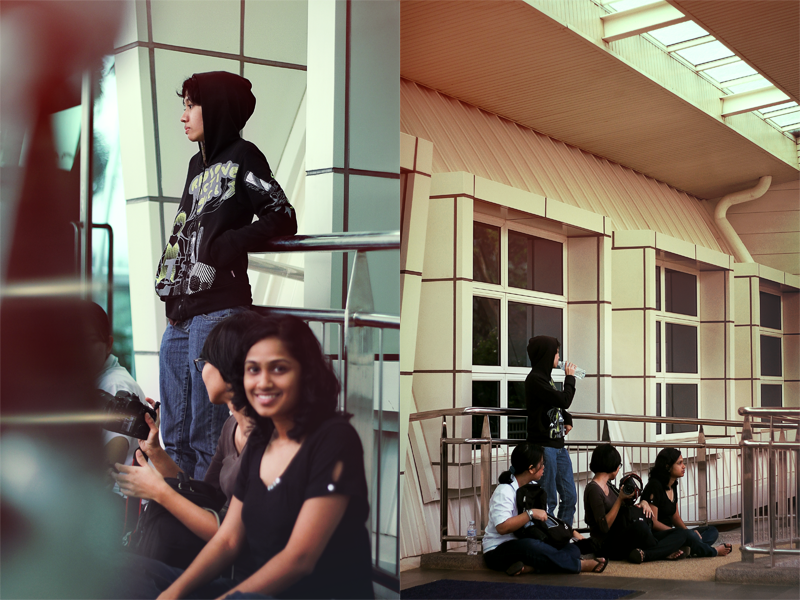 Listening to "
Carry This Picture
" by
Dashboard Confessional
First post for the year 2011.
Wow. Looking at the archive on the right, I realized how long I've been doing this.
Let's hope I still have some strength in me to keep on updating.
Three weeks ago (last year),the gang decided to ride around Botanical Garden on bikes. But it started raining once we got there.
We lingered a while and waited for the rain to stop. Better luck next time.
More update on Future Motion recent trip to Penang soon!
P/S: My brain was not built for accounting, economics and management