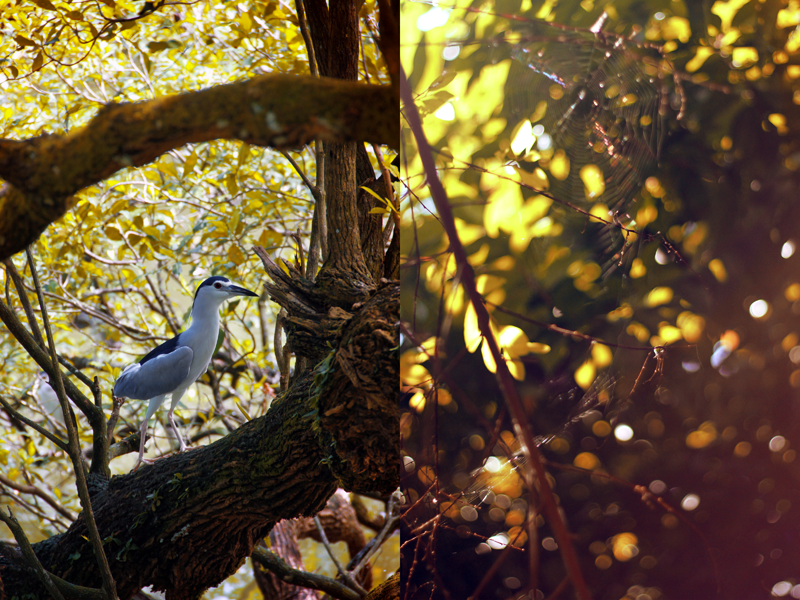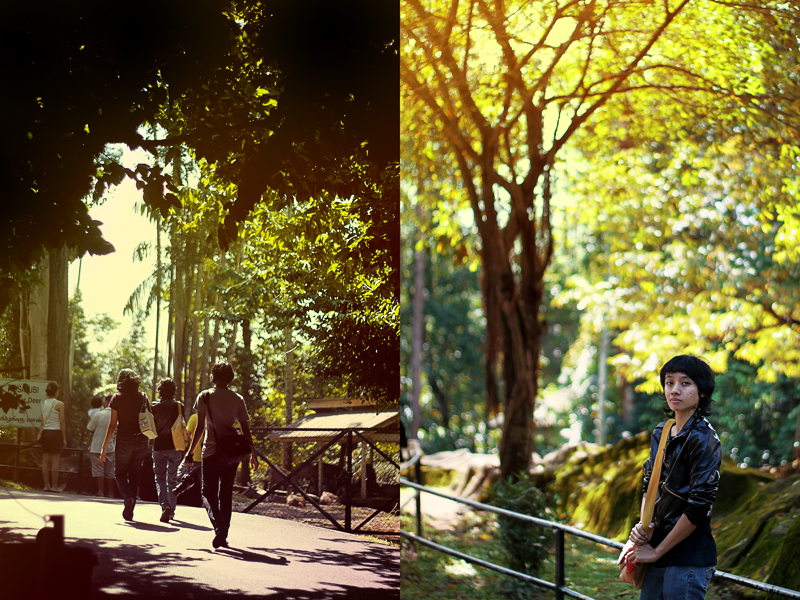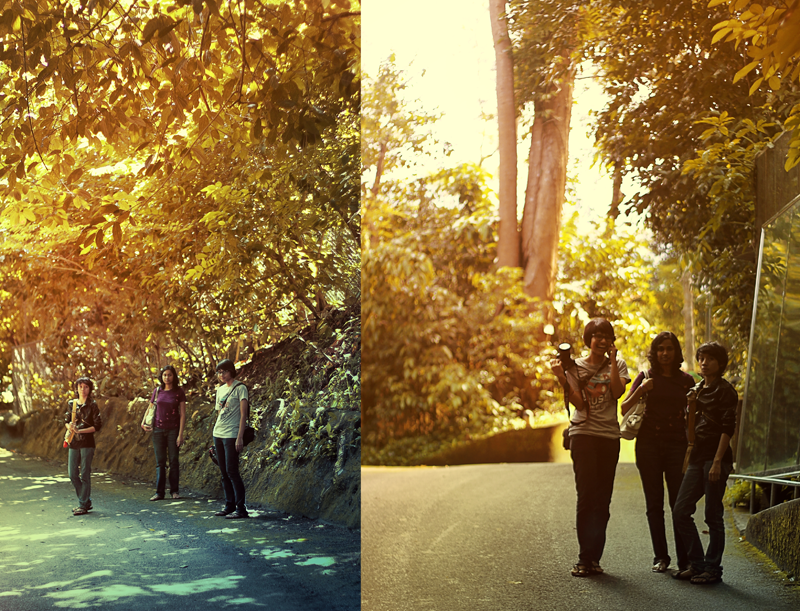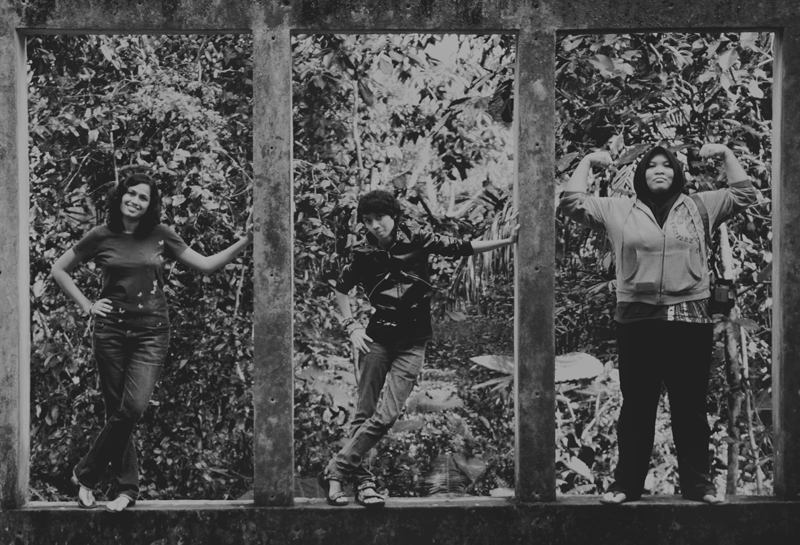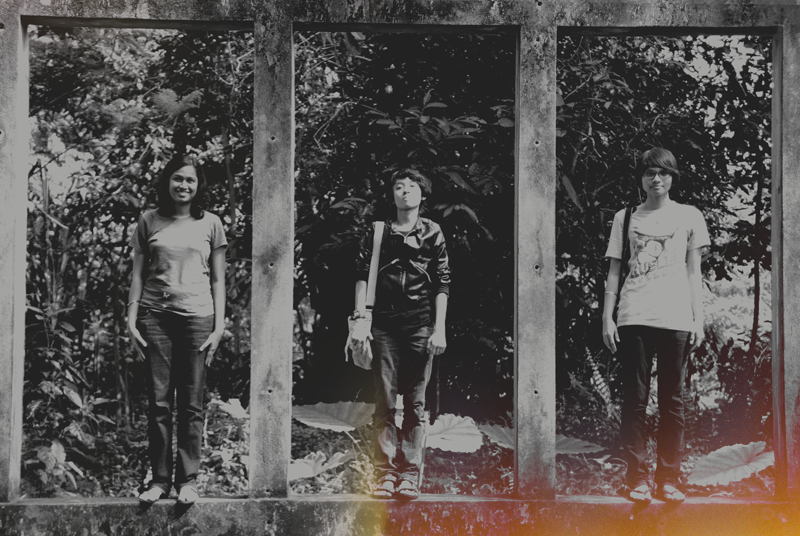 Listening to "
Come On Eileen
" by
Street Corner Symphony
This should be the last post for the trip.
On the way back to Cyberjaya, we stopped by Taiping Zoo.
We all acted like a kid again. Oohing and aahhing at everything. Haha.
The crocodiles really scared me. They were huge.
You never really realized how big these animal are until you see them for yourself.
On the way out, we took a photo with two giant boa snakes.
For 10 ringgit, we got to hold a snake and have 2 ferocious lion and 2 wild tigers as background.
Not bad.
Btw, I was trying not to laugh as Josie kept leaning towards Kak Anis instead of engaging with the snake.
P/S: Final presentation, here I come!