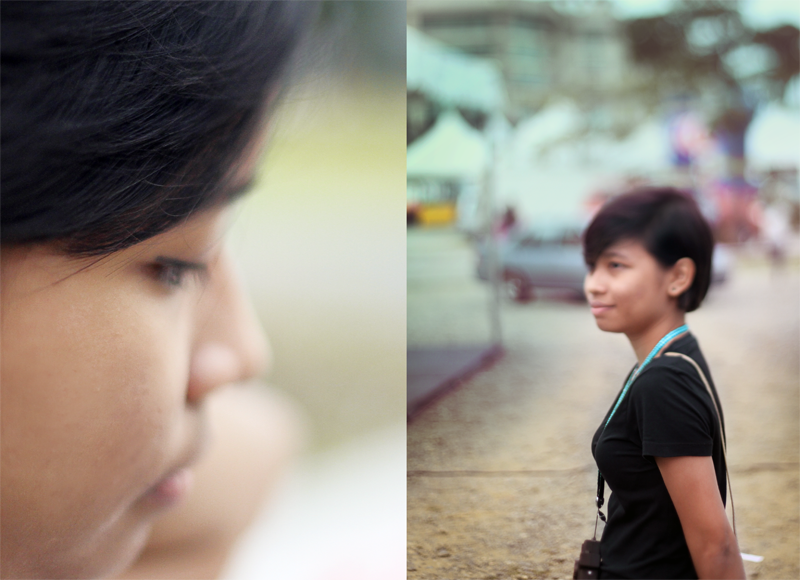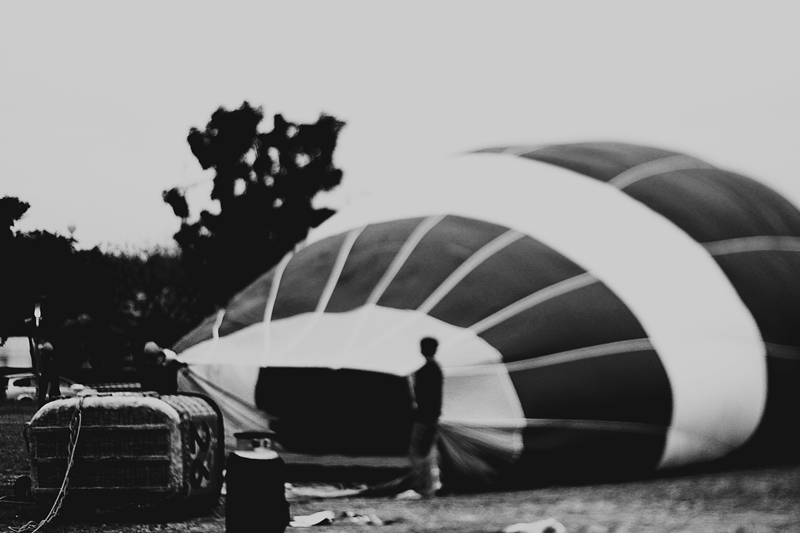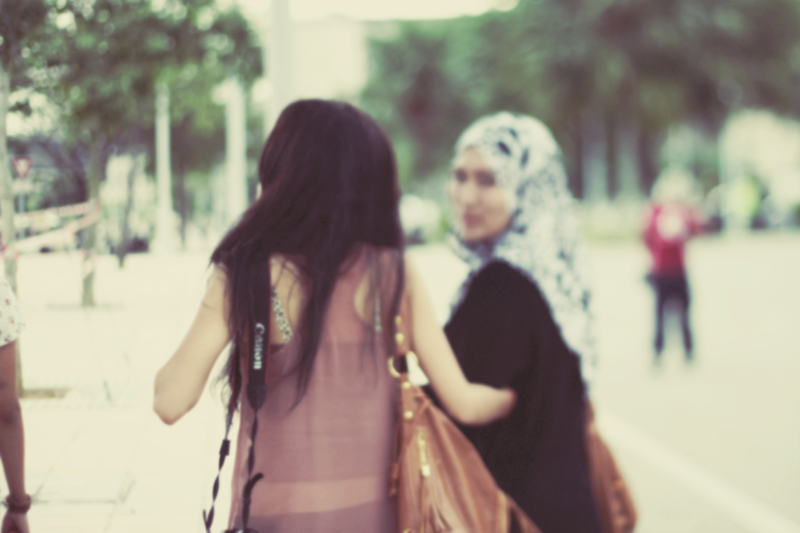 Listening to "
Devil's Tears
" by
Angus and Julia Stone
Yet another overdue update. Been busy with the new semester.
For this year Putrajaya International Hot Air Balloon, the weather was not so promising.
It was cloudy and not much blue sky was in sight.
We were there around 7:30 in the morning and of course were lucky enough to witness the launching.
I only had my prime lens with me. Not a big fan of those bulky big giant bazooka lenses.
It was challenging but I shot anything that was in near distance.
P/S: Short semester is crazy