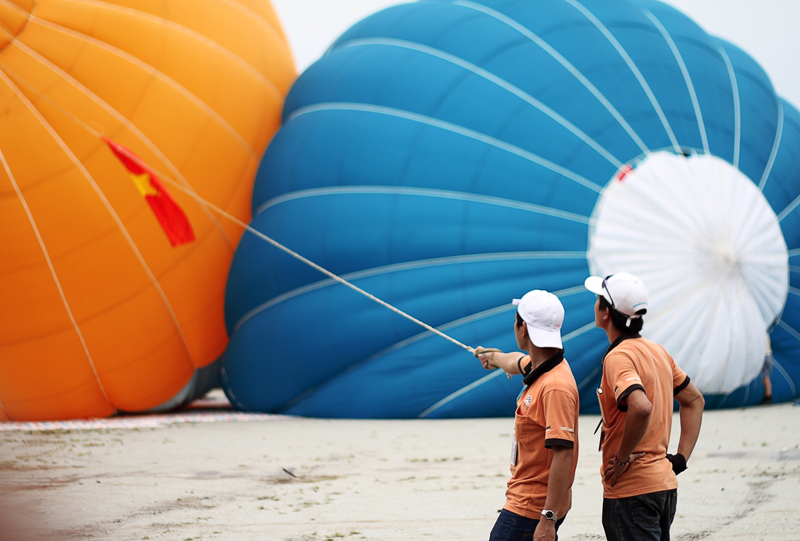 Listening to "
Gone
" by
Ben Folds
This was on the last day of the event with another group of friends.
It was humid and the amount of people doesn't help either.
But seeing faces that I know made everything much better.
At least I got to snap some balloon this year.
Take a look at last year.
2

nd

Putrajaya

International Hot Air Balloon
.
P/S: Interactive Wall anyone? Ade

brani

?