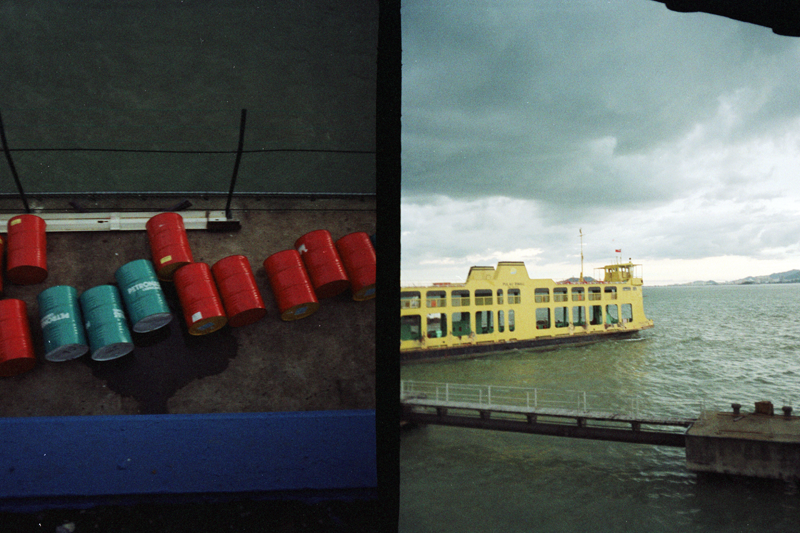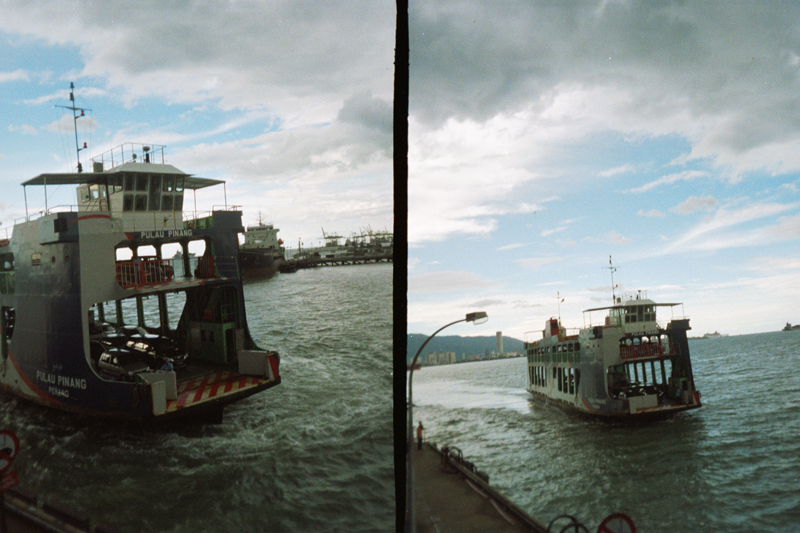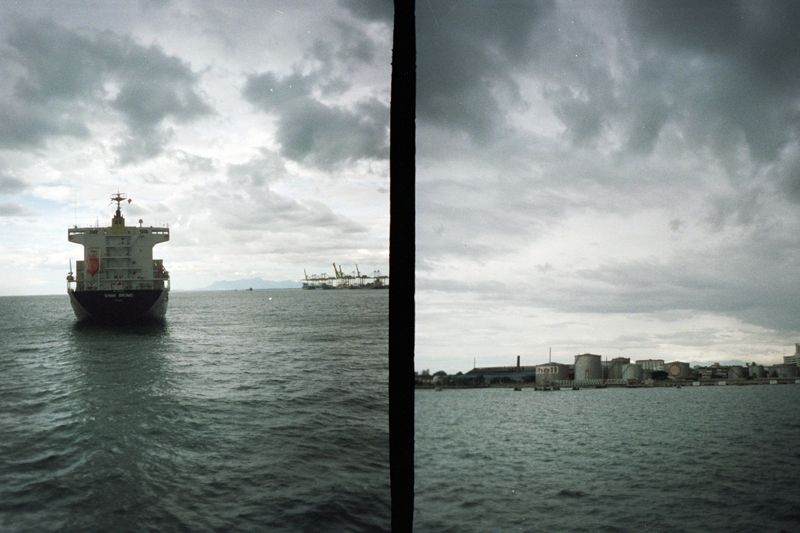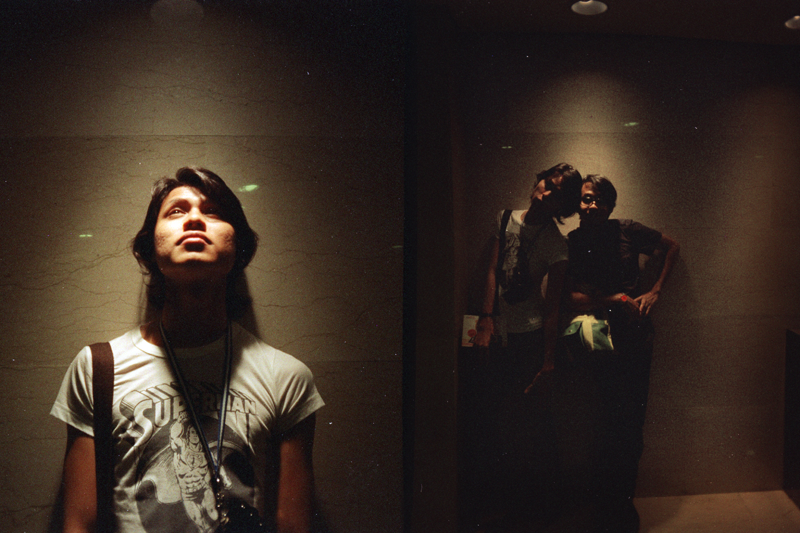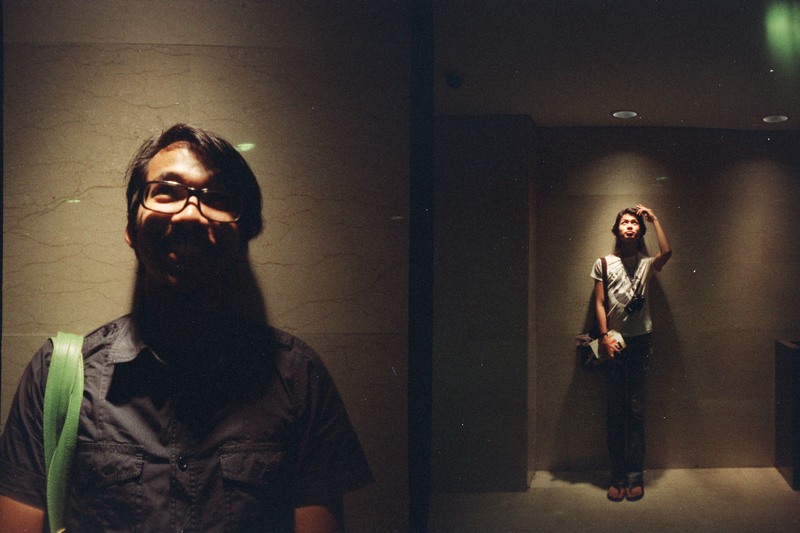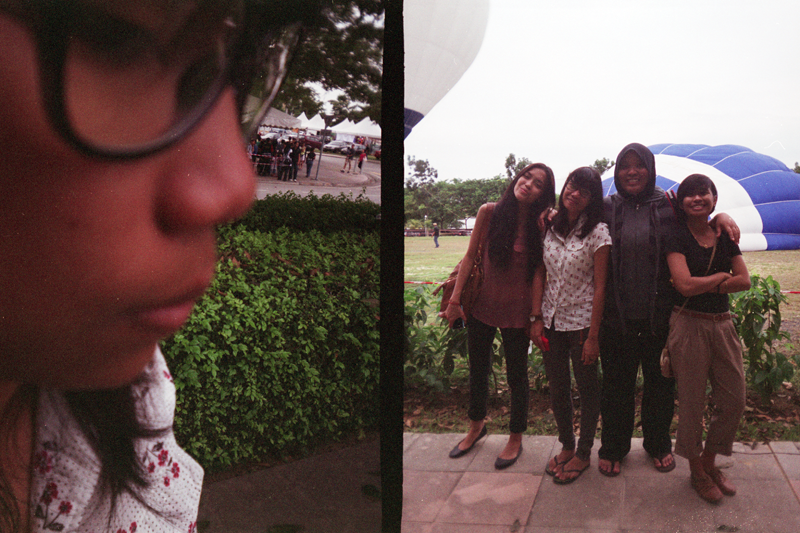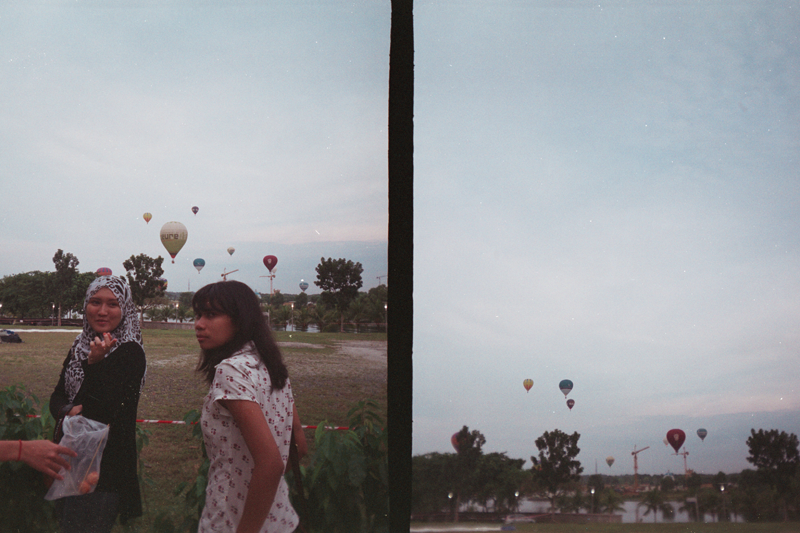 Listening to "
You and I
" by
Tyler Brown Williams
It's getting harder for me to find time to update.
Between
final project
and hunting for
internship
, I somehow managed to develop the latest film from my ever so recent Golden Half.
The last time I uploaded analogue images was few years back.
Rindu supersampler. Raksasa mata empat.
Enjoy the photos.
P/S: I am now an official team of D Playground Events