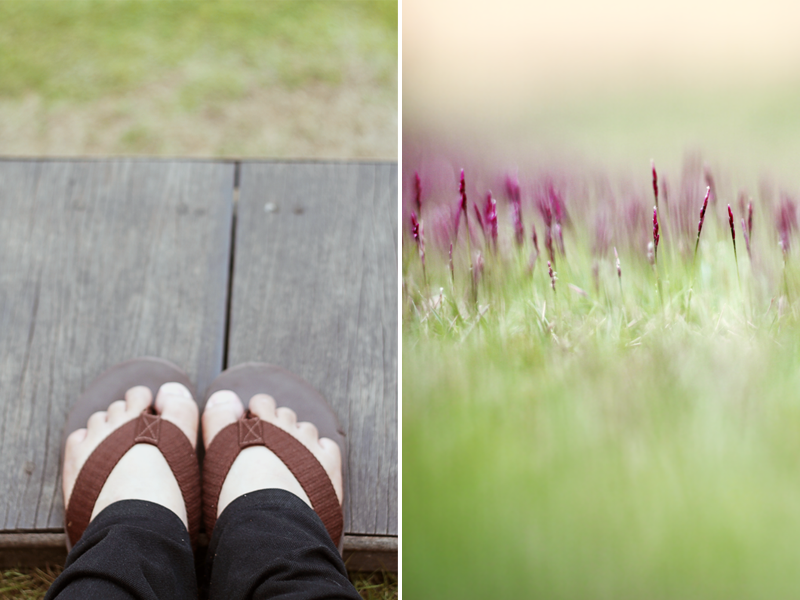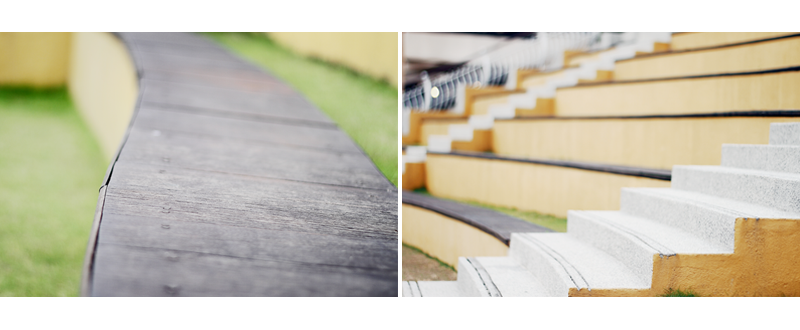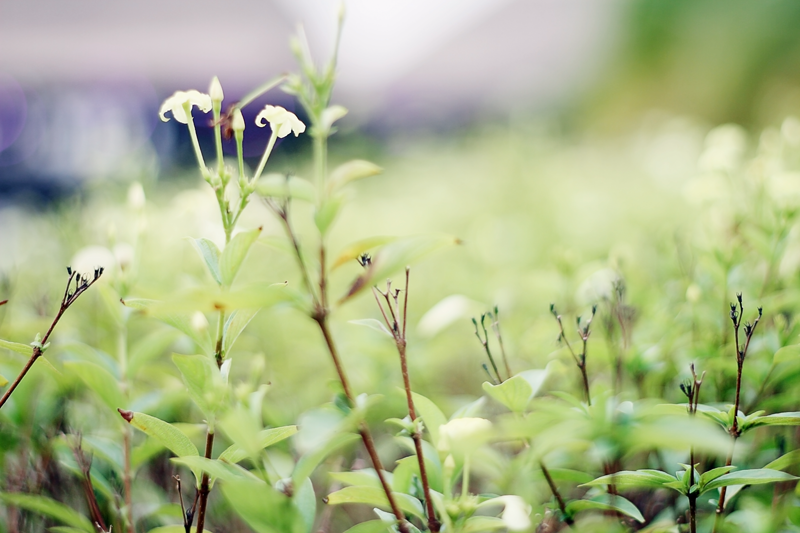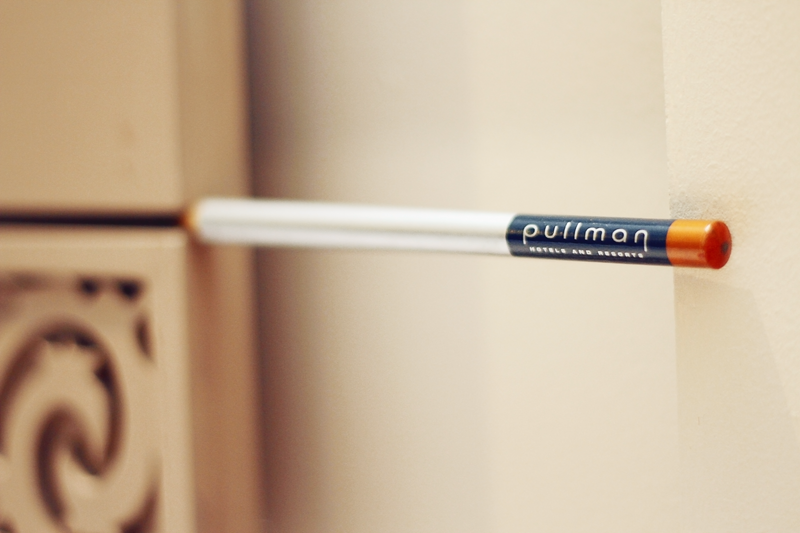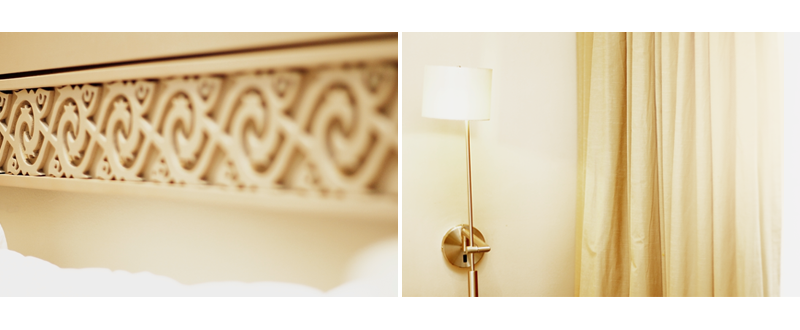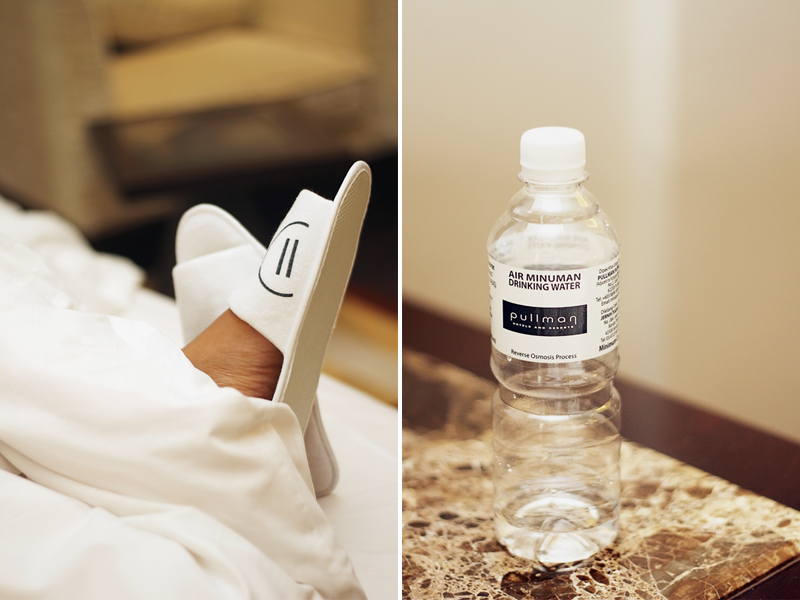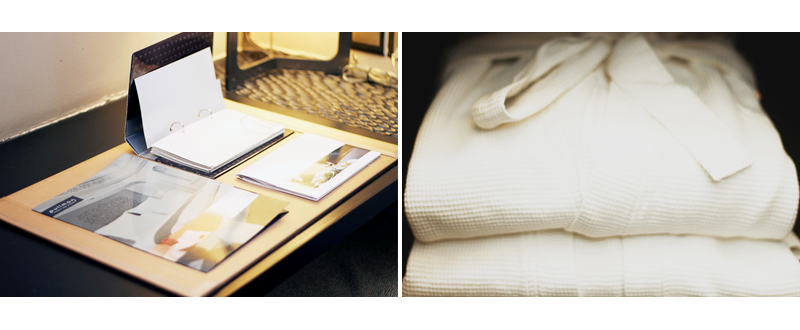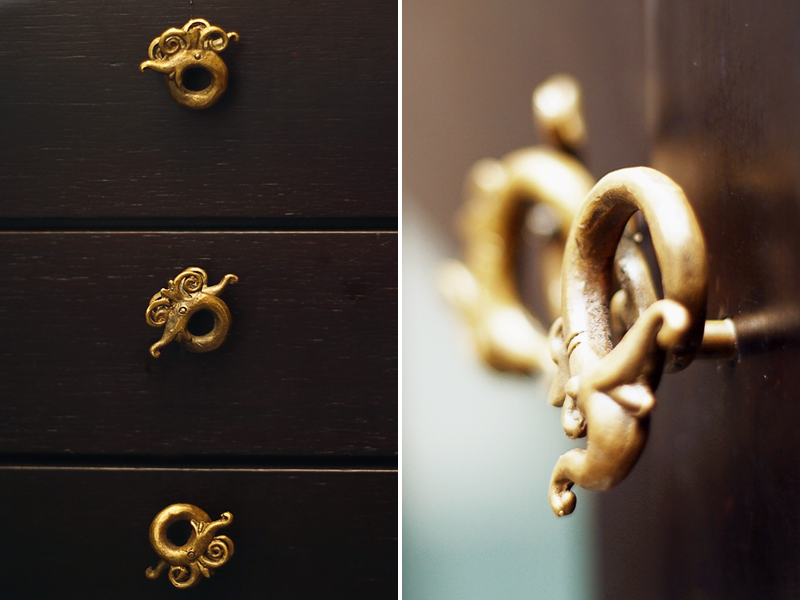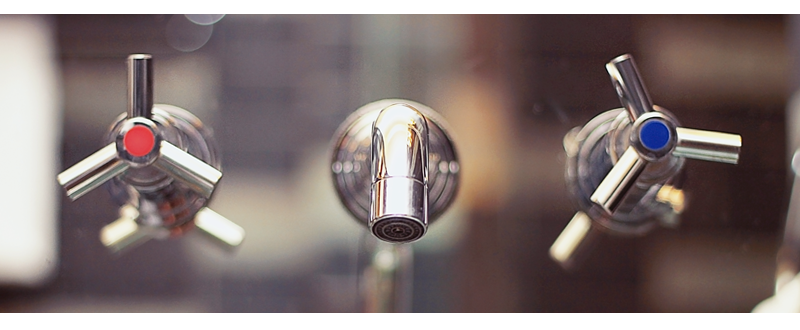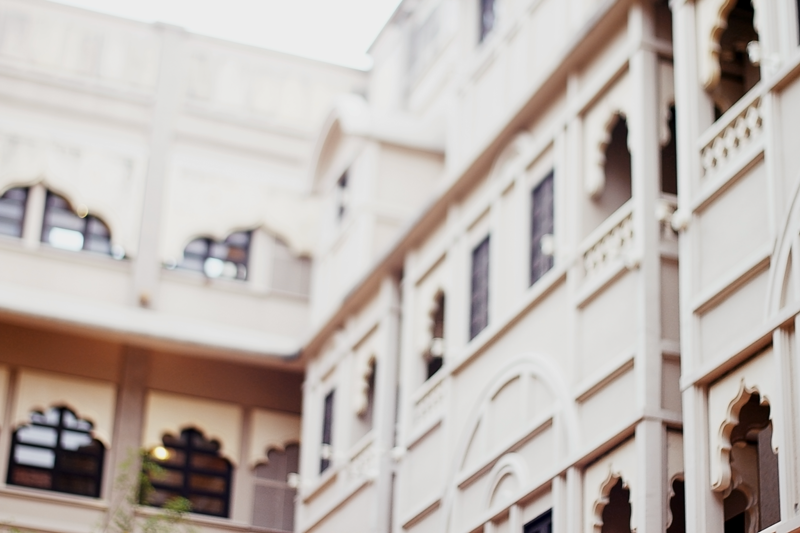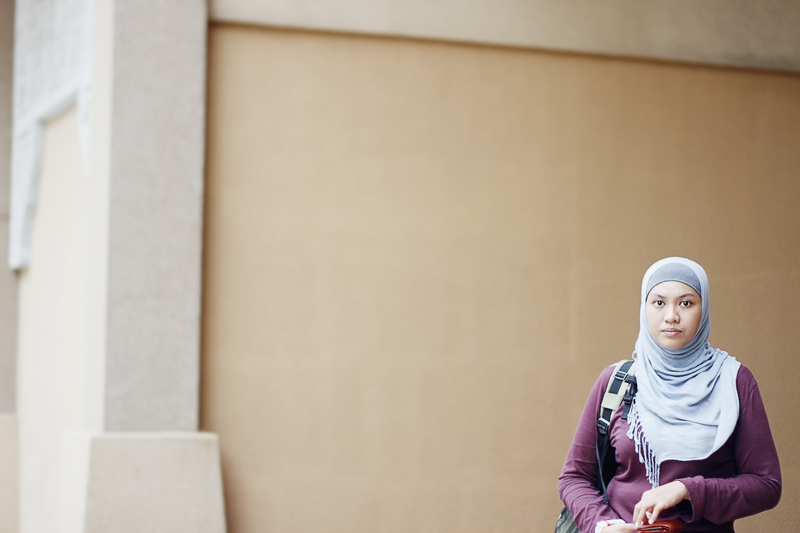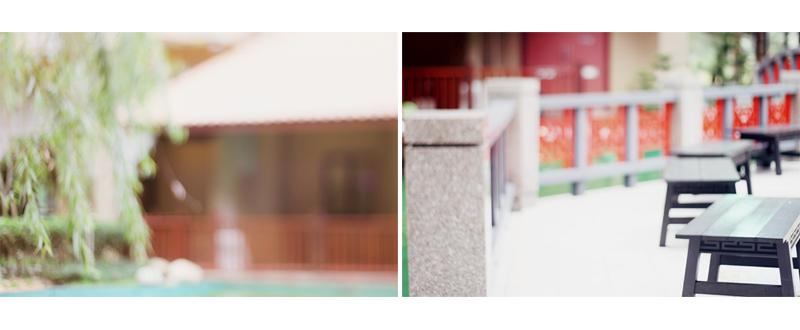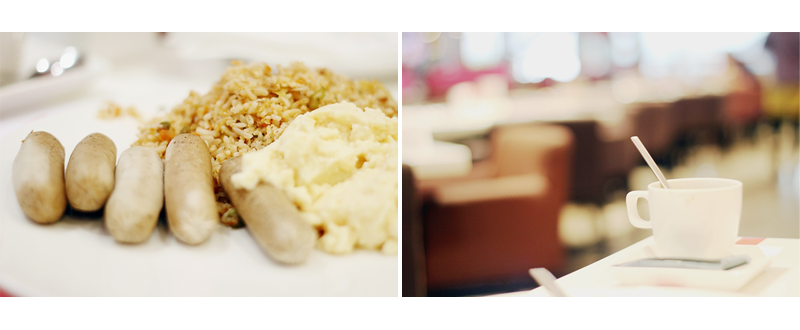 Listening to "
L.I.F.E.G.O.E.S.O.N
" by
Noah and the Whale
Right after the semester ended, my family came down to Cyberjaya to pick up all my stuff.
Pullman has always been the family choice, so we decided to stay there before heading back to Penang.
It was the right mini vacation that I need after a tiring semester.
I spent the day indoor and watched TV.
Every time we stayed at Pullman, the breakfast is what I look forward to.
The pastry that they served is to die for.
I will load up on this baby as much as I can, the regret will come later. Haha.
Pullman I
|
Pullman II
P/S: Left my ukulele in the room... stupid..