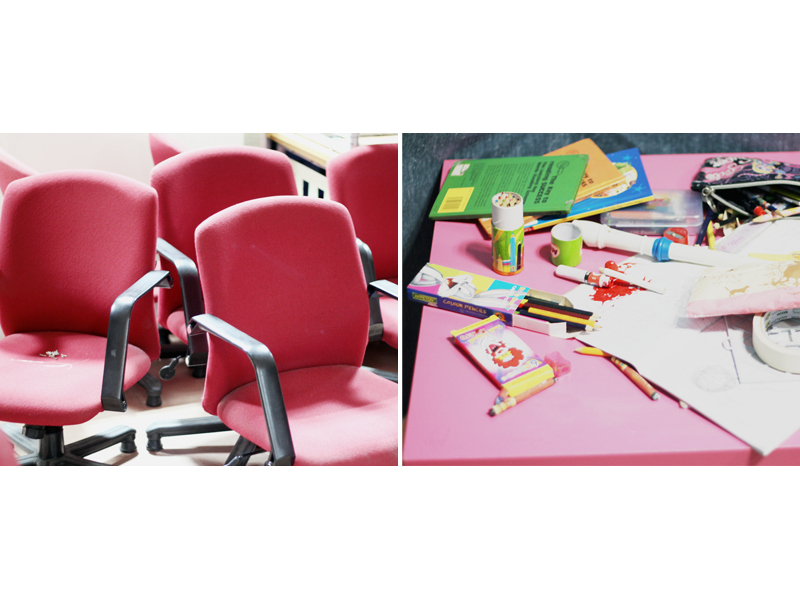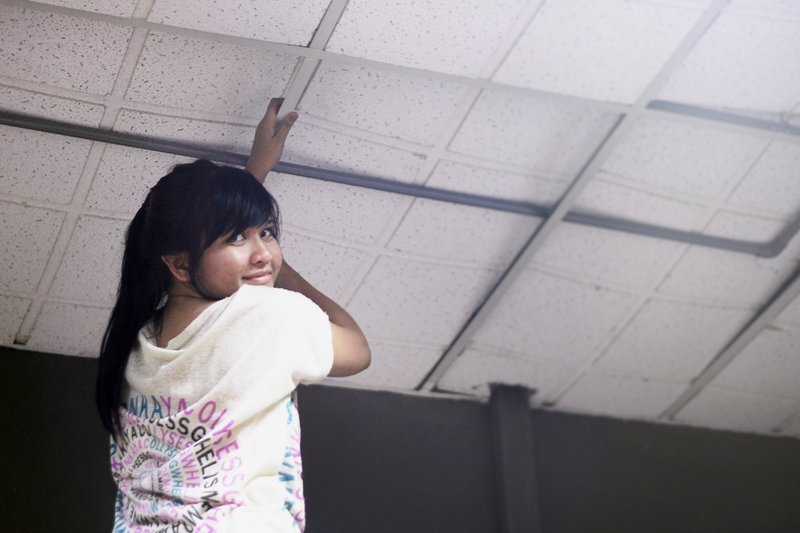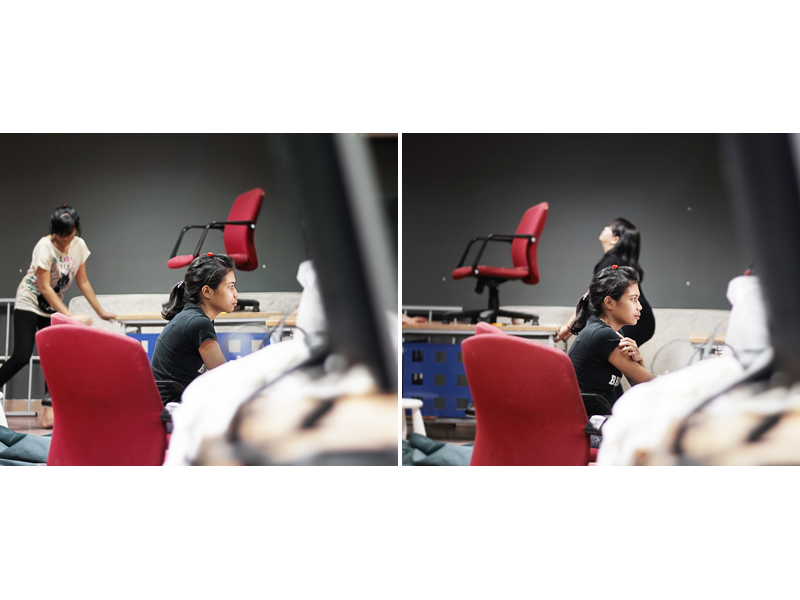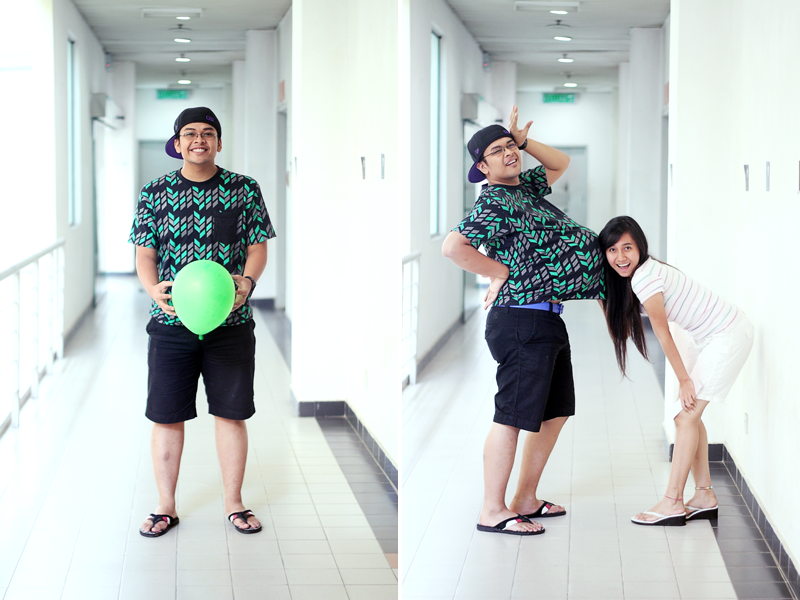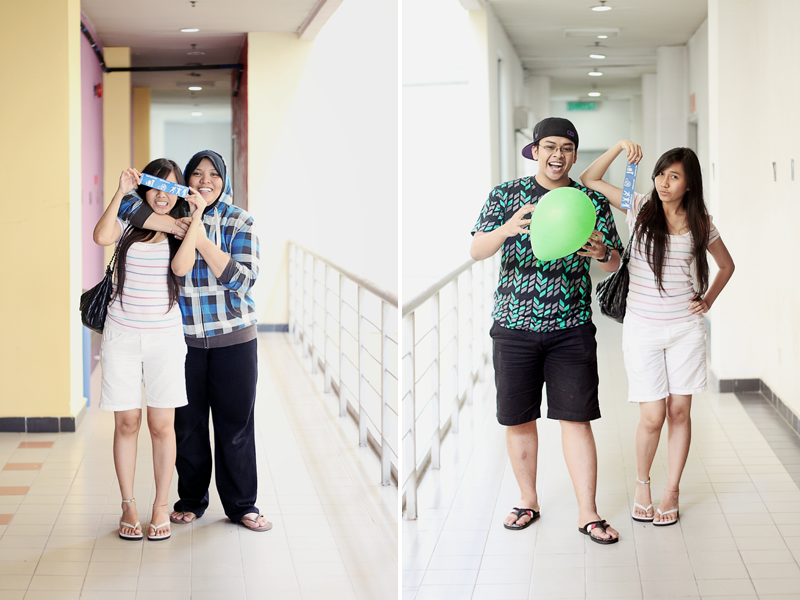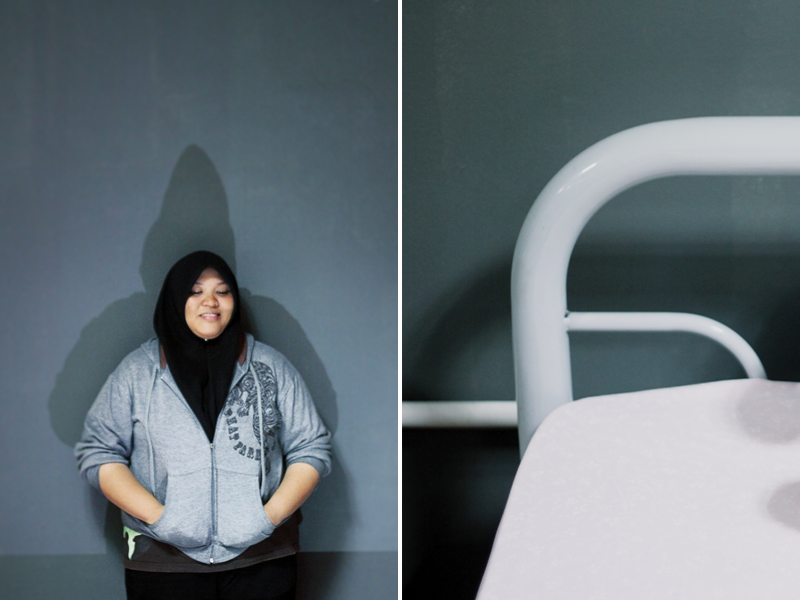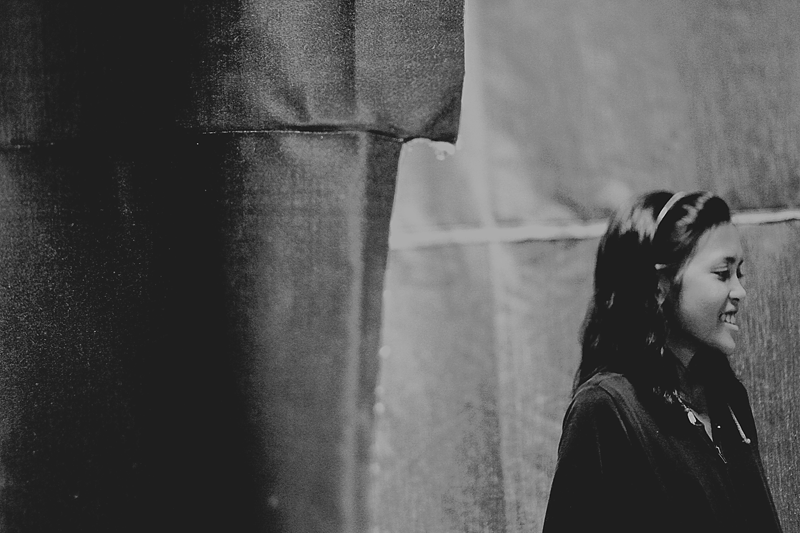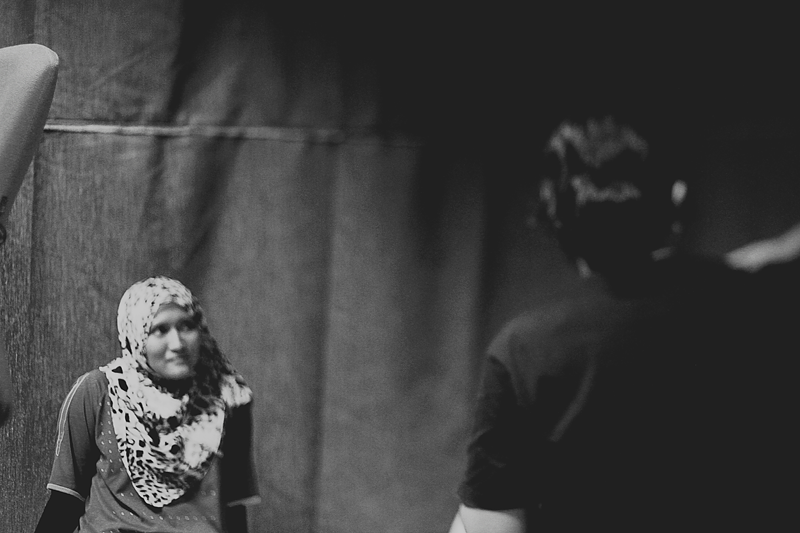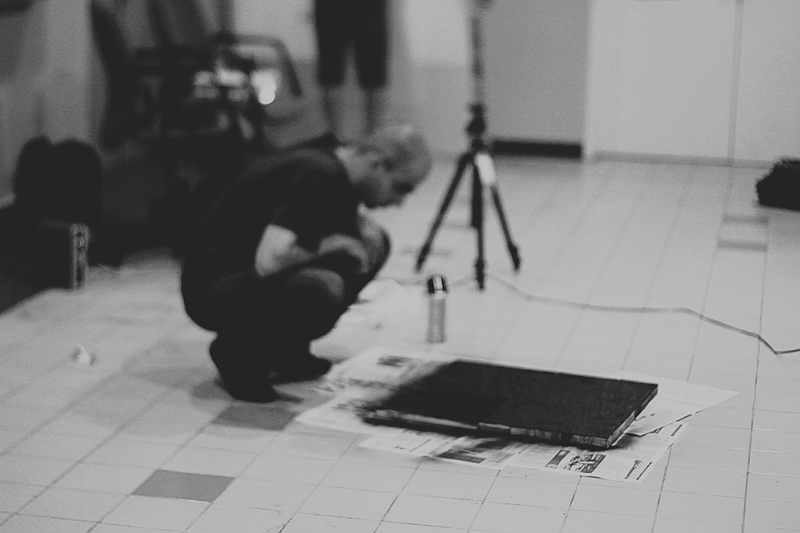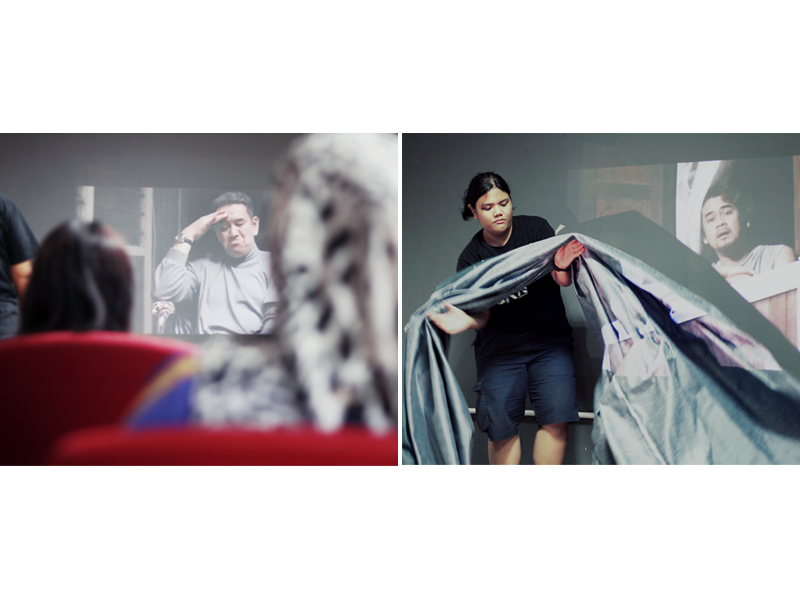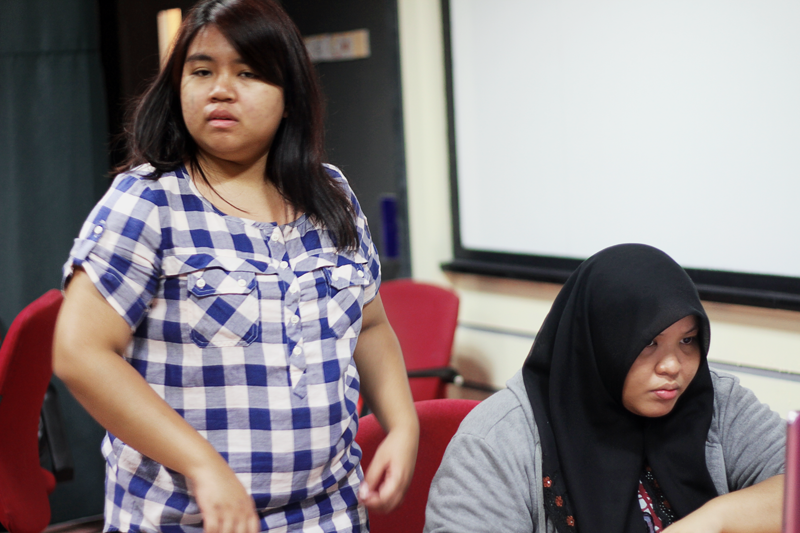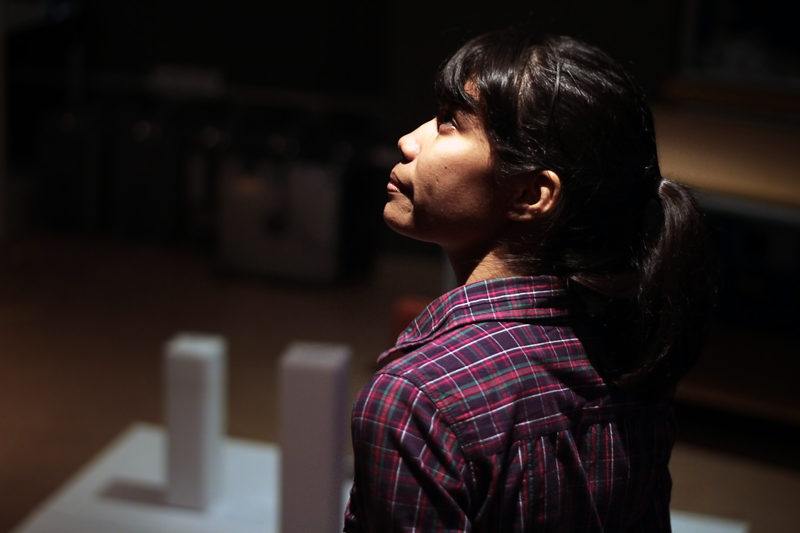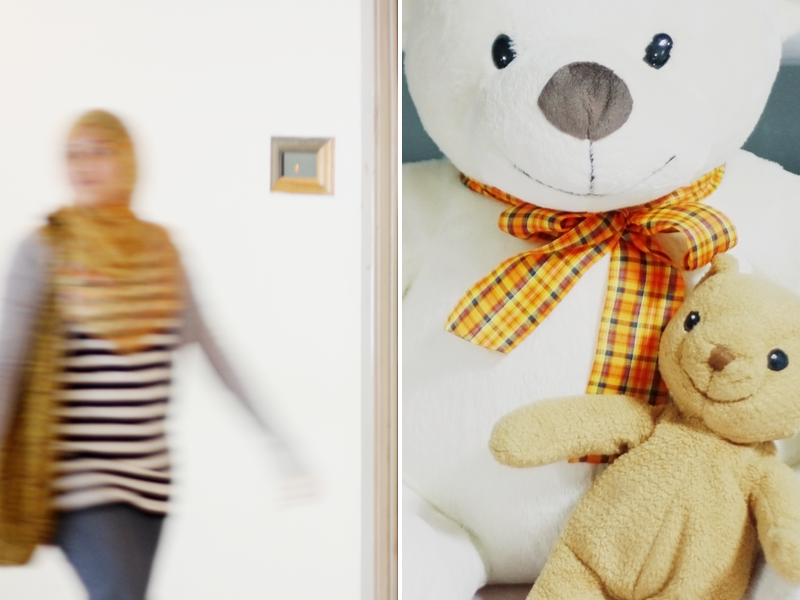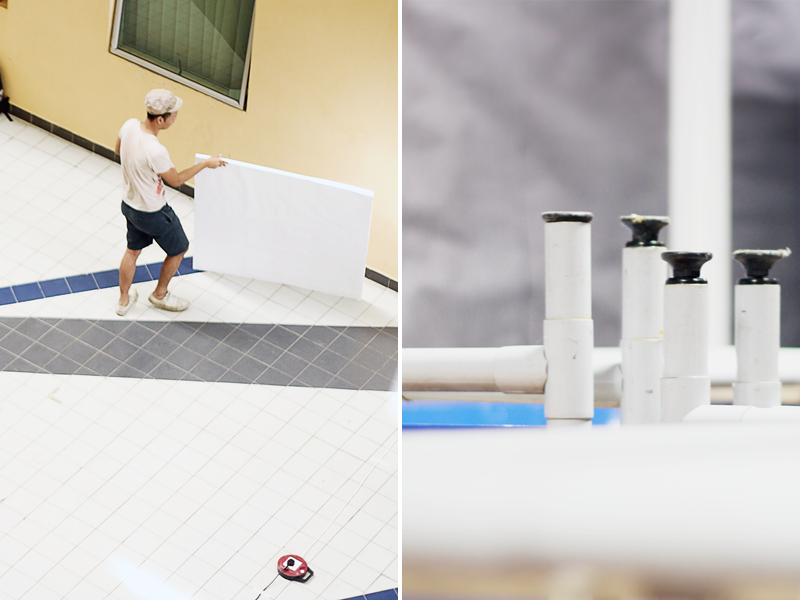 Listening to "
Still
" by
Matt Nathanson
What a relief it was to be able to complete this semester final project.
Everything was brand new as we ventured into media technology and interactive technology.
The research was tedious and the preparation almost made me quit.
But syukur alhamdulillah, the day before the presentation everything went well.
Thanks for those that came by to the showcase.
Terima kasih banyak. So sweet anda semua.
Practical for the next three months is the real deal.
I'm preparing myself for anything that they bring to the table.
The video is a montage of my group installation.
WalLust Interactive Wall Installation.
P/S: PC depan katil.. Oh yeah!