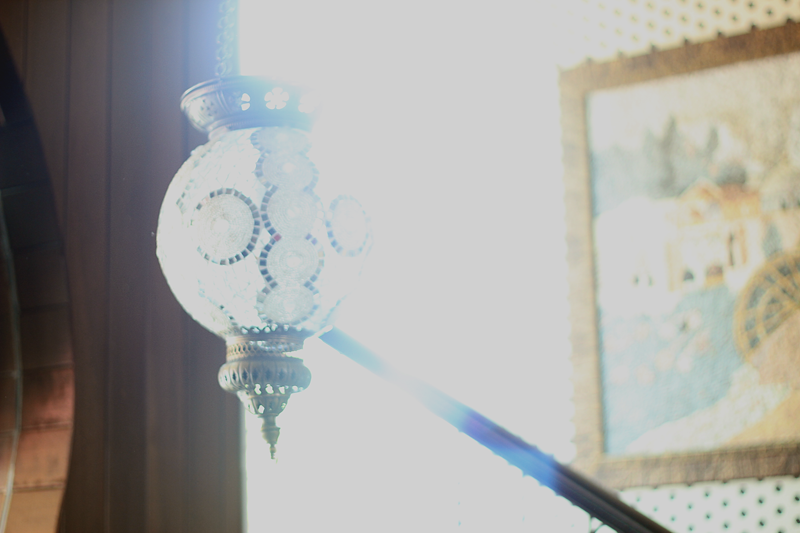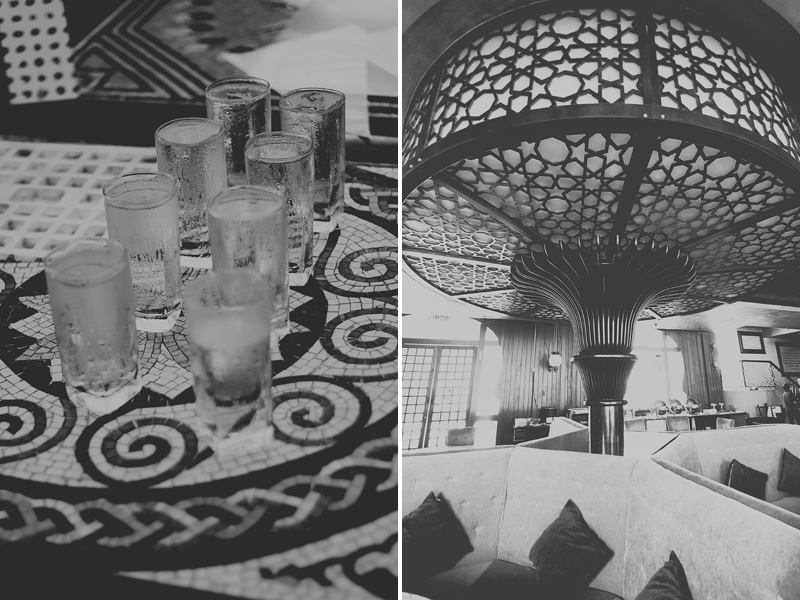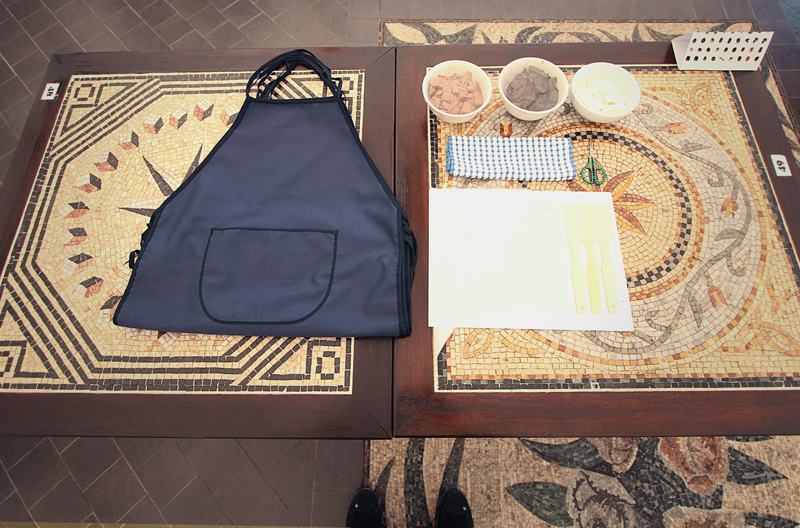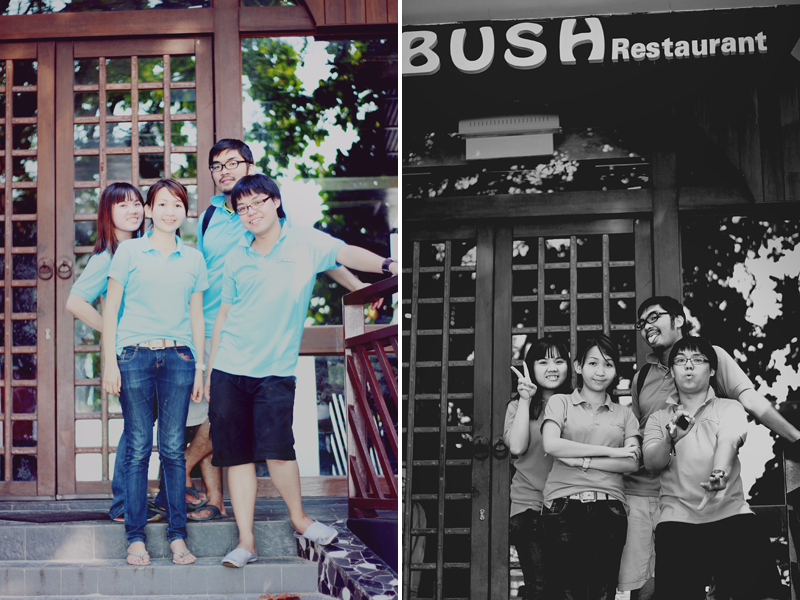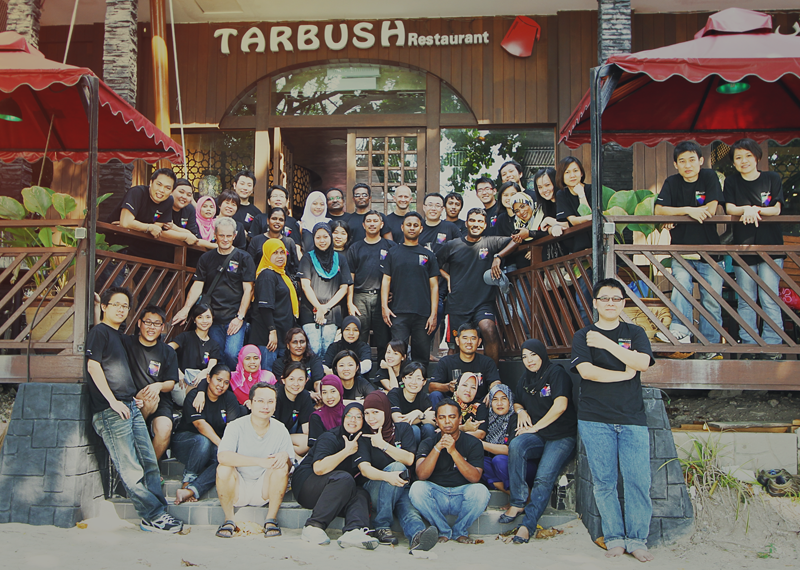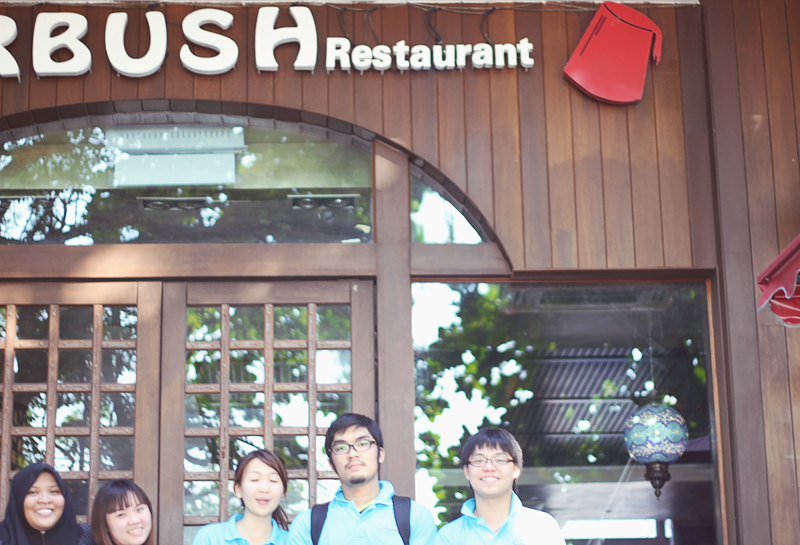 Listening to"
Don't Let Them See You Cry
" by
Manchester Orchestra
I've been to a number of event since I first started my internship, but the recent one was my favourite.
A mix of beaches, sunshine, chocolate, briyani rice and Morrocon vibe.
I lived on an island and yet going to beaches is never boring.
The event was meant for team building and we did it through chocolate.
I did my job taking photos and helping out during the setup.
Of course I chugged a whole lot of chocolate out of the piping bag. Haha.
And the last picture is a result of giving your camera to someone and praying that the picture they took turn out well.
Close enough.
P/S: Pinterest and Tumblr.