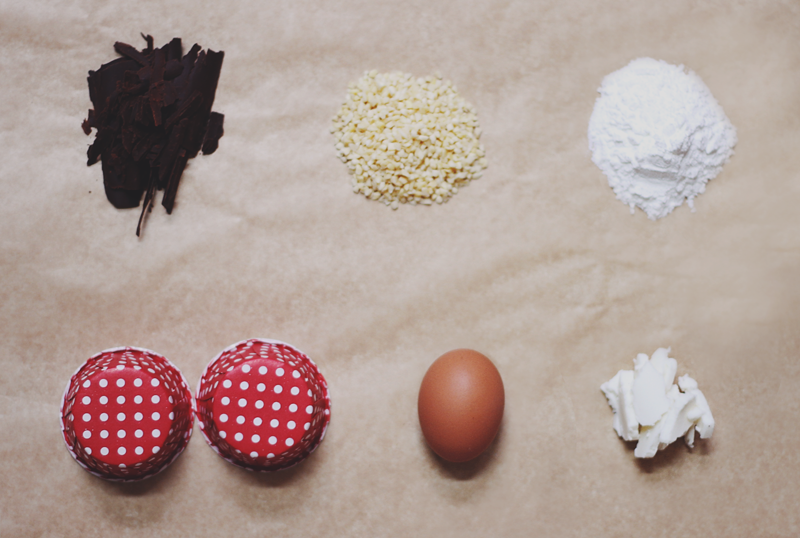 Listening to "
Suasana Di Hari Raya
" by
Anuar & Elina
As Syawal approaching, the ritual of baking kuih raya is in session.
Don't get too excited, I only specialize in chocolate coating and design.
By night, the stash of bunga api and mercun are put on display.
I even put up the festive raya light this year which make everything looks nicer.
Selamat Berpuasa and Selamat Hari Raya.
Btw, support our
Project Raya
and spread the links.
P/S: Saya berterawih Ramadhan ini.