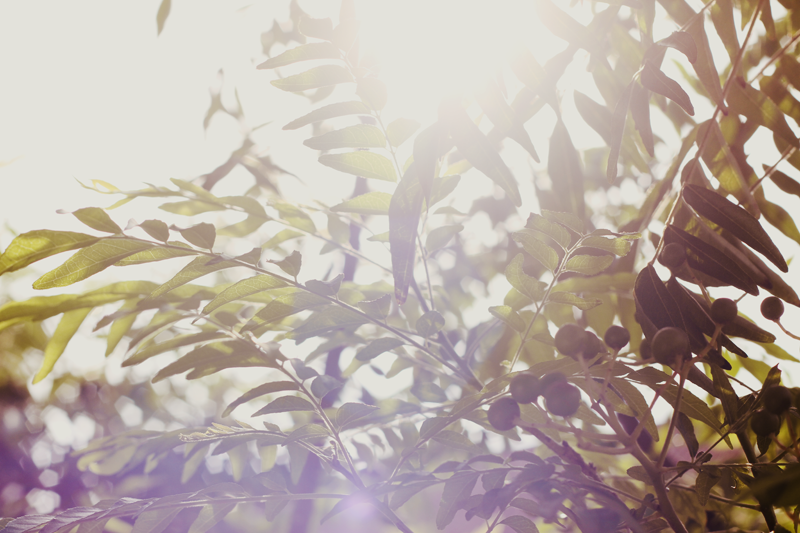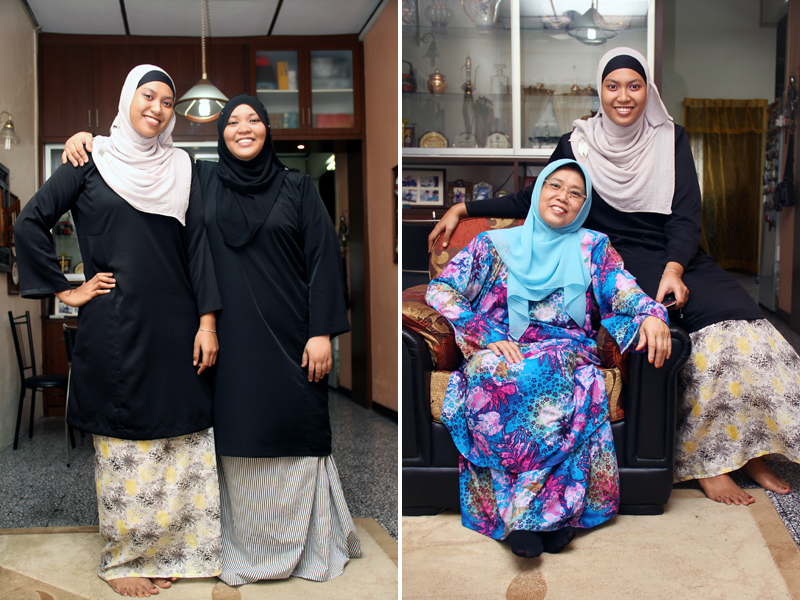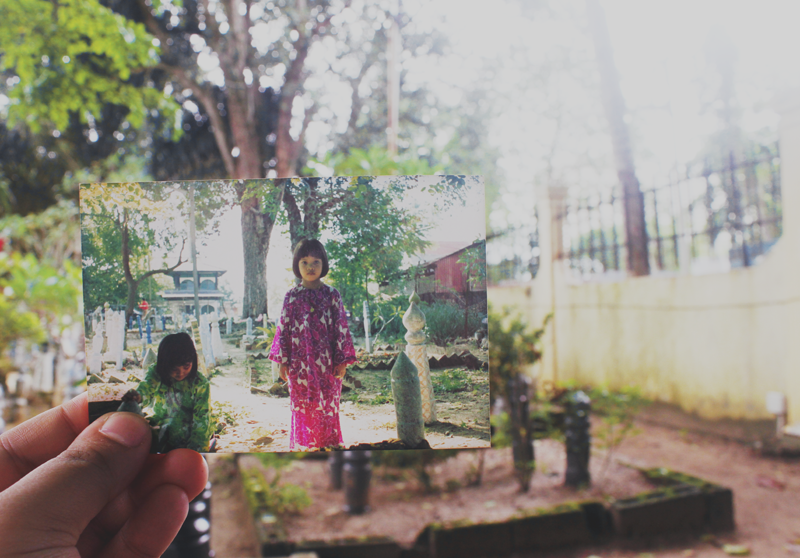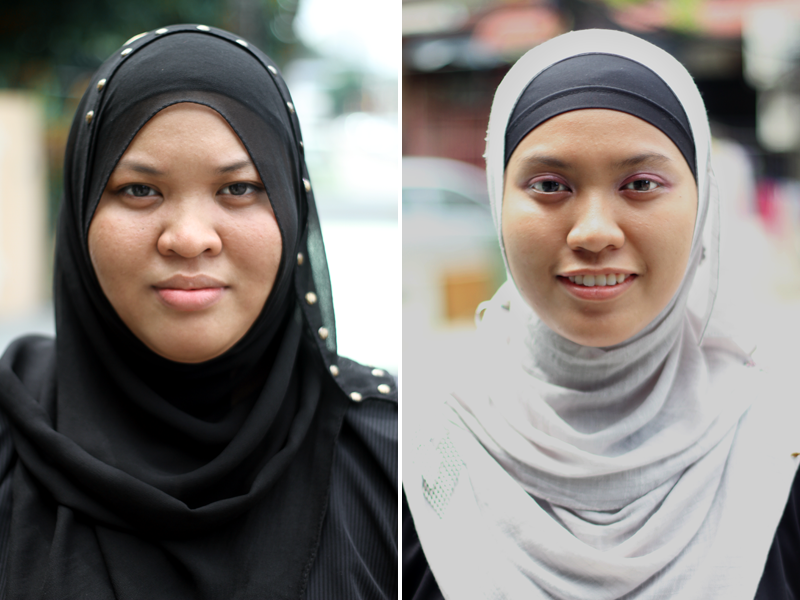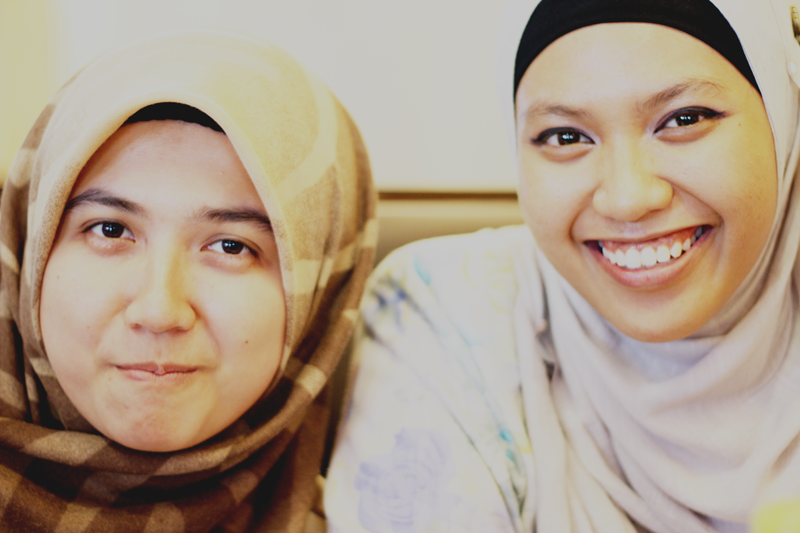 Listening to
We Ain't Never Done
by
The King Blues
Aidilfitri 1432 Hijrah.
After 4 years of celebrating Ramadhan away from family, this year I was lucky enough to finally be in Penang for the whole Ramadhan.
On the morning of Eid, we carry out the routine of asking for forgiveness and then off to ziarah kubur.
This year family photos definitely out done last year. Haha.
And the photo I was holding was circa 1993. I was four then.
On the fourth day of Eid, my sis and I went to Kulim to visit a friend.
P/S: Kaum kerabat saya belah Penang sikit.