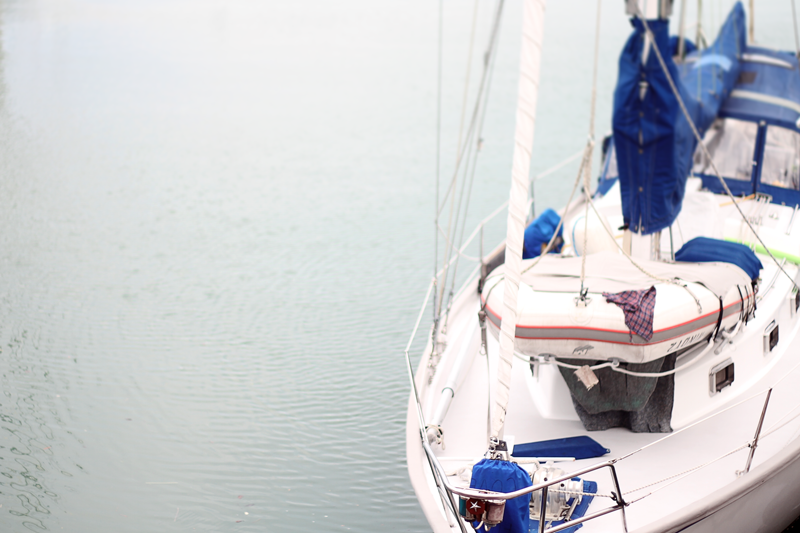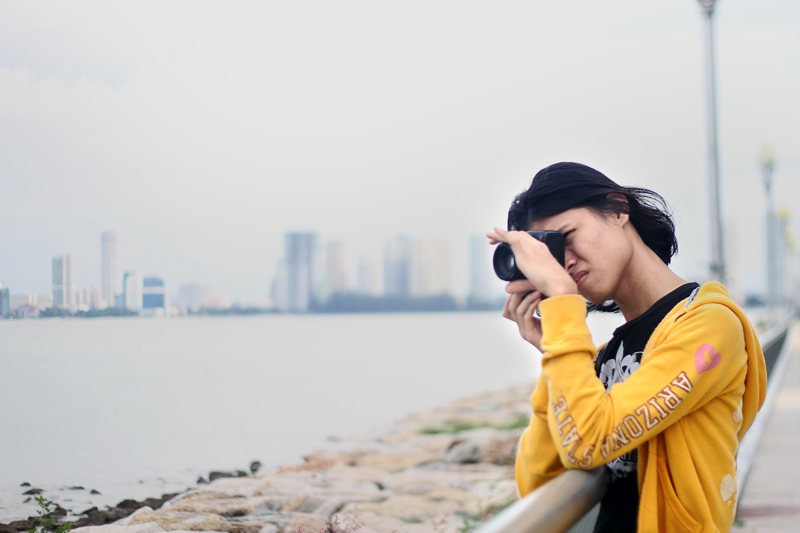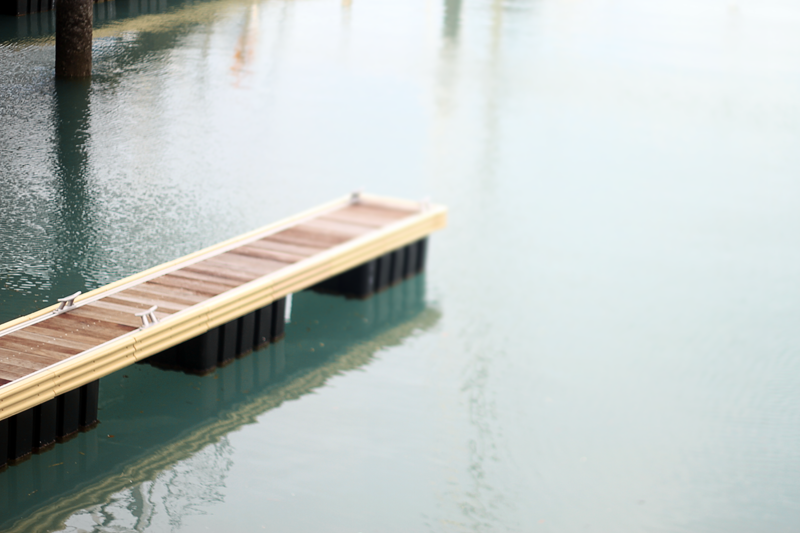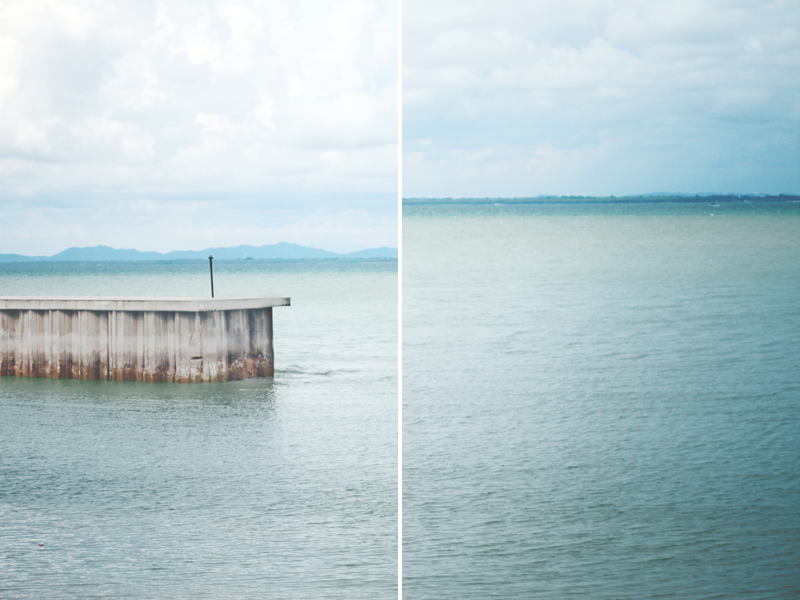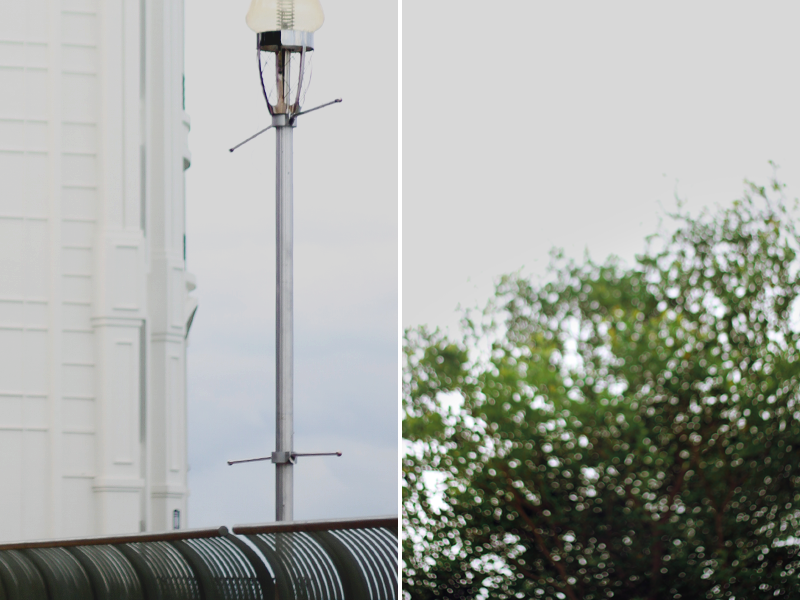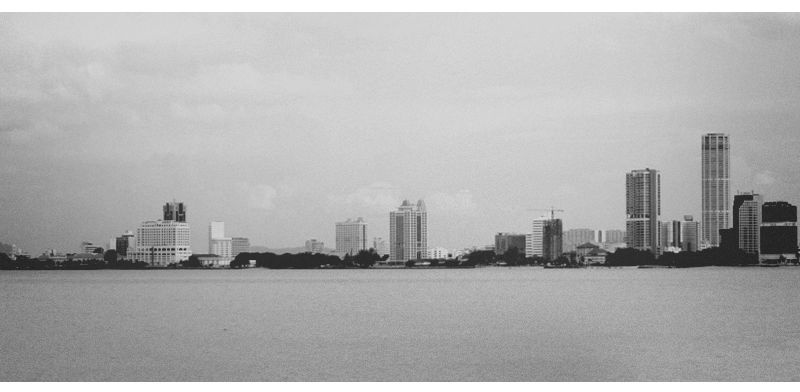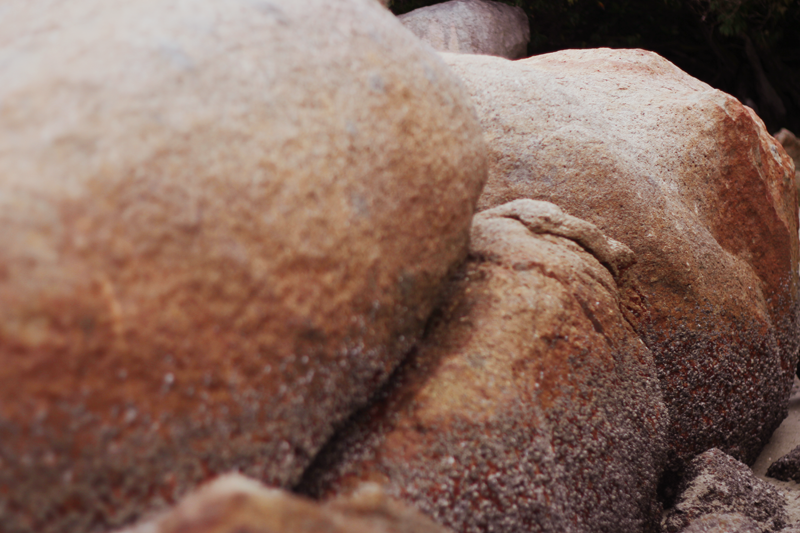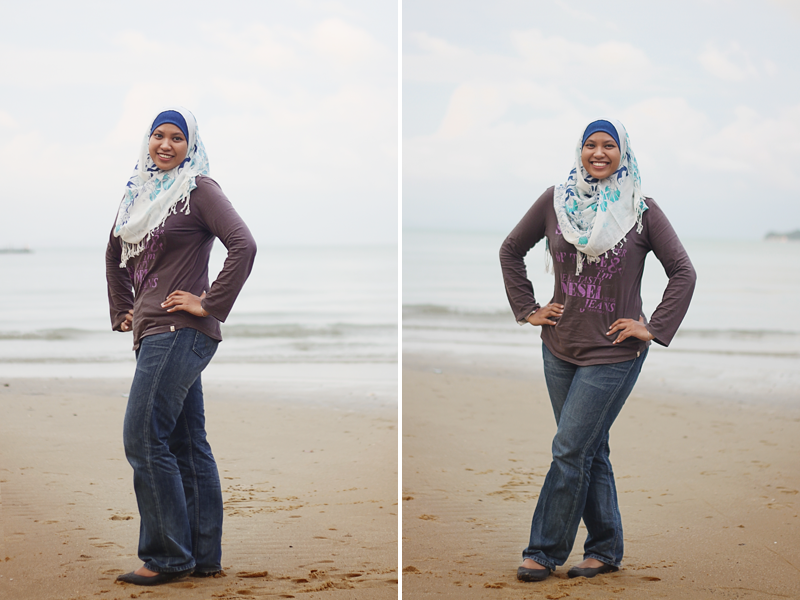 Listening to
City Lights Cry
by
Armistice
Sometimes life can take you to places you never expect to be.
Aiman is now working in Penang and he's staying 5 minutes away from my house.
After a week working at The Playground Events, my sister was kind enough to take Aiman to the beach.
We went to Straits Quay and then to Teluk Bahang.
We had to walk into Taman Negara Penang before reaching the beach.
The weather and view was awesome.
I'm going back to Cyberjaya in few days.
Final year. Yikes!
P/S: Please let the last photo load and enjoy the awesomeness.