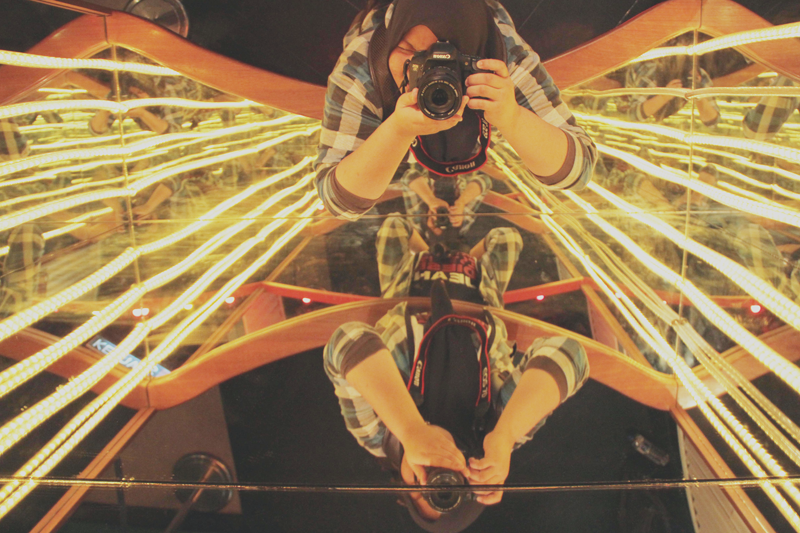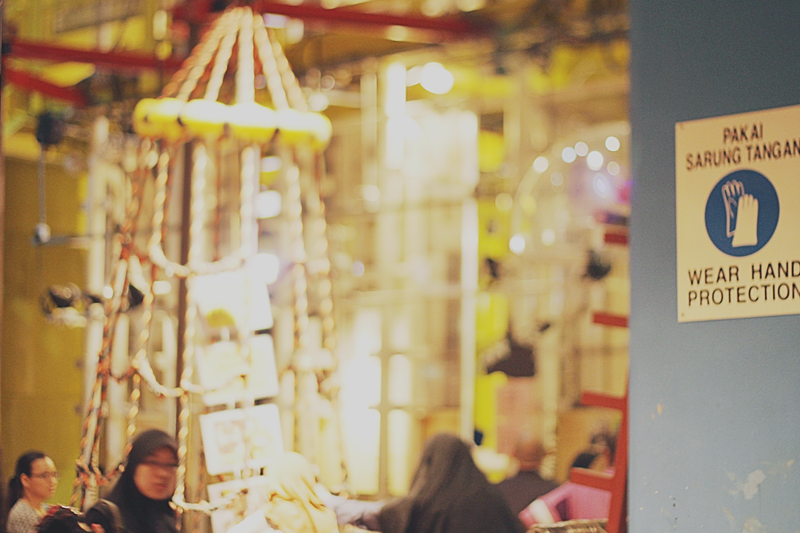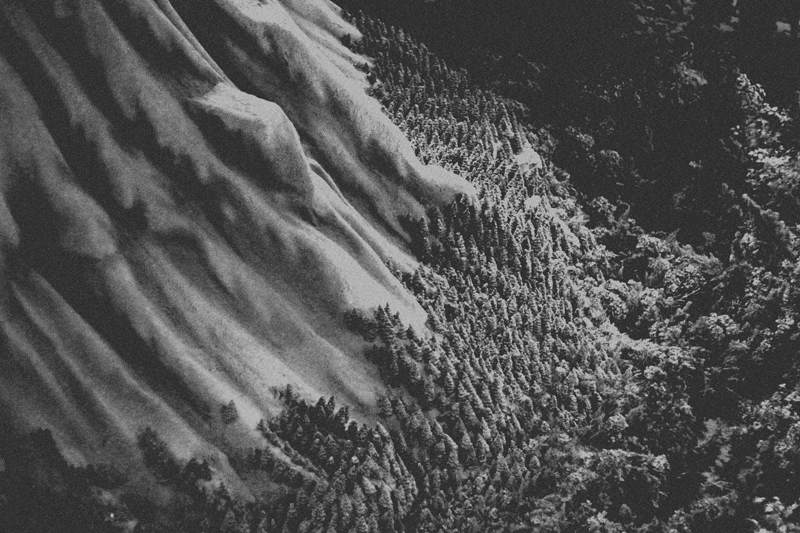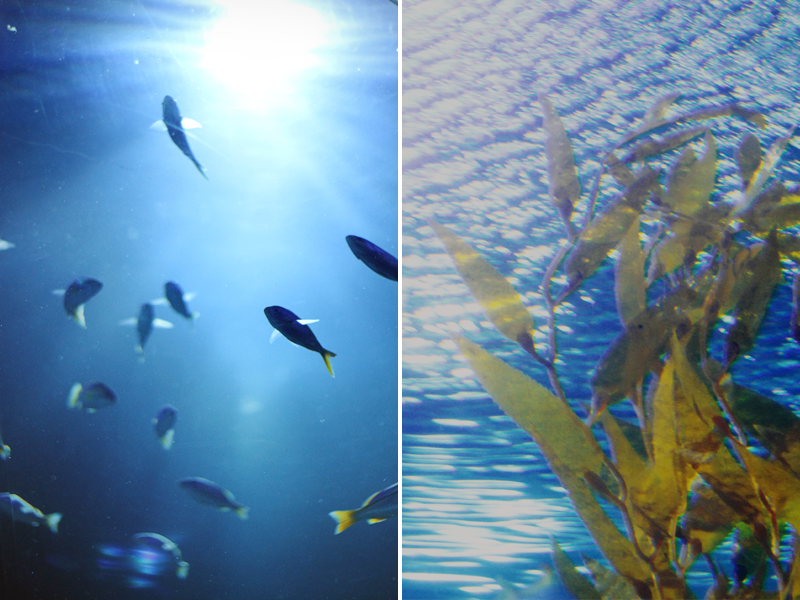 Listening to
Wagon Wheel
by
Old Crow Medicine Show
Who would have thought that a bunch of early twenties would have so much fun at
Petrosains
.
Lea, Josephine and myself were literally gleaming with lights. UV lights that is.
Our favourite would have to be the awesome 3D mirror.
Coming in close in second and third place, the 2 storey high slide that I can actually fit in and the Hurricane chamber.
We spent hours there trying out anything that was put on display.
After that we headed to
Aquaria
after convincing each other that it would be worth it.
Haha
. Not so much.
I would not mind for another trip to
Petrosains
.
Too much fun is never wrong in my book.
P/S:

FYP

kot