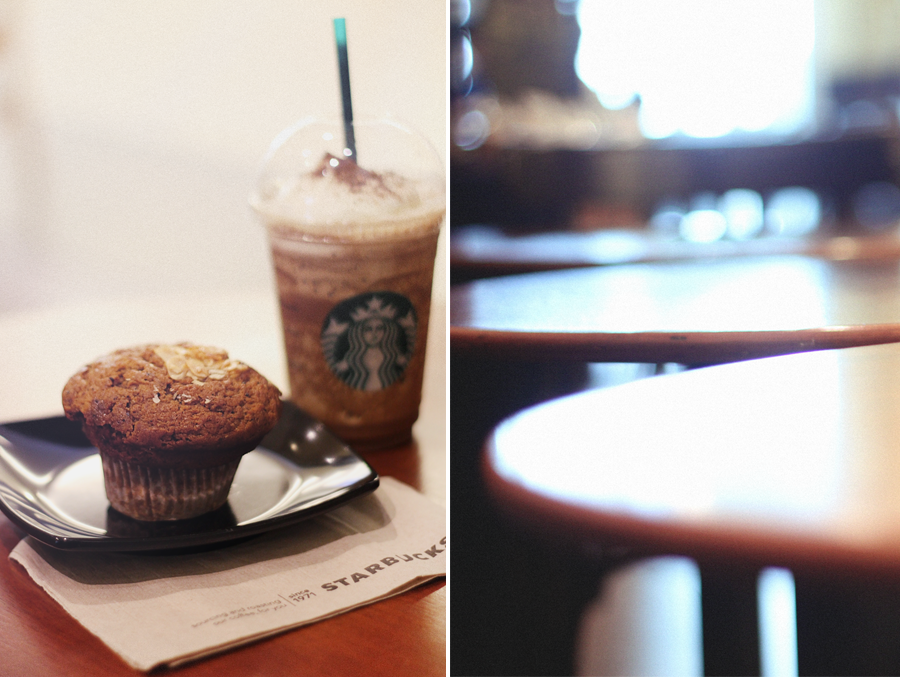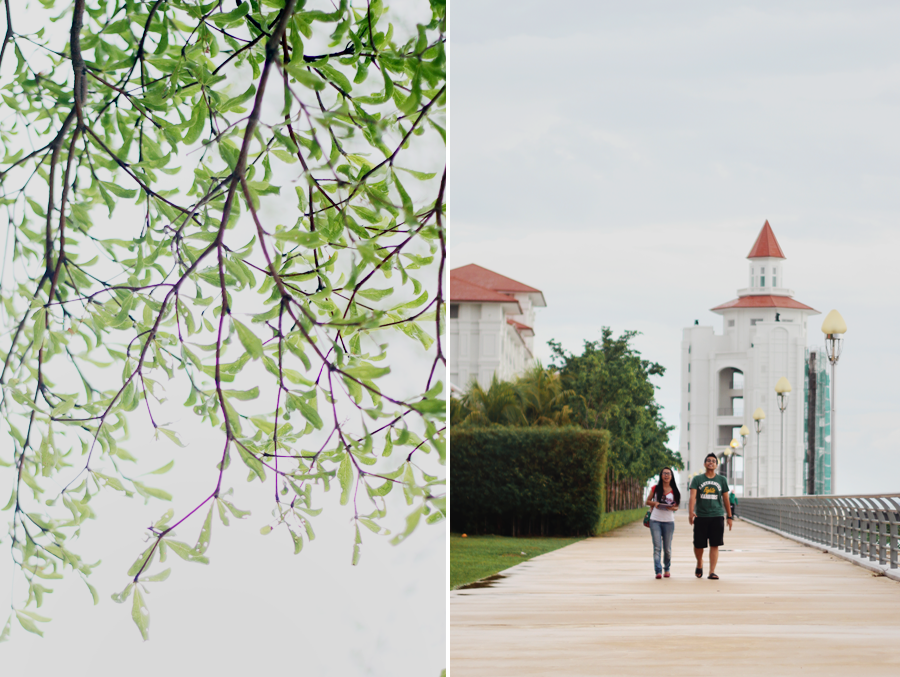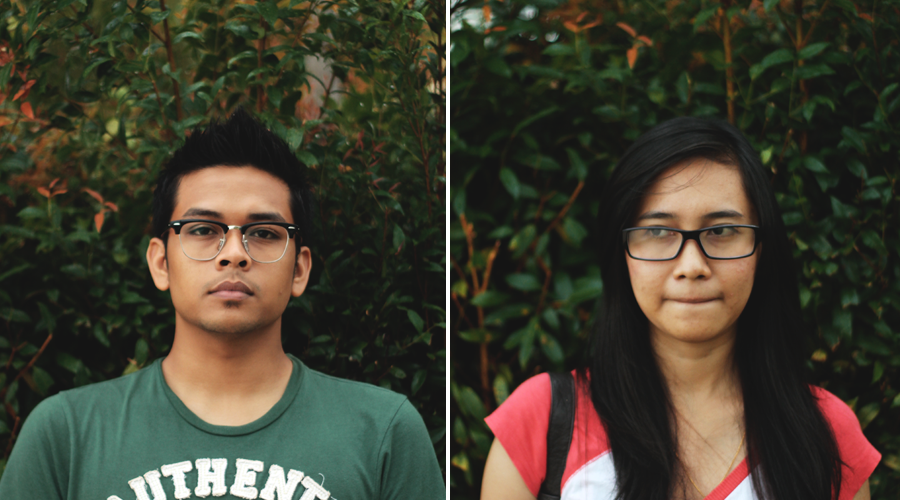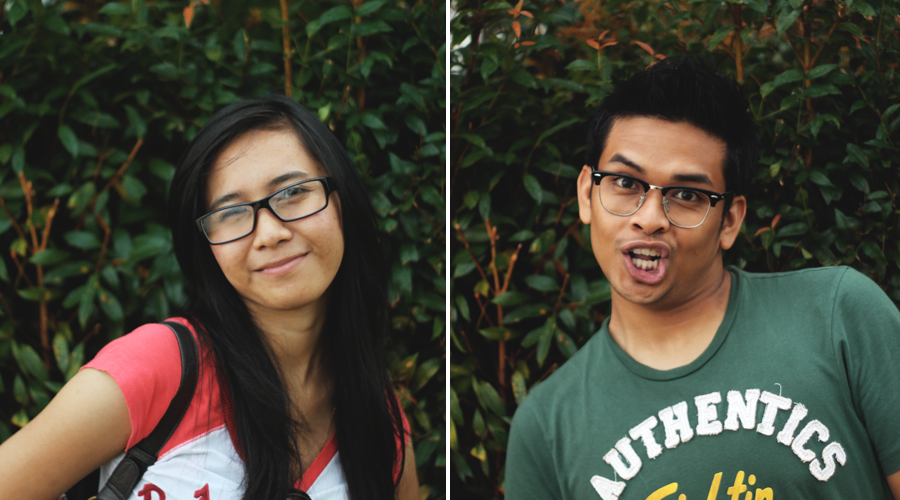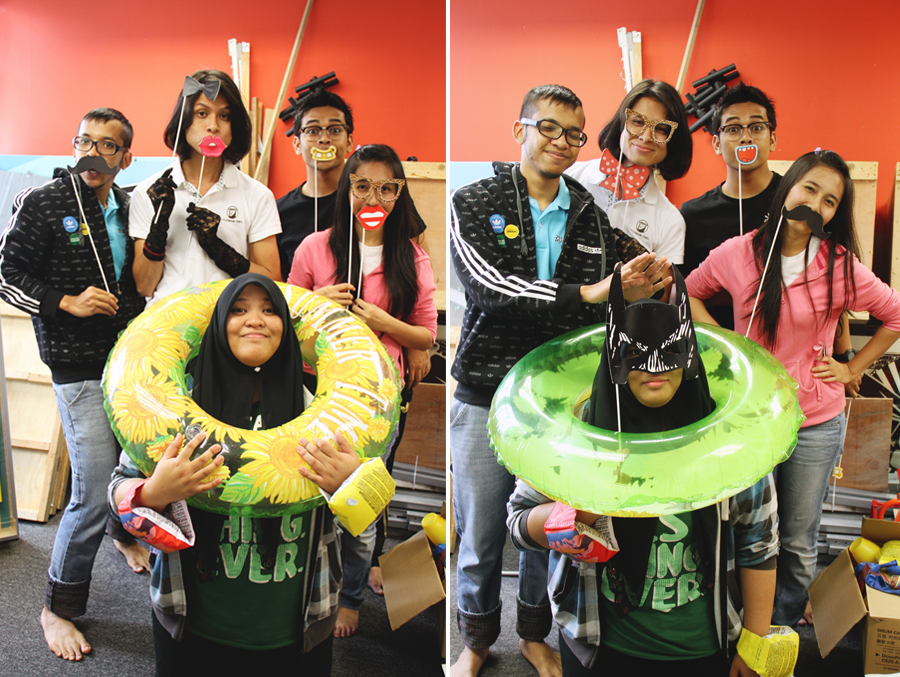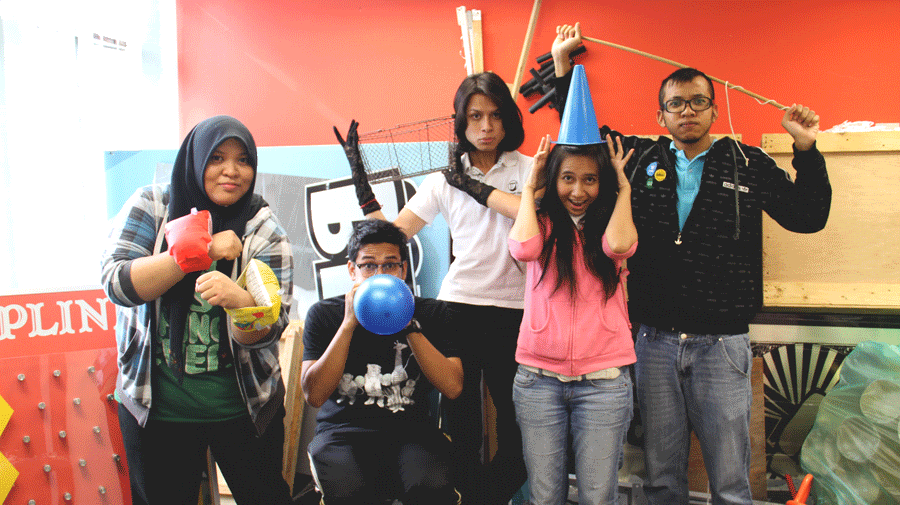 Listening to
Gone
by
The Head and The Heart
It has been awhile since my last update.
Final year project is in progress and I'm trying to juggle the amount of work that is taking over my daily life.
Right before the final semester, Baby and Wan made a surprise trip to Penang and the whole gang was back together again.
Aiman and Yusri surprised faces were priceless!
Pretty sure there will be more version of these picture when we get old and grey.
P/S: Marathon AOTS.